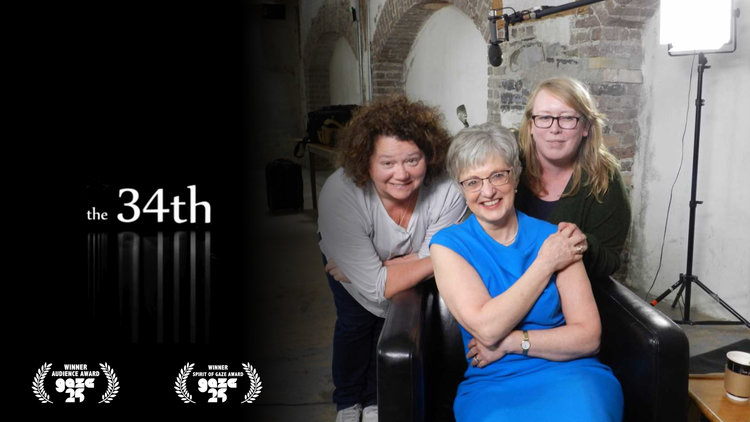 A big congratulations to our Board Member, Vanessa Gildea. After picking up a tonne of awards, her feature documentary The 34th has just launched on Netflix. Add it to your queue now and prepare to be touched by this tale of tenacious activists fighting for love and equality.
About The 34th
Spanning a decade that culminated in the 34th amendment to the Irish constitution, Linda Cullen and Vanessa Gildea's IFTA-nominated documentary feature follows the founders and members of the Marriage Equality organisation, as they campaigned for the extension of civil marriage to same-sex couples.
The 34th captures this impassioned and poignant journey from Katherine Zappone and Ann Louise Gilligan's pivotal KAL case and the emotional love story behind it, through the ardent grassroots campaign, to the historic yes vote which took place on May 22nd, 2015.
Through revealing interviews and archive material, campaigners share the strategising, fierce battles, sheer hard graft and moving personal stories behind the compelling and all-consuming campaign.