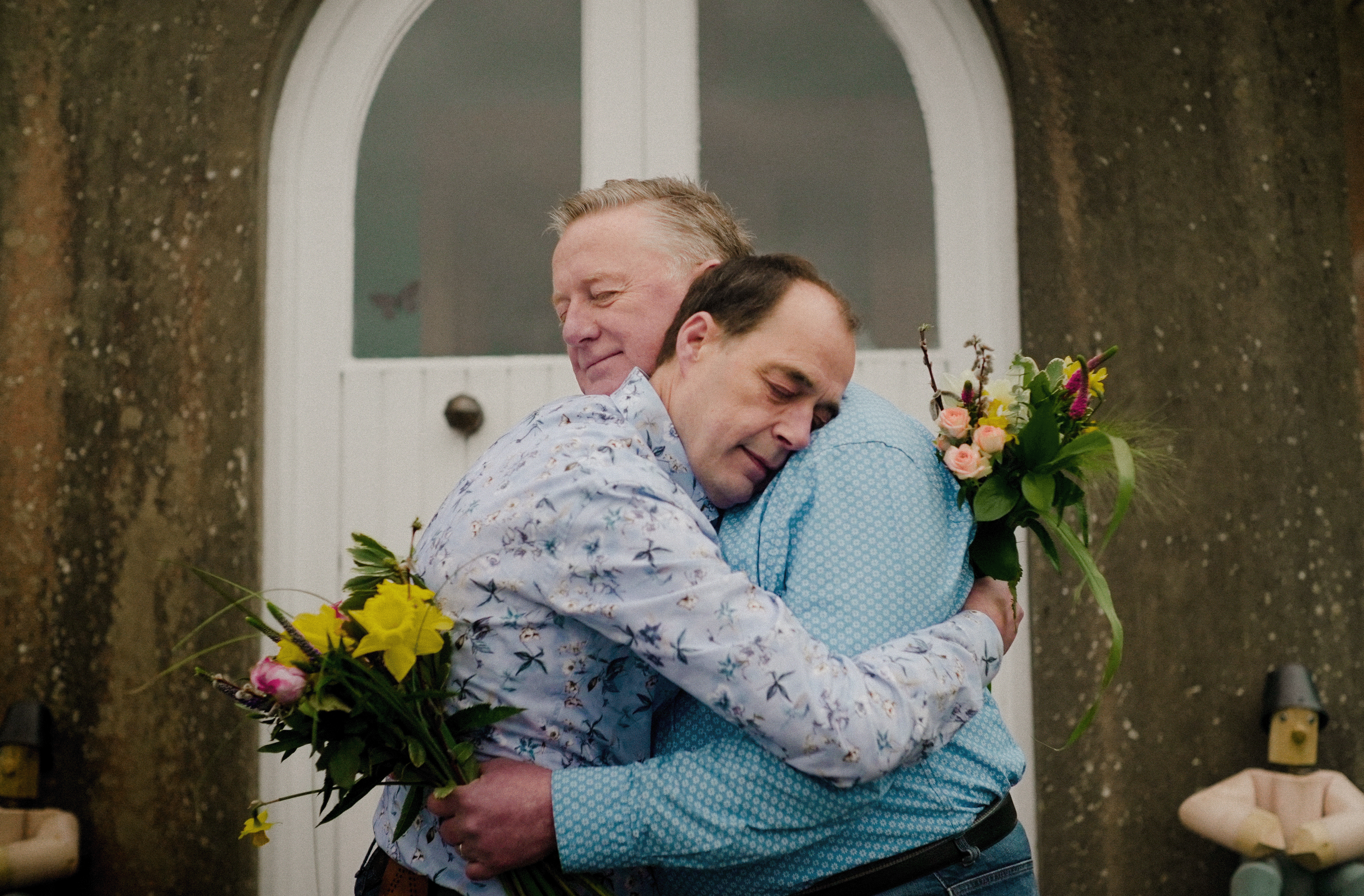 "Where do all the old gays go?" 'Experiences of the older LGTBQIA+ Community in Ireland'
WFT Member and Director Cathy Dunne as well as Producer Maggie Ryan are delighted to announce the North American Premiere and UK Premiere of "Where do all the old gays go?". Commissioned by Age and Opportunity, this short documentary provides an intimate exploration of the older LGBTQIA+ community living across Ireland. The contributors speak openly and honestly about what resonates with them, not only from their past but their future. What transpired was the capturing of joys and sorrows that continue to shape their lives from love to hope, health and concerns for the safeguarding of their future, as well as the never-ending possibility of accepting and becoming your true self regardless of your age.
About This Film
Starring participants from the older LGBTQIA+ community in Ireland, the filmmakers expressed how they wanted to show stories of the here and now. Film Director, Cathy Dunne says "this is a warm and celebratory piece showing love in its purest form, representing all that we can be and our potential. I hope this documentary empowers and throws light on a pathway for peers, healthcare workers and residencies."
"Where do all the old gays go?" had its Irish Premiere at the Galway Film Fleadh 2022 and stepped away with a Special Mention. Following this, it picked up an Honourable Mention at Indie Cork Film Festival, the jury " wanted to commend "Where do all the Old Gays Go?" for bringing Irish LGBTQIA+ stories to the screen. The interviews paint a rich portrait of an older queer community in Ireland, they are a delight to watch and bring to light the need to consider how queer spaces need to be created to care for older people. The jury wished to highlight the great skill of interviewing within the documentary, which created a safe and open space in which the participants could share their stories freely."
Where to See it!
"Where do all the old gays go?" will screen on March 3, at AMC New City Theater, Chicago as part of this year's Chicago Irish Film Festival. Tickets for Chicago are available here and on March 18 and 21 at BFI Southbank, London. Tickets for London are available here.
Watch the Trailer
https://www.youtube.com/watch?v=7nQ3kAfgSPA