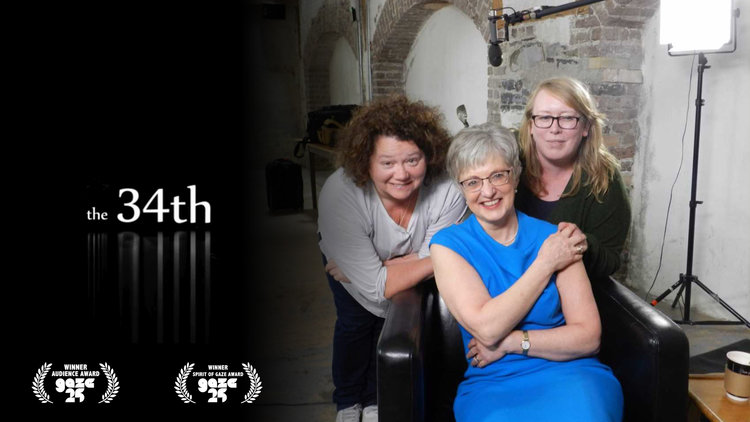 WFT Board Member, Vanessa Gildea will give a talk about breaking in to the industry for emerging filmmakers this Thursday in MART. She will also speak about the work WFTi has been undertaking since inception, what progress and ground has been gained, if any, towards gender equality in the Film & Television industries.
Register via Eventbrite: Book Free Tickets Here!
Date: 9th May
Time: 1pm  – 2pm 
Location: The MART Gallery, 190A Rathmines Road Lower, Dublin 6
About SMART Talks
SMART Talks is a new series of professional development presentations and workshops, providing a platform for artists and the creative community to engage with a curated selection of creative agencies, councils, artistic supports, professional creative practices, and funding providers. There will also be a space for wider discussions of issues such as arts & mental health, wellbeing, diversity and accessibility in the arts.
By providing these talks in The MART Gallery, Dublin – alongside the gallery programme and studio network – the hope is to foster an environment where creativity can flourish as a professional career, where new practices can establish themselves, and where artists and creatives have the space to engage critically with contemporary issues.
To stay informed of future SMART talks, keep an eye on their Facebook, Twitter and Instagram, or sign up to their monthly newsletter.