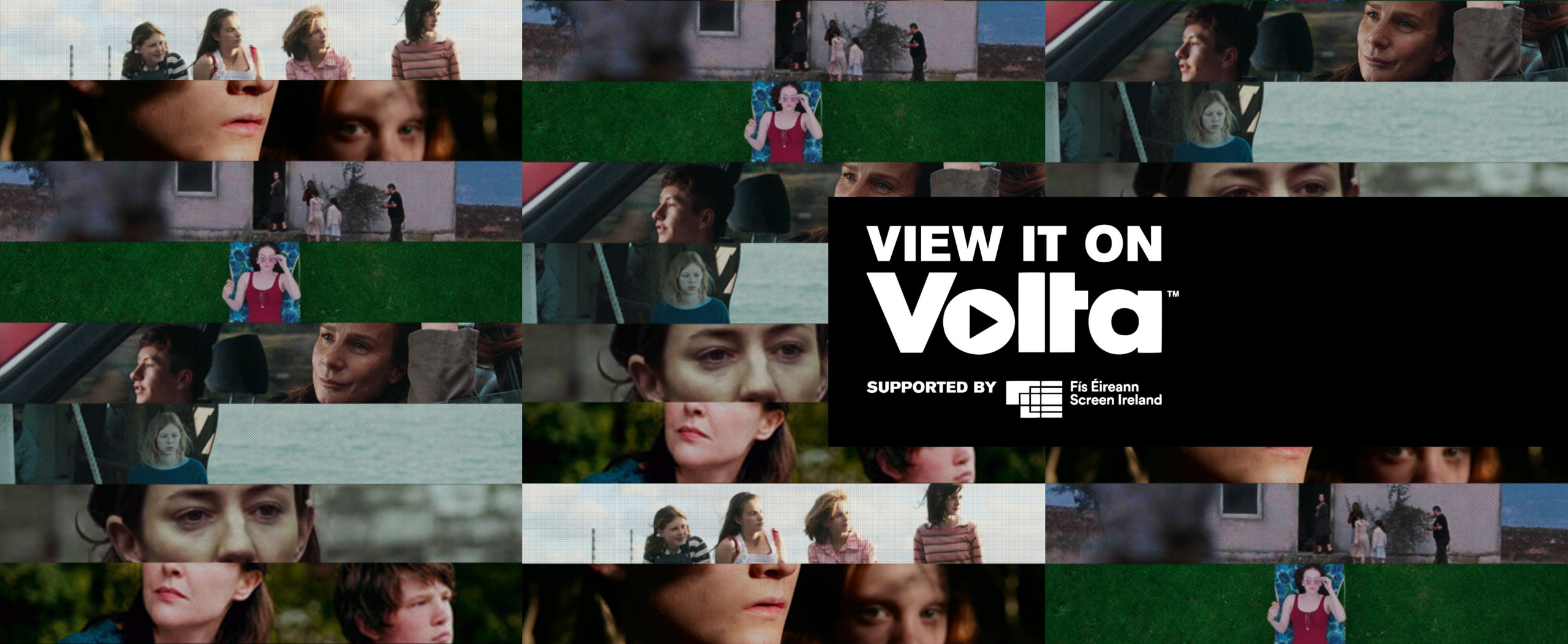 VOLTA in association with Screen Ireland are gifting thousands of rental codes from a diverse range of independent Irish films to audiences from the VIEW IT ON VOLTA film collection so you can watch a film on them!
This week's category of films is FEMALE FOCUS.
The films included this week are
32A
ALL GOOD CHILDREN
AS IF I AM NOT HERE
KISSING CANDICE
MAMMAL
SEA FEVER
SILENT GRACE
SNAP
View It On Volta
Over eight weeks, Volta will reveal a new Irish film collection and a viewing code every Wednesday drawing from the extensive collection of independent Irish film, the widest collection of Irish film available to rent online. Curated by their beloved programmer Charlene Lydon, the collections will include films spanning three decades and showcase the exciting evolution of Irish film from the early days of the Irish Film Board all the way up to the current crop of talented filmmakers.
The Irish film Industry is bursting with female talent – from our producers and cinematographers to writers and actors and editors. This week Volta are looking at films on Volta which were directed by women, celebrating some of the finest women directors.
Simply sign up to Volta, browse the collection below, choose your film and use promo code FEMALEFOCUS7 at the checkout to watch a film on them!
Podcast
Tune into Get Around To It podcast to listen to hosts Aoife Barry & Lauren Murphy discuss the collections and chat with special guests weekly about their work in the film industry. Listen here