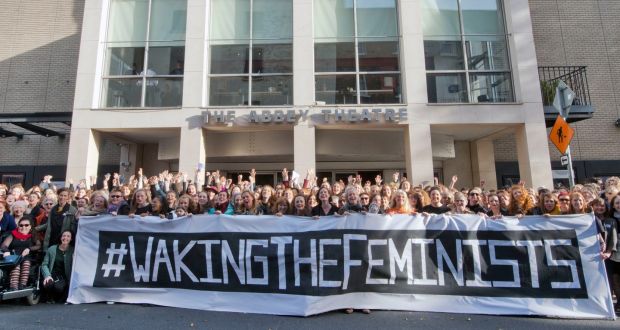 In 2016 #WakingTheFeminists commissioned groundbreaking research into the gender balance in Irish theatre. The results have been released today, in a Report called " Gender Counts: An analysis of gender in Irish theatre 2006-15″.
The research was conducted by a team of six researchers led by Dr. Brenda Donohue, in collaboration with Irish Theatre Institute and the Centre for Drama, Theatre and Performance at NUI Galway. Their work looks at key creative roles in ten of the top Arts Council-funded theatre organisations in the country over a ten year period.
"It is now evident, not just from anecdotal accounts but from statistical analysis, that Irish theatre has a significant gender problem.."
Read the full report here.