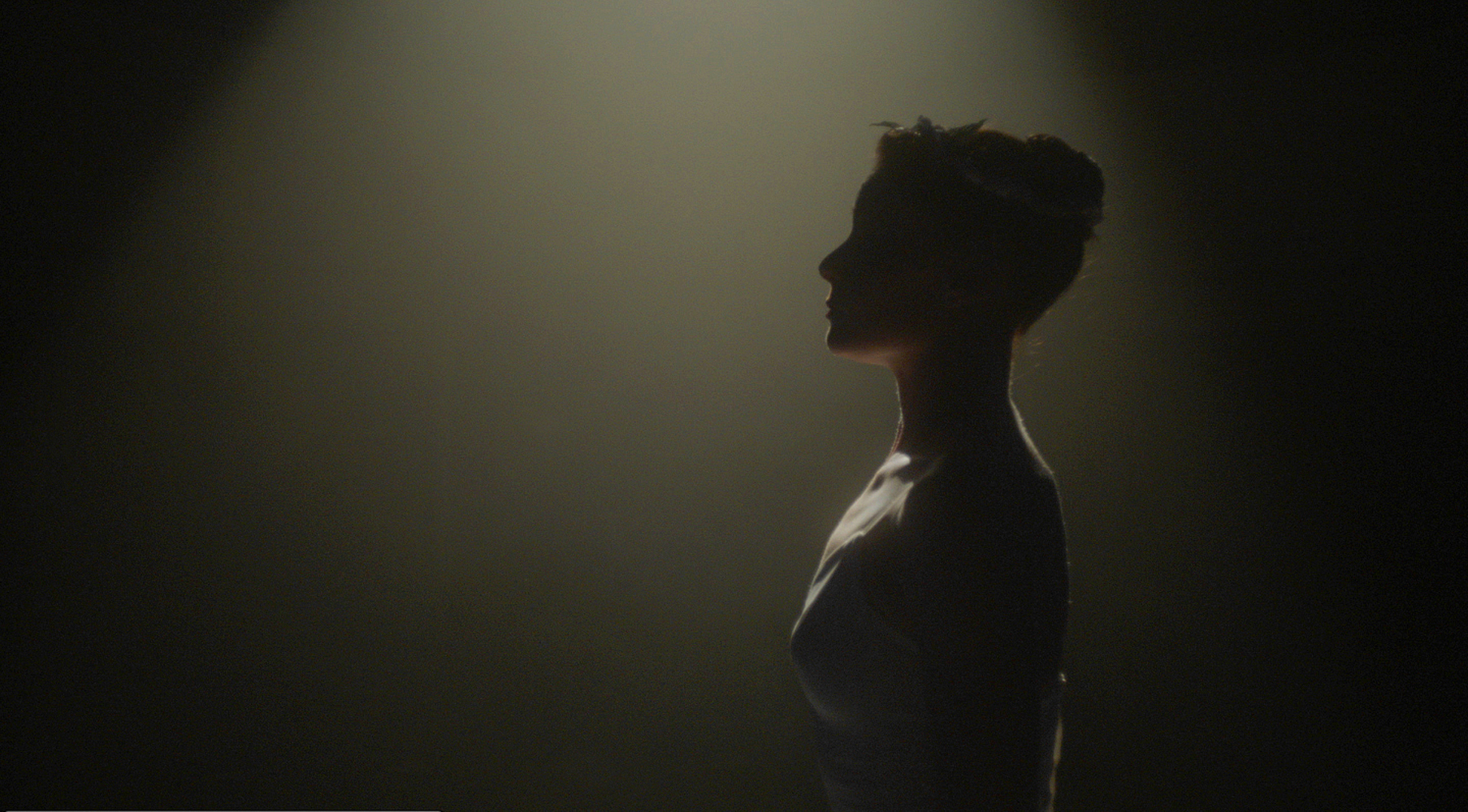 Are you looking for fantastic films to watch from the comfort of your own home? Then make sure to check out We Are Moving – Memories of Miss Moriarty, which depicts the story of dancer Joan Denise Moriarty, and Wonder House which follows a young girl's discovery of education, creativity, arts and sciences on the IFI's new platform IFI@Home.
About IFI@Home
The platform, now live at www.ifihome.ie, will make a selection of the IFI's unique brand of Irish and international programming available to audiences across Ireland for the first time.
The Reel Art Collection
The Reel Art Collection, a selection of 20 Irish-made documentaries, funded by the Arts Council, showcases the immense talent of Irish non-fiction filmmaking. The films, which have premiered at the Virgin Media Dublin International Film Festival since 2010, include Claire Dix's We Are Moving: Memories of Miss Moriarty and Oonagh Kearney's Teach Ionadh/Wonder House. Each of the films is available to rent for €3.99 from www.ifihome.ie. Also, watch out for Clemency, which will be coming to the platform on Friday. This film is directed by Chinonye Chukwu and featuring a powerful performance from Alfre Woodard.