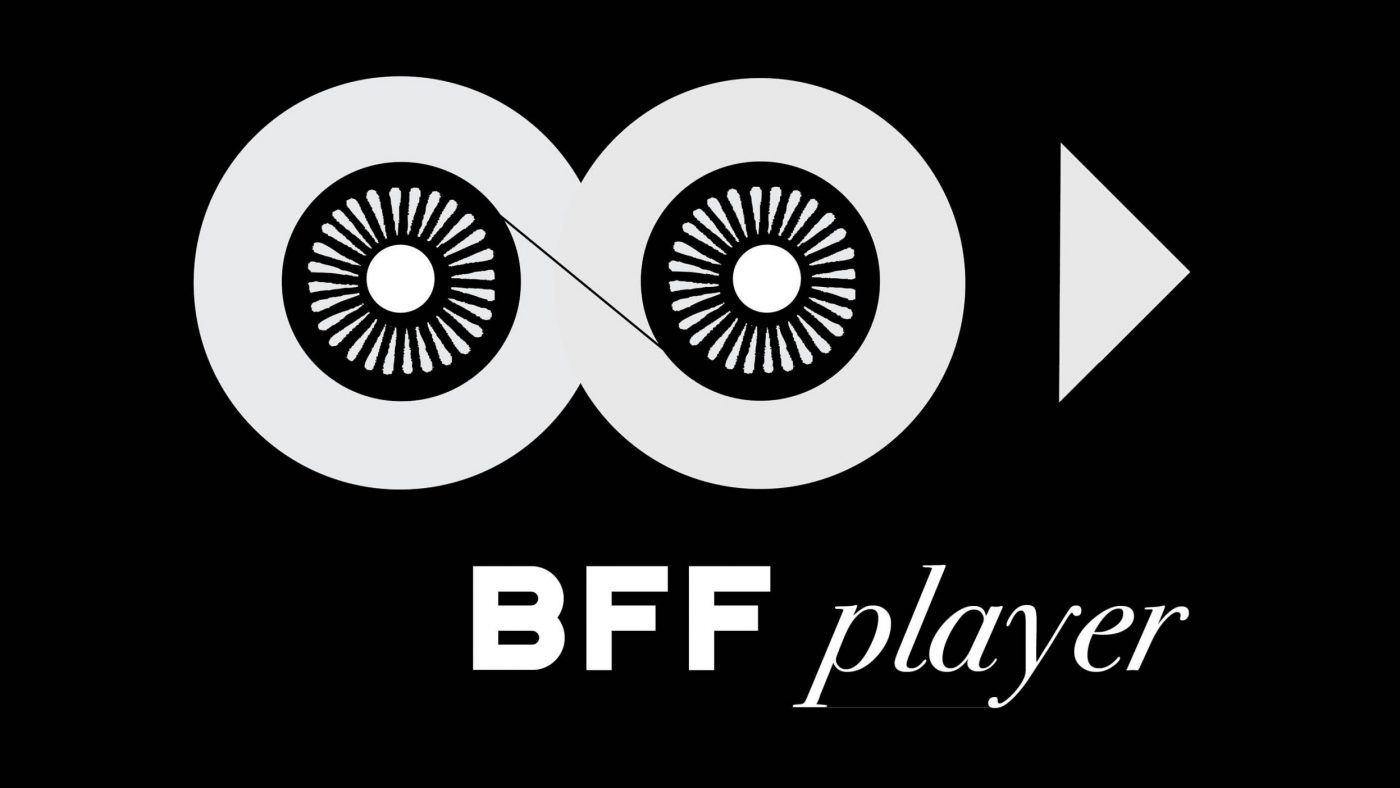 The Belfast Film festival has been running for two decades this year and they are marking the occasion by featuring content online! Celebrating 20 years of their short film competition, the previous winners of the competition include work by two of our current Board Members. Short films 'Rubaí' by Louise NI Fhiannachta and 'The White Dress' by Vice-Chair Vanessa Gildea can be viewed online here.
Belfast Film festival Player
Live and direct to your favourite watching device, the shiny new BFF Player will be the online portal for a regular selection of short films and features, Q&A's and discussions. Some of these will be new, others are wee gems unearthed from the archives.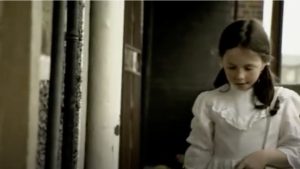 The White Dress (Short Film Competition Winner 2007)
(2006) 3mins
Director: Vanessa Gildea
Stars: Rory Mullen, Gerry Shanahan, Rebecca Synnott
The white dress is the story of a little girl on her communion day but unlike other little girls she is making her communion all on her own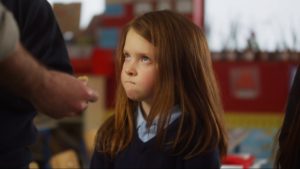 Rúbaí (Short Film Competition Winner 2014)
2013 (12 mins)
Director: Louise Ní Fhiannachta
Chaos abounds in the classroom when Rúbaí claims she's an atheist and refuses to make her Holy Communion.
About the Belfast Film festival
The Belfast Film Festival began in 1995 as part of Féile An Phobail and has developed hand in hand with the evolving culture of film patronage and filmmaking in the city. They believe that film should be an experience, and so, as well as presenting the best in new, short and classic cinema in the spring and summer festivals, they've set themselves apart by having site-specific screenings.
Site-specific cinema means hosting the classics of the silver screen in surroundings that enhance and intensify your experience of films. They've screened Evil Dead in the Ormeau Park, Cool Hand Luke in the Crumlin Road Gaol, The Breakfast Club in Christchurch Library, Odd Man Out at The Albert Clock, 2001: A Space Odyssey at the Titanic Dry Dock and Jaws in the Bangor Aurora swimming pool.
To celebrate quality cinema, they have also established a documentary film competition in The Maysles Brothers Award. This was launched in 2006 by the legend Albert Maysles himself, and recognises the best of new observational documentary work from around the world. Then there's the short film competition, this provides a platform for fledgling filmmakers from across the island of Ireland to showcase their work and for the winner, to be shown the prize money.