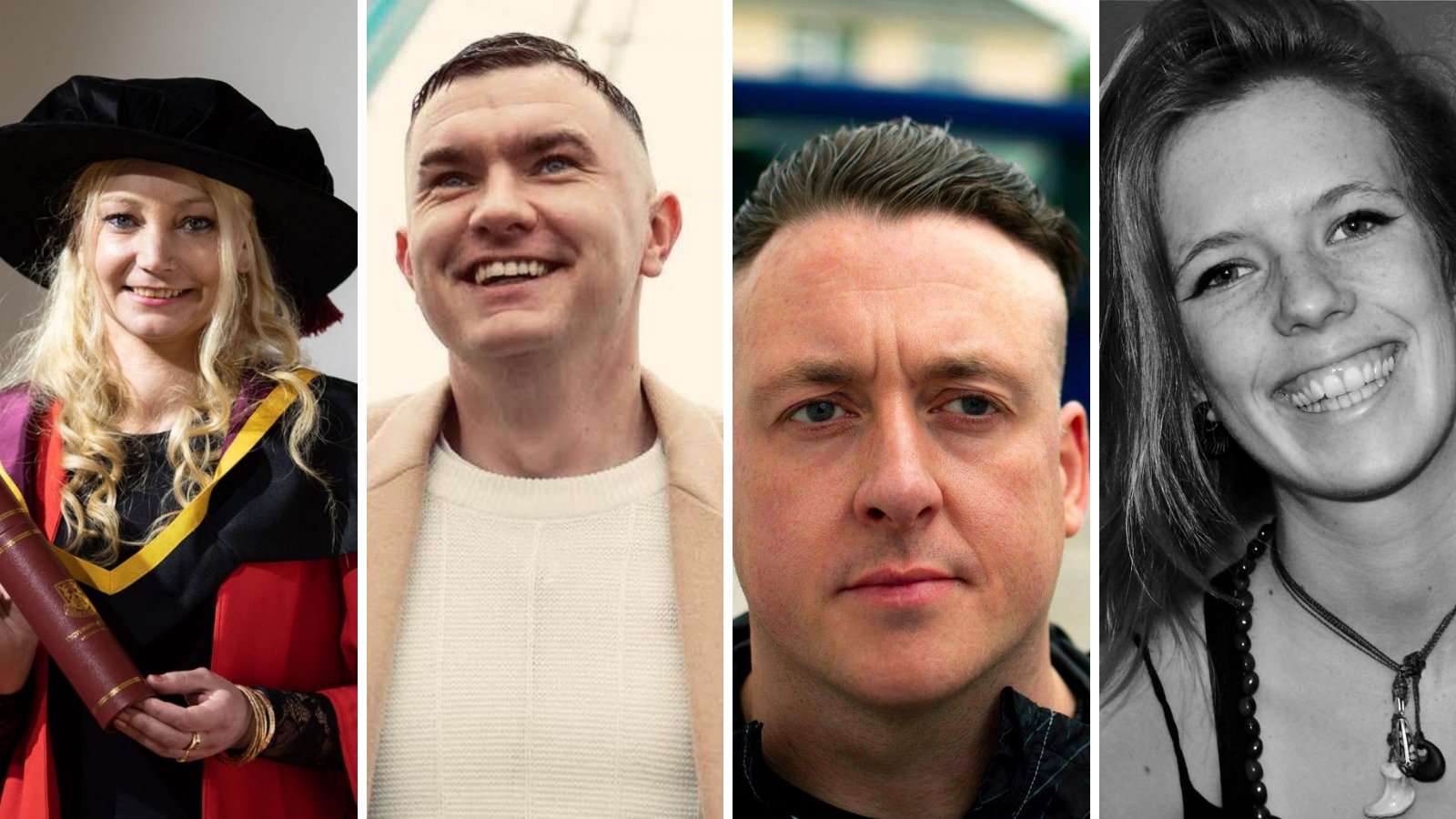 At Catalyst International Film Festival last April, WFT held a very special panel discussion, Amplifying Traveller Voices. How can filmmaking and music offer a platform to ethnic minorities like the Travelling community to share perspectives and aspects of their culture?
This panel featured Alice McDowell, David McDonagh, Dr. Sindy Joyce and Wilzee and was moderated by Martina Durac.
This talk has been made possible with the generous support of the Coimisiún na Meán.