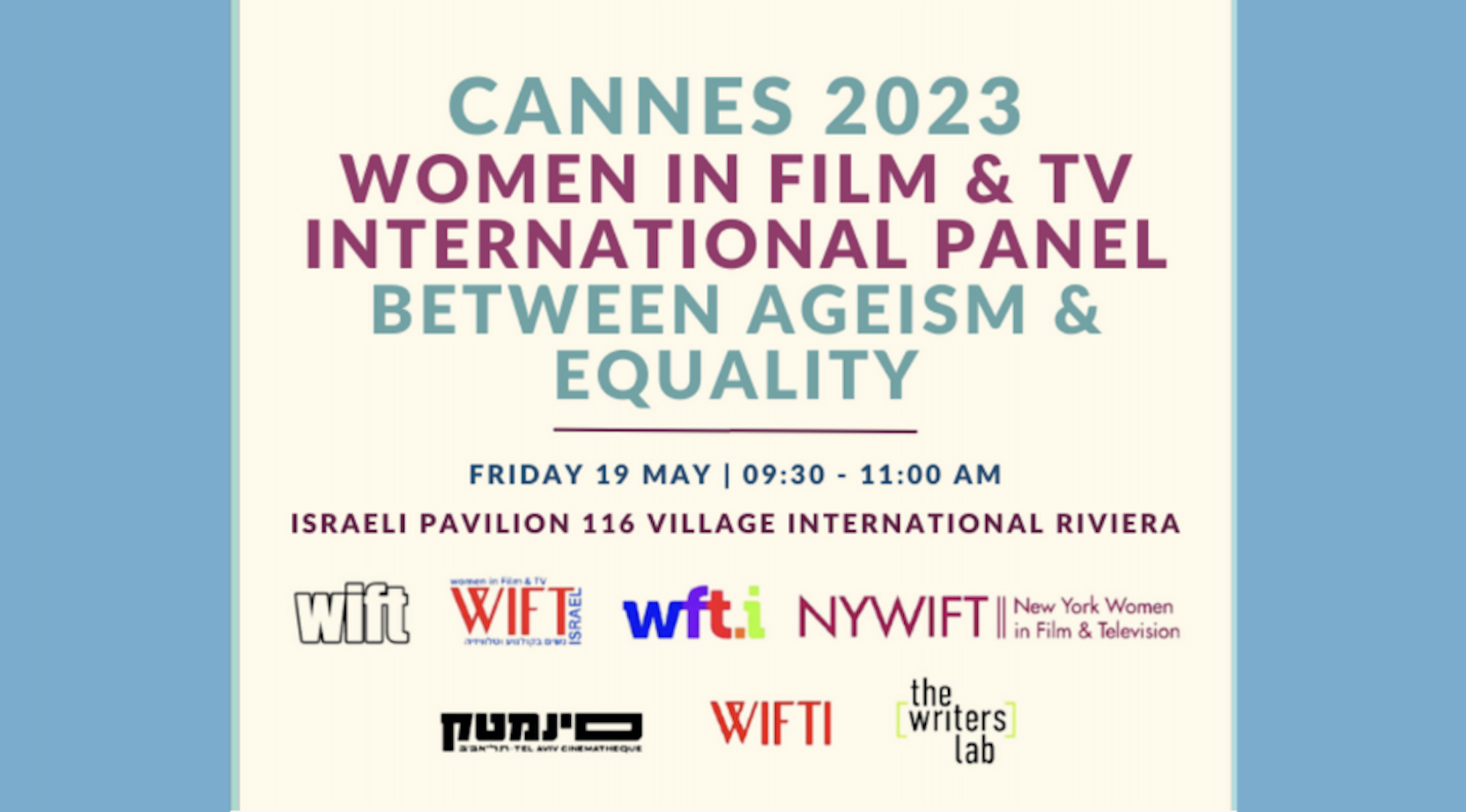 WFT Chair and incoming WIFT International President Dr. Susan Liddy will feature on a panel exploring ageism and equality in the film industry, hosted by WIFT Israel at Cannes Film Festival 2023.
Ageism is prevailing. The shorter 'lifespan' of women in decision-making positions in almost all areas of the film industry systematically discriminates against female production, erasing it from the canon. As a result, each generation has to reinvent itself. So what initiatives, practical, and concrete steps should we take to keep or bring back the industry women at 40+?
This event will take place at the Israeli pavilion, no.116, Village International, Riviera.