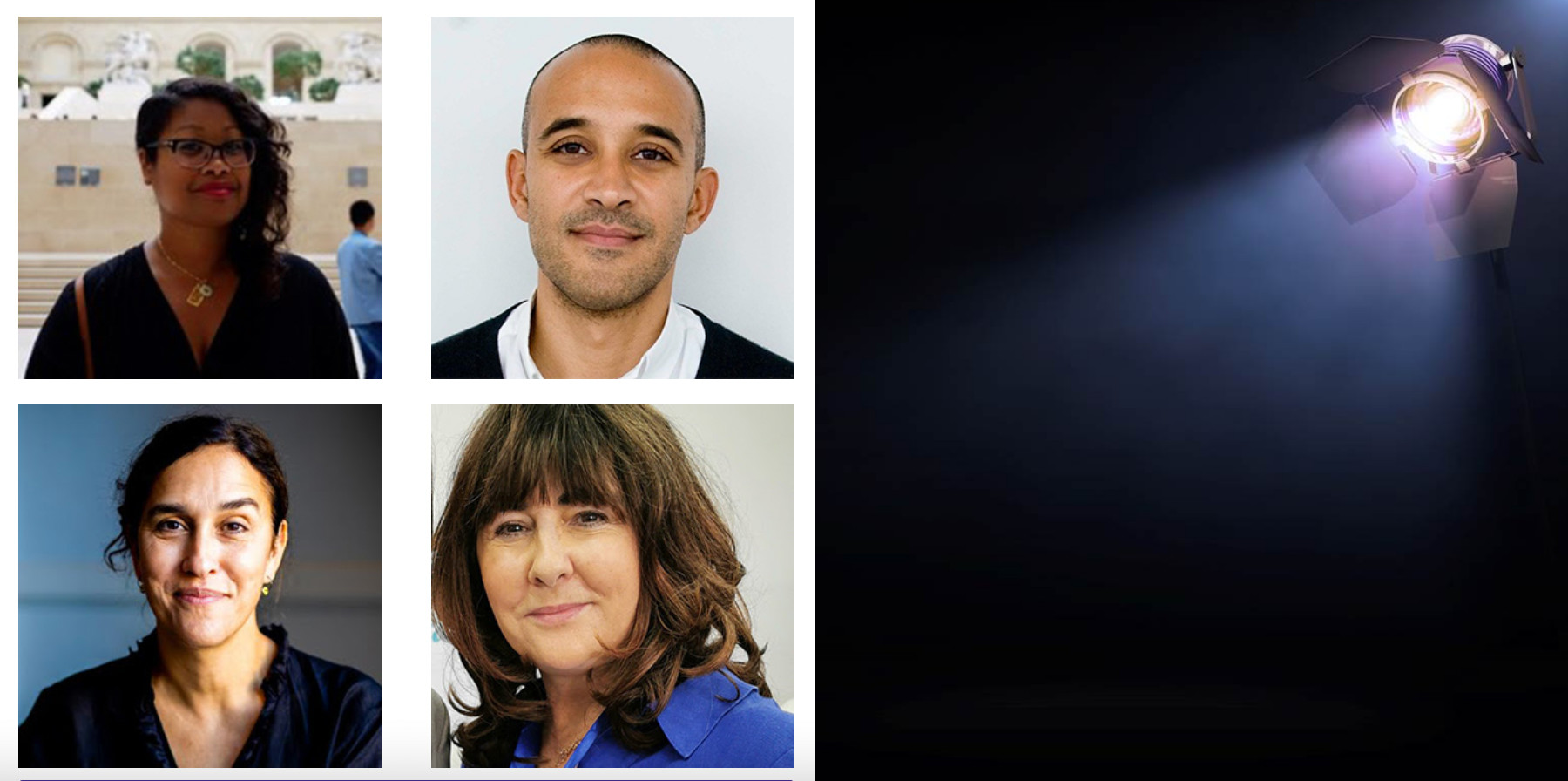 Hosted by WFT Chair, Dr Susan Liddy, the IFI Spotlight 2021 Session 2, Nothing Succeeds Like Access: International Equality, Diversity & Inclusion Policies took place at 11am on Friday, July 2nd.
About IFI
Spotlight
IFI Spotlight 2021 provides a platform for informed debate on the state of the Irish film and television industry. As we emerge from a global crisis which has impacted dramatically on production, distribution and exhibition activity throughout the world, IFI Spotlight will look forward towards the recovery of the sectors, and the creation of new media landscapes. Since 2016, IFI Spotlight has worked to raise awareness of gender imbalance in film and TV production and exhibition in Ireland.  This process of conscientisation will continue in 2021 with a focus across all Spotlight sessions on Gender, Diversity and Inclusion. On consecutive Fridays in June and July, the IFI welcomes online contributors from Ireland, the US, the UK, and mainland Europe to report on the creation of strategies that promote active participation and increased representation in media culture of all members of society regardless of class, race, gender, sexuality, physical ability or membership of an ethnic minority.
Session 2 – Nothing Succeeds like Access: International Equality, Diversity & Inclusion Policies
In this session, the panel looked at tried and tested Diversity and Inclusion initiatives in other territories. Dr Susan Liddy (Women in the Irish Film Industry: Stories and Storytellers, ed. 2020) hosted a panel exploring strategies which identify under-representation and increase diversity in film and television production, exhibition and consumption in the UK and Europe.
The panel included:
Melanie Hoyes (Industry Inclusion Executive, BFI)
Marcus Ryder (Head of External Consultancies, the Sir Lenny Henry Centre for Media Diversity)
Sarah Gavron (Director, Rocks, Brick Lane)
Watch the previous IFI Spotlight 2021 Session 1, If She Can See It, She Can Be It, here.