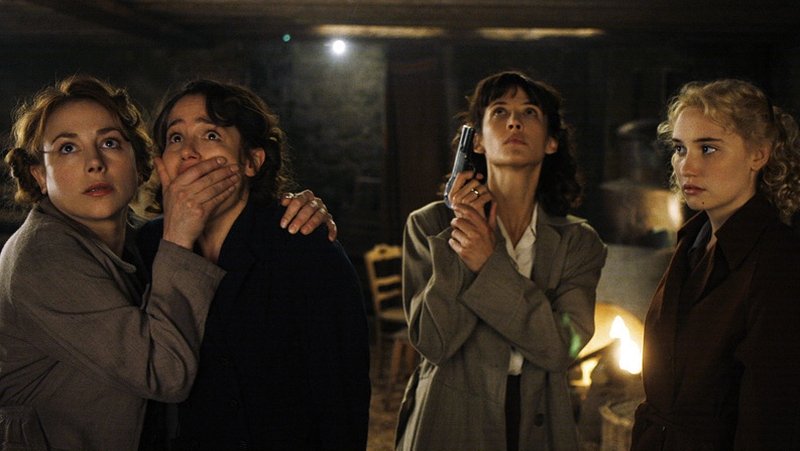 'Less women on screen and less women behind the camera, though the extent of the problem varies across the world. Over the last few years, there has been mounting pressure for change.'
In this opinion piece for RTÉ, our chair, Dr. Susan Liddy explains why, now more than ever, equality is key in the industry.
Susan's Book, Women in the I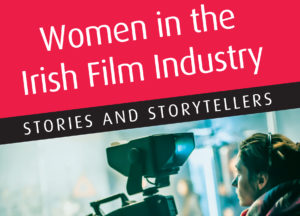 rish Film Industry: Stories and Storytellers is a first: an interdisciplinary collection that critically explores the experiences and reflections of Irish women practitioners and, across a range of chapters, situates them within a very specific historical, social and cultural context and further positions them within a male-dominated film industry. In an accessible style, the chapters in the collection identify and challenge the inequalities and the disenfranchisement of women in the Irish film industry which replicate, in many ways, women's position in Irish society and culture.
Look inside the book here:

https://www.book2look.com/book/f66y3bOg4n
or find out more here: