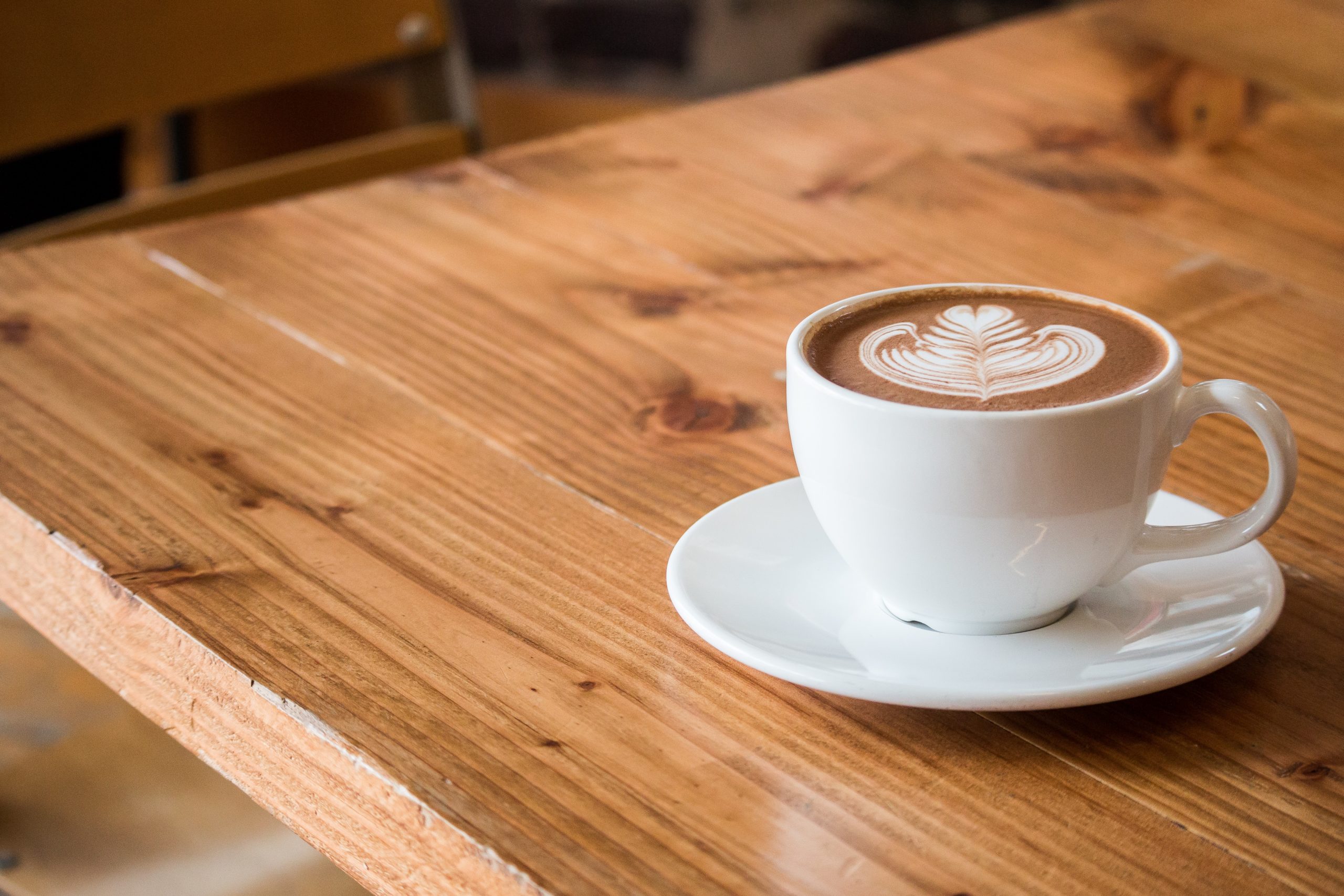 For our latest WFT Ireland Coffee Chat, we are going to be talking about ageing in the Irish film industry. We would like to ask you, our members, to share your thoughts with us. Is ageism an issue for you, and if so, in what ways? What are your experiences in the field and are there solutions you feel would be worth exploring?
For this Coffee Chat, we particularly want to hear from members concerned about these issues. Tuesday 9th March at 7pm join us at WFT for an informal chat over Zoom. Grab a coffee, or wine if the mood strikes you and share your ideas, and thoughts as 2021 gets underway.
Please note that we would like to maintain our WFT Coffee chats as a safe place for people to share and contribute. We ask that all attendees be respectful of each other and mindful of our differences as well as our shared vision
Register your place here (up to date WFT Members only).
Places are limited, so make sure to register ahead of time to secure your spot.