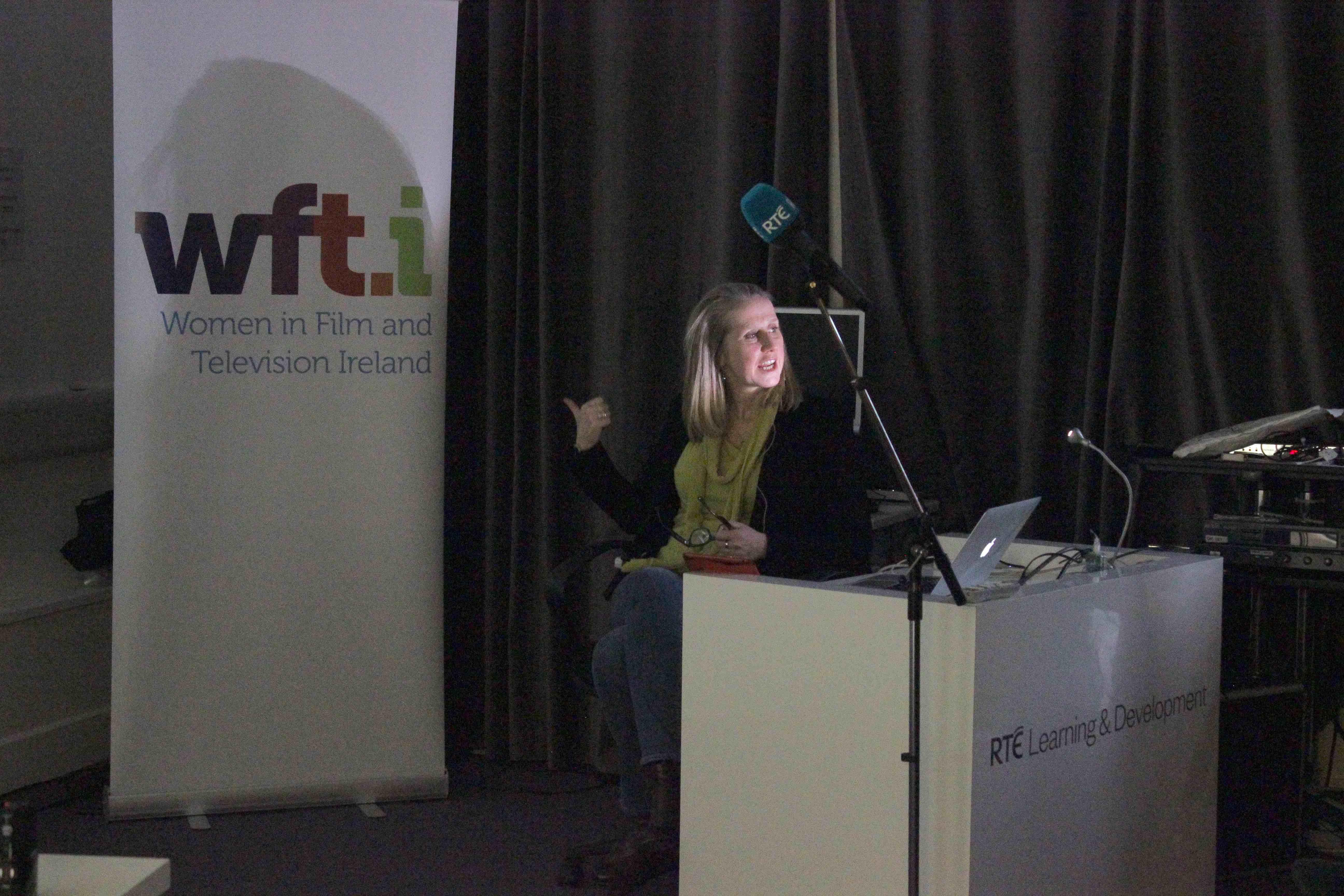 We would like to sincerely thank Neasa Hardiman for the amazing 'Directing for TV' Masterclass she presented our members on Monday.
"As a director you're trying to strengthen and uphold the narrative meaning, to amplify it through sound, mise en scene, design, cinematic means..", brilliant insights into practice and process included scene analysis and detailed reviews of decisions and reasoning from the BAFTA award winning director.
Thanks to all the WFT members who joined us, Ivan Kavanagh for moderating, RTE for hosting, and most of all to Neasa for a fascinating, thought provoking and inspiring day.
For news on all our events please keep an eye on our social media (our events are free to members but we also host some which are open to the public):
FACEBOOOK: WomenInFilmAndTVIreland