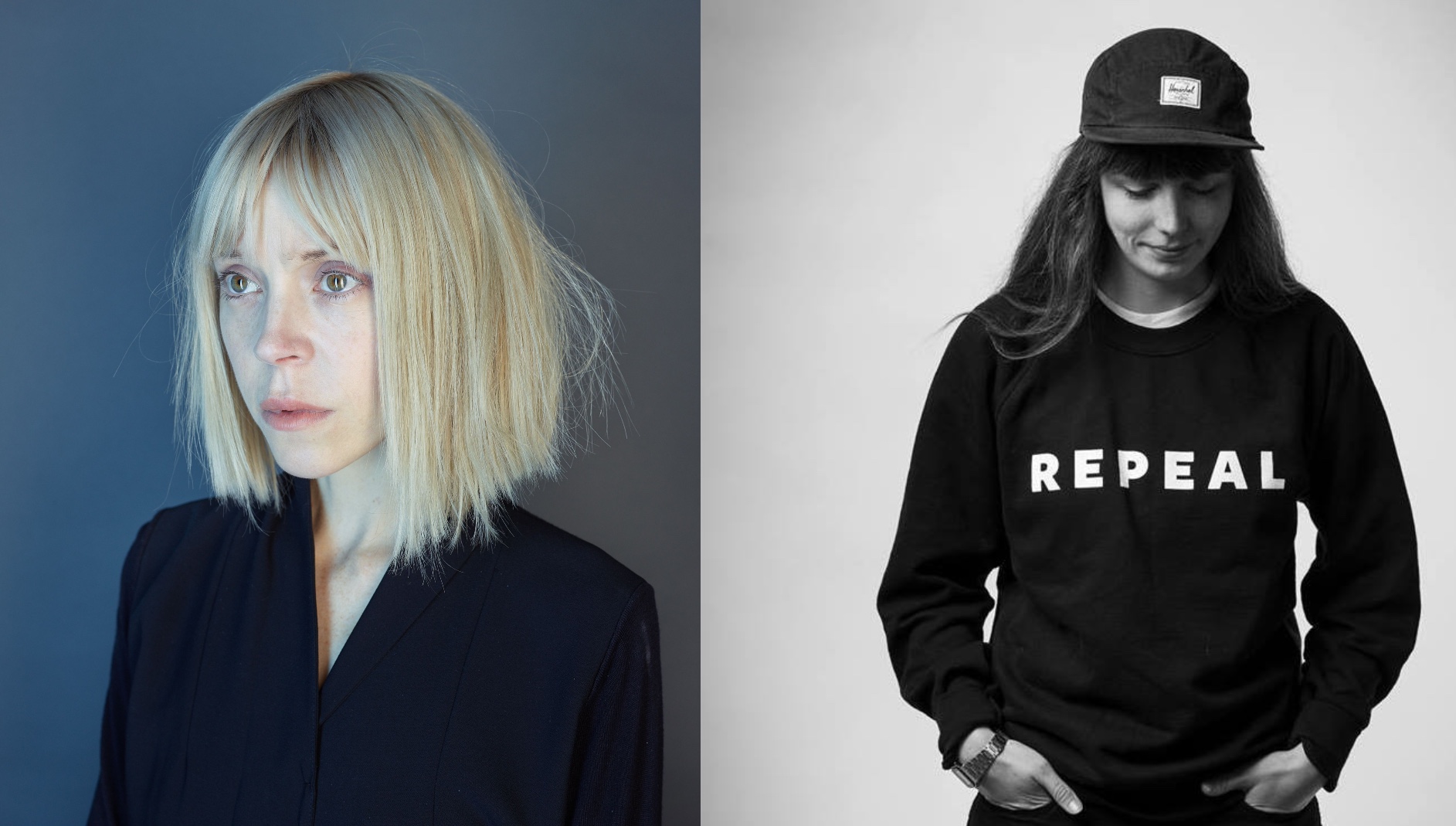 Screen Ireland's POV Scheme was established to support women filmmakers, and in 2020 four live-action fiction titles were commissioned with a budget limit of €400,000. POV Writer/Directors Kate Dolan and Antonia Campbell-Hughes have been working on their two films You Are Not My Mother and It Is In Us All respectively.
Just us online on Tuesday 6th April at 6pm when we will be chatting with these two talented women about their experiences and what it was like shooting their debut features during lockdown.
Register your place for this live conversation here.
About Kate Dolan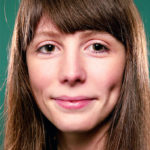 Kate graduated from the National Film School at IADT in 2012. There, she majored in Directing. After working at ad agency TBWA for a year and a half after graduation Kate then took the leap to work on her writing & directing full time. She started working on commercials and writing in her spare time. In 2014, she attended Berlinale Talents to develop a short entitled Little Doll at the Short Film Script Station. The short then had its premiere at Berlinale 2016. For her work with Little Doll, she was included in the British Council's fiveFilms4freedom 2016 Global List – 33 inspiring people from around the world promoting freedom, equality and LGBT rights every day.
In 2017, she made her Screen Ireland funded short, Catcalls, an irreverent horror about a sexual predator who gets what's coming to him. The film won Best Short Film at the YDA Ireland in 2018. In January 2019 Kate was included in the Irish Times list "Top 50 to Watch in 2019." Later in 2019, she was selected by Screen Ireland to take part in their inaugural POV scheme with a script she wrote entitled You Are Not My Mother. The film is being produced by Dee Levins of Fantastic Films, was shot in November of 2020 during a COVID lockdown and is currently in post-production.
About Antonia Campbell-Hughes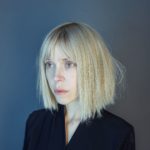 Antonia is a highly acclaimed actress with a wealth of awards and nominations under her belt, established as having 'a flair for experiment and depth'. After a breakout leading role in Rebecca Daly's The Other Side of Sleep at Directors Fortnight/Cannes, she went on to receive the 2012 Screen International 'Star of Tomorrow' title, followed by the prestigious Berlinale Shooting Stars award. She has received international acclaim for her brave film work, namely 3096Days, playing Natascha Kampusch, shot by Michael Ballhaus who received the Golden Bear at Berlinale 2016. She had a BAFTA-winning performance as Kelly in Kelly+Victor, playing the titular role of  Kelly.  Antonia has just wrapped leading in Colum Eastwood's thriller Black Medicine, shooting in Belfast. Antonia is among the main cast with Claes Bang and Brian Cox in TV Pilot for 8-part series, Little Room will air May 27th on the Pinpoint Presents website and the proceeds will go for UK and US film and TV freelancers impacted by the pandemic. 2018 saw Antonia complete Cordelia, playing the title role, co-written with director Adrian Shergold for pow films, Twickenham Studios, BFI.
QUEST FOR LOVE, Antonia's debut short as writer/ director starring Kerry Condon (Galway Film Fleadh '18), received glowing praise. 2019 saw Antonia make confident strides into directing, with her second short ACRE FALL BETWEEN featuring as part of THE UNCERTAIN KINGDOM project (BFI/NI screen). Receiving full star reviews, Peter Bradshaw (Guardian) commented 'the most purely ambitious film for me is Antonia Campbell-Hughes's Acre Fall Between, a disquietingly hallucinatory, dreamlike event taking place on the deserted Irish border.'  Antonia was awarded the Screen Ireland POV/Catalyst fund for her first feature It Is In Us All as writer/director, shot on location in Ireland 2020, led by Cosmo Jarvis.  Antonia co-writes with long-time collaborator director Alexandra McGuinness and is performing a leading role in LUCIA, set for 2021 EU shoot with US/ Screen Ireland support.
This event is organised with the support of the BAI.