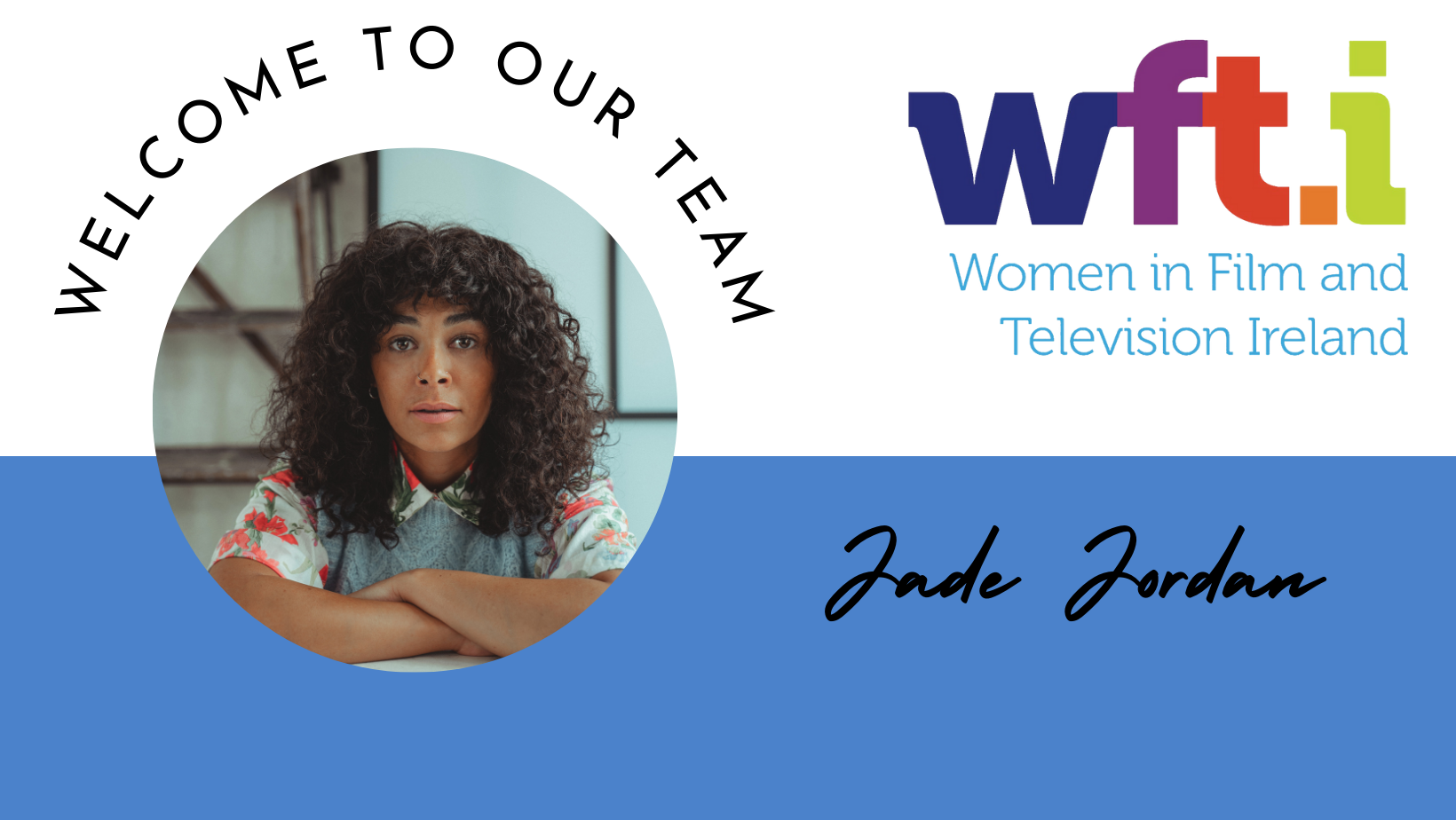 WFT Ireland welcomes our newest member to the board, actor, writer and producer,  Jade Jordan.
Chair, Dr Susan Liddy, is enthusiastic about our newest Board Member. "The WFT Board is delighted to welcome Jade Jordan to the team! As an actor, writer and most recently a producer, Jade brings a wealth of talent to the Board. We're thankful that she has agreed to join us and look forward to working closely with her to support you, our members."
Welcome Jade Jordan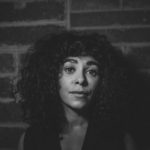 Jade Jordan is a mixed-race Irish actor and author of Nanny, Ma & Me. She studied screen acting at Dublin's Bow Street Academy. Jade's television credits include roles in ITV drama No Return, ITV/Virgin Media drama Redemption, Channel 5 drama Witness No 3, as well as guest roles on Kin RTE1, Channel 4's The Virtues and BBC's Doctors as well as Channel 5's The Catch to be released this winter. Jade's film credits include roles in Roddy Doyle's contemporary film Rosie, Kate Dolan's feature film You are not my Mother, Shaun Dunne's film documentary, How to tell a Secret and as a writer and producer of her own IFTA-nominated short film The Colour Between. Her theatrical appearances include Citysong & Dear Ireland for the Abbey Theatre, Coole Park Poetry Series & Four Days in July for Druid Theatre Company.
"I am delighted to join such a great panel of women and is excited to collaborate with the WFT family – women coming together to make change is powerful," Jade said on her appointment.
About WFT Ireland
Women in Film and Television International is a voluntary foundation promoting greater representation of women on screen and behind the camera, with a membership of over thirteen thousand professionals worldwide. Women in Film and Television Ireland is a voluntary body run by film and TV professionals of international standing. Our intention in creating this organization is to ensure that the film and television industry functions as a meritocratic, sustainable and successful force into the future.