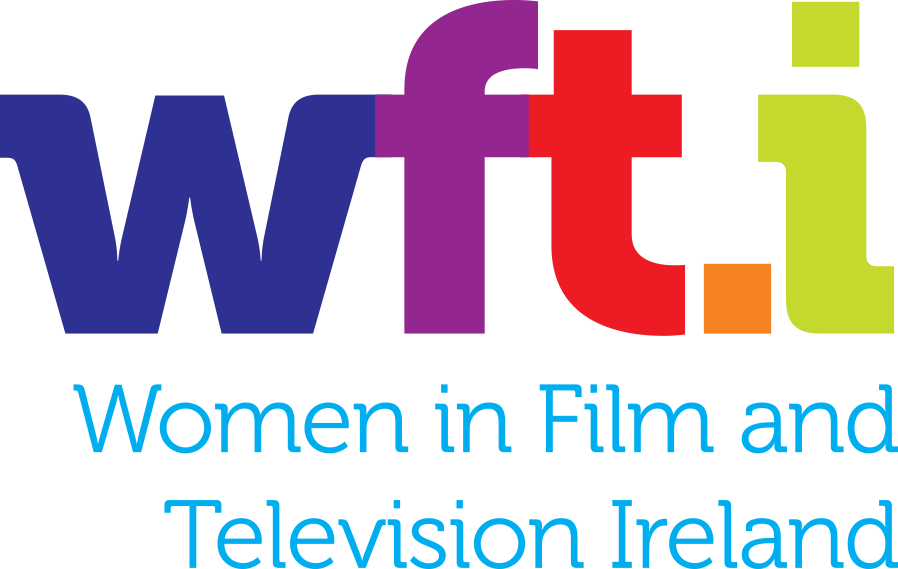 Women in Film&TV holds its Annual General Meeting on May 10th at 6pm (in the Offices of Grant Thornton 24-26 City Quay, Dublin 2).
All members are very welcome and encouraged to attend.
If you can make it, please RSVP to our administrator Karla at wiftirl[at]gmail[dot]com
All current members will be able to vote in the election/re-election of the Board of Directors. We will also chat about events happening during the year and provide an opportunity to review financial statements.
At the moment, WFT Ireland also has an opening for more Council of Management members (members who run the activities of the foundation), please email Karla if you would like to put yourself forward, and we can discuss it further at the AGM. WFT is also open to taking on volunteers to help out here and there, so if you're a member and would like to get a little more, informally, involved please just let us know.
Our administrator Karla at wiftirl[at]gmail[dot]com is happy to help with any other queries about the AGM so please feel free to drop her a line and she will send you the relevant documents. We sincerely hope to see some of you on May 10th!