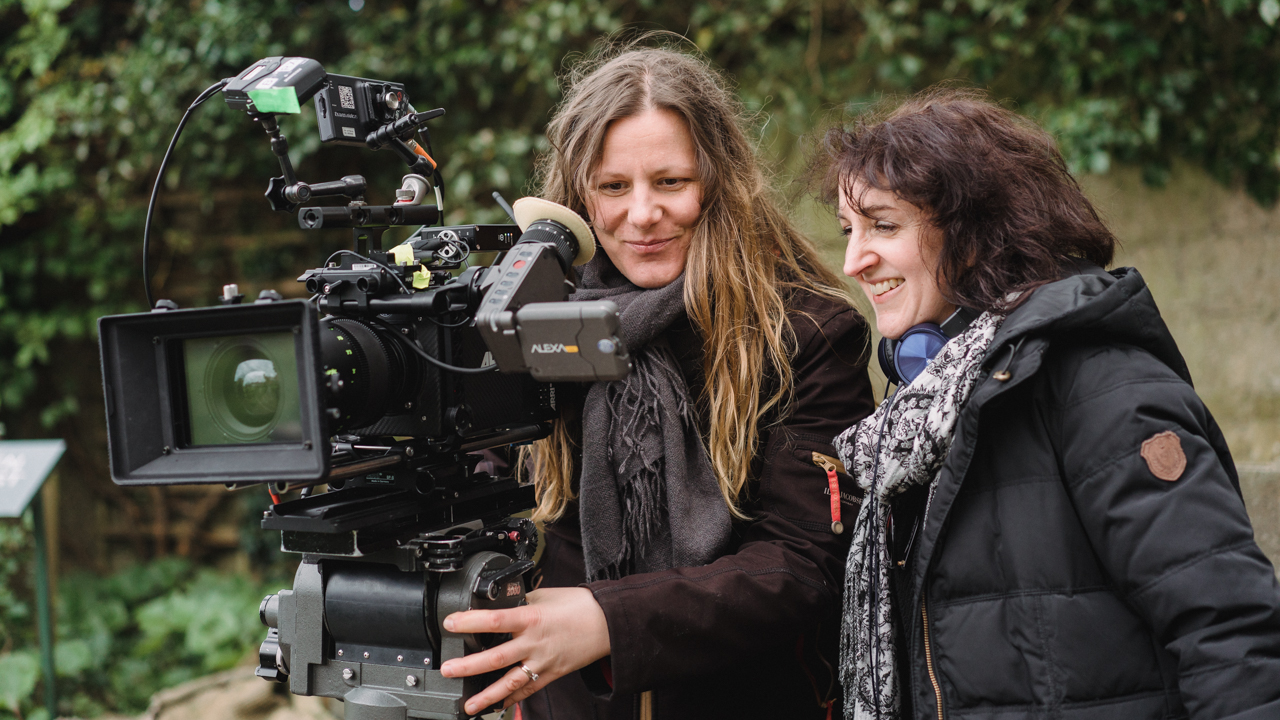 On the 21st December at 5:30 pm, join WFT for a very special masterclass in Cinematographer/Director relations. This event is presented by WFT Board Member and DOP Jaro Waldeck, and will feature Writer/Director Oonagh Kearney (Five Letters To The Stranger Who Will Dissect My Brain) and DOP Eleanor Bowman (The Girl with the Mechanical Maiden).
Please make sure to register by noon Friday 18th, as we'll be sending around links for you to watch ahead of the talk. 
About this Webinar
The relationship between a director and a cinematographer (DOP) is one of the key creative forces in the process of making a film. For this online workshop, we will invite a working duo, a director and cinematographer to discuss their creative process, and analyse their funded film as an example. The aim is to shed an important light on the needs of a DOP when it comes to helping a director visualise the story and to underline the key stages of their collaboration. This event will now take place online.
This event will provide female-identifying filmmakers and WFT members with technical and practical insights from the perspective of an established DOP and Director to help them avoid common pitfalls usually facing those in the beginning stages of their career.