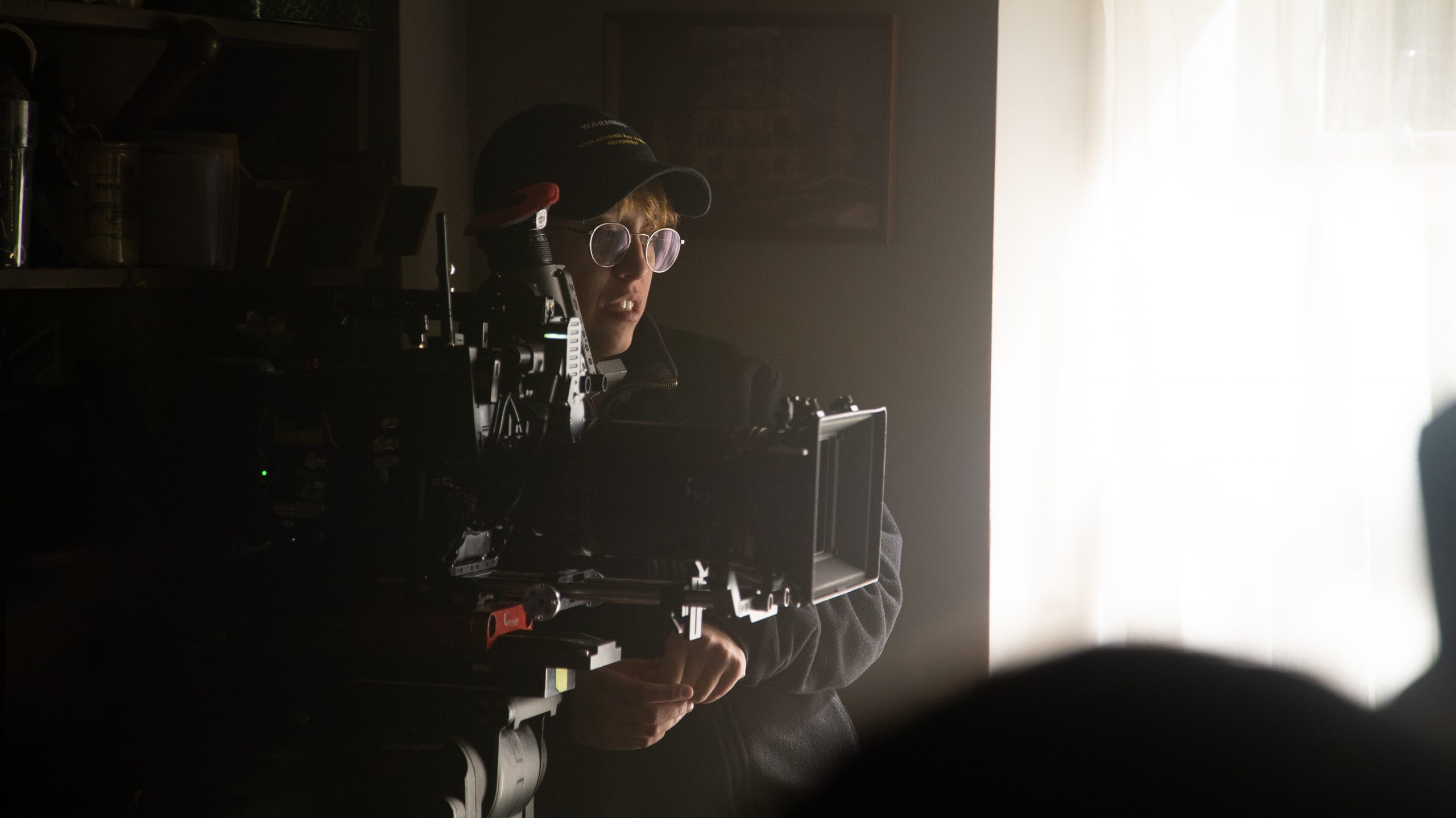 We are delighted to announce that WFT Member Alba Fernandez has an impressive line-up of five projects screening at this year's Galway Film Fleadh! The Galway Film Fleadh will take place from 11th to 16th July 2023.
Alba Fernandez, a talented and versatile artist, has made significant contributions in multiple roles across these exciting projects. She will serve as the cinematographer for four films and as the colourist for one, showcasing her expertise in various aspects of filmmaking.
As Director of Photography (DOP), Alba Fernandez has worked on the following films:
"Animal" – Directed by Cody Farren
"Stable" – Directed by Aisling O'Regan Sargent, written by Laura Whelan
"License for Nil" – Directed by Shane Robinson, written by fellow WFT Member Shannon Welby
"Callus" – Directed by Ciaran Hickey, Screen Ireland Focus Short
Additionally, Alba Fernandez has contributed as a Colourist in the film:
"Jil & Lil Do Knick Knacks" – Directed by Keith Jordan
Alba Fernandez's participation in these projects at the Galway Film Fleadh is a testament to her talent and dedication. Her cinematography and colour grading skills have played a vital role in bringing these films to life.
The Galway Film Fleadh is a renowned platform that celebrates filmmakers and provides an opportunity to showcase their work to industry professionals and film enthusiasts. Alba Fernandez's involvement in these five projects further highlights her contribution to the world of cinema.
We extend our congratulations to Alba Fernandez on this significant achievement and look forward to the screenings of these remarkable films at the 35th edition of the Galway Film Fleadh!
About Alba Fernandez
Alba Fernandez is a member of WFT (Women in Film and Television) and has made notable contributions to the world of filmmaking. Her expertise in cinematography and colour grading has seen her work on projects large and small.