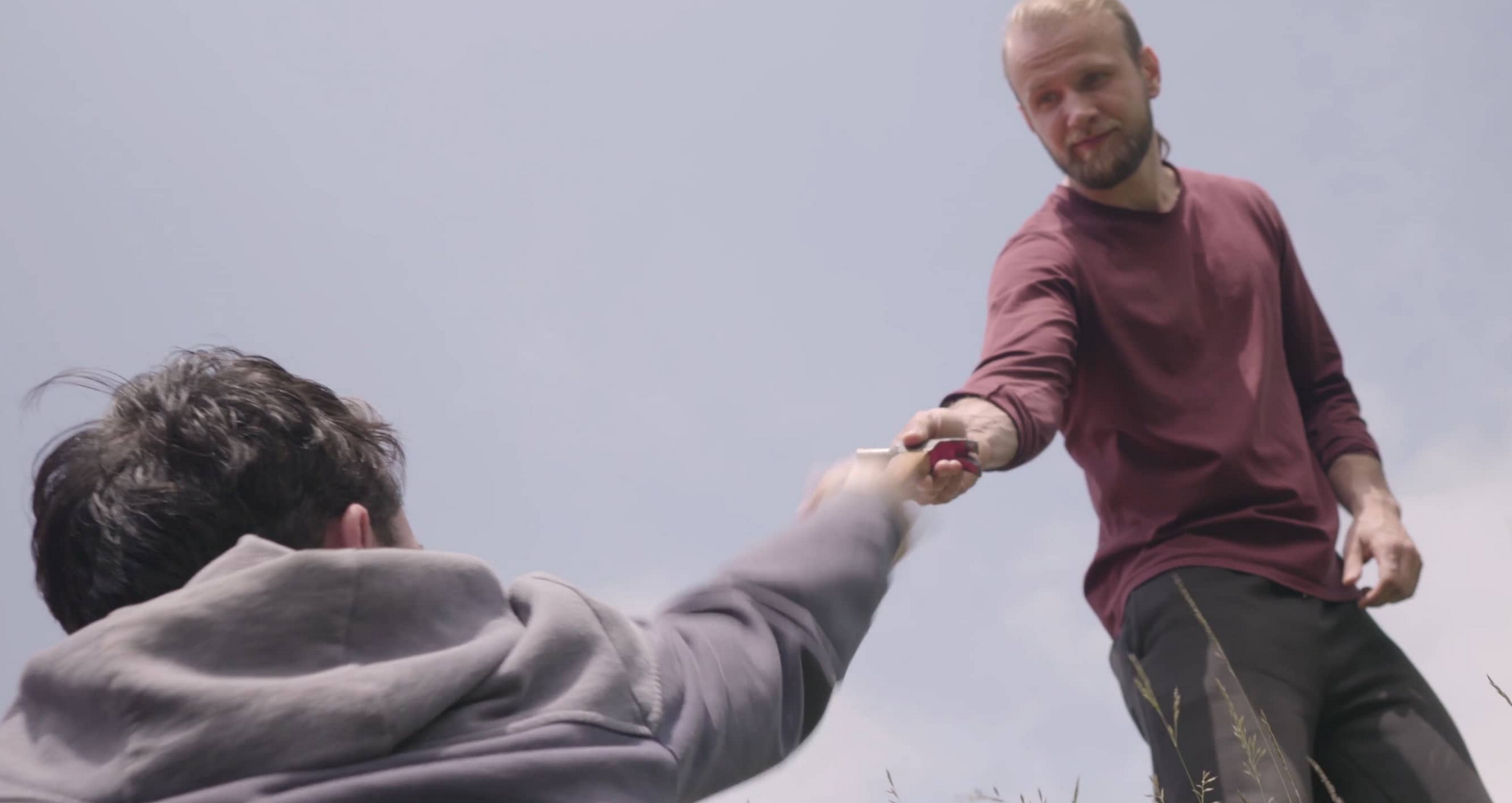 God Given Opportunity is a short film by WFT Member Anne Marie Kelly, made in response to the Papel visit to Ireland in 2018 and Kelly's experience at the Stand 4 Truth demonstration which coincided with Pope Francis' mass in the Phoenix Park. The film will screen this weekend at the Underground Cinema February screening from 12pm Saturday 27th February until midnight on Sunday.
https://www.underground-cinema.com/
There will be an opportunity to hear Anne Marie talk about the film at the film festival coffee morning at 11am. Tickets and more information here. Note: you must sign up for a free membership to view the films.
Kelly, who is also a singer, artist and psychotherapist described herself as "enraged by the way some commentators described as 'negative', those who were seeking atonement and reparation for the vile abuse they had suffered." She channeled her anger into the film in the hope that it will prompt viewers to think about what child abuse really is, the evil that drives it and how the silence of the bystander enables it.
About this Film
The film is an allegorical take on the corruption of an ideal and using a fable-like lens, to bring the viewer back to the early message of the Church – love. It stars Jamie McClean (Patrick Freyne's The Cured, Ma short film) and Dmitry Vinokurov ( ITV's Intruders, Stuart Drennan's short United and Herself ). The film was written and directed by Anne Marie Kelly and produced by Kelly and Enda Brady. Cinematography and editing was by Ciarán O'Donnell with music supervision and sound design by John Kelleher. A number of tracks in the film are performed by Kelly herself.
Kelly w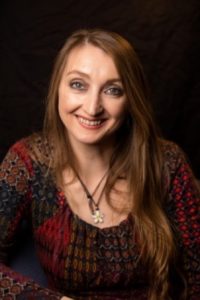 on Best Actor at the Disappear Here Film Festival in 2018 for her performance in her own short film Ma. which tells the harrowing tale of a Mother whose son has killed another man. It also stars Jamie McClean and has showcased at many other festivals including Still Voices, Brief Encounters (WFT's Short Film Showcase at the IFI, Dublin), The Female Eye, Kerry International Film Festival, Toronto Irish International Film Festival, Fastnet Film Festival, Iffy Film Festival and Louth Film Festival.
Ma can be viewed here: https://vimeo.com/286891387
Also in 2018 Kelly released 'Virgin Mother Whore…Woman', an exhibition held in FilmBase in Dublin. This piece was a culmination of many years of work on songs around the disconnect between the representations of females in the media and the reality of life as a woman.  Detailed and layered, the presentation was in song, video, still image and 3d representation with contribution art pieces from artist Enda Brady.
God Given Opportunity will be available to view online here after its screening at the Underground Film Festival.