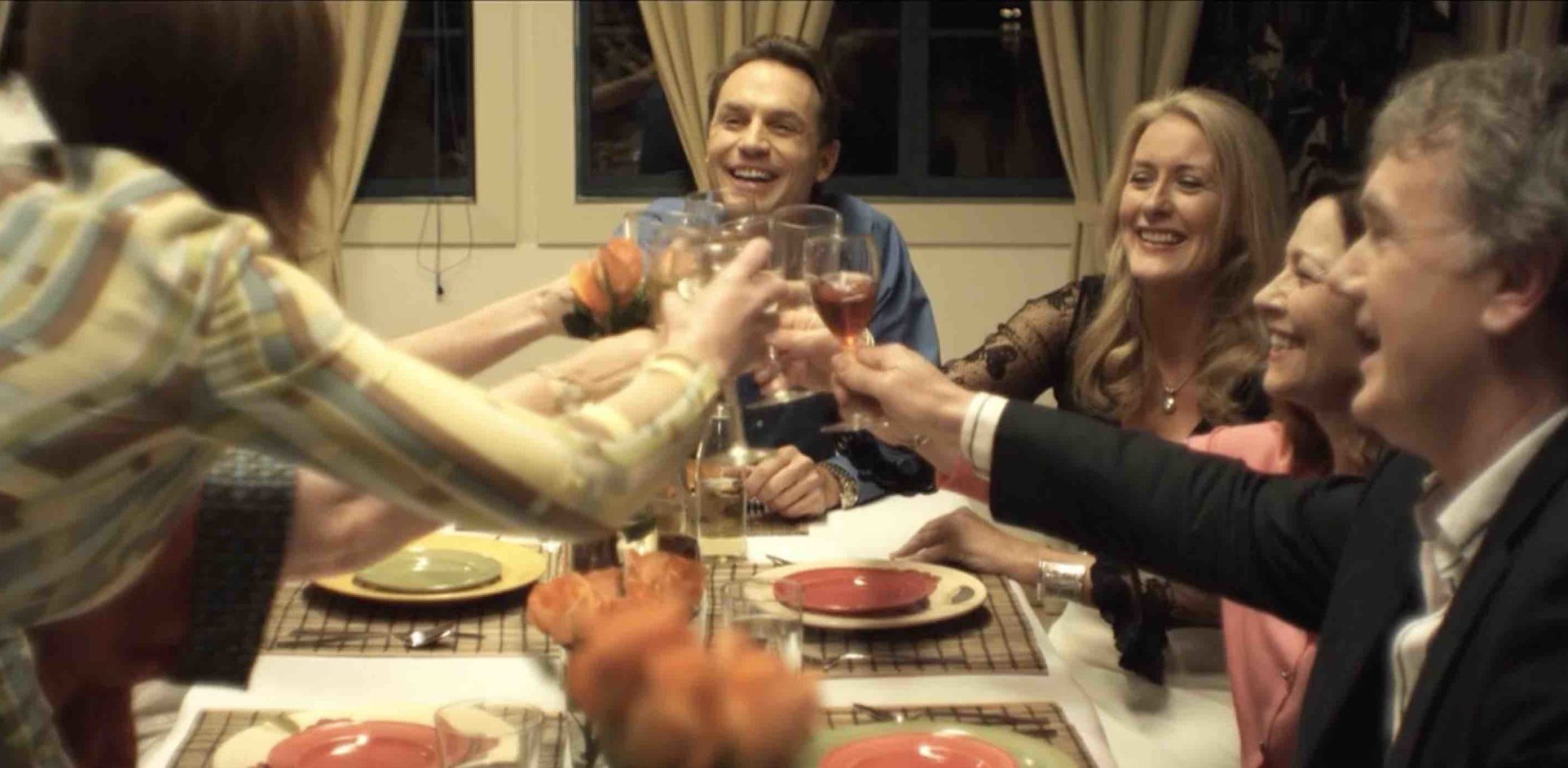 Well done to WFT member,  producer and founder of Irish Dream Films, Bernadette McCarthy, whose uplifting feature film, Love On The Line (2020)  will have its World Network Premiere on RTE 1 on December 19th. But don't worry if you're choc-a-bloc over Christmas, as it will be on the RTE Player for 30 days afterward too – and accessible from around the world. This film was written, directed and produced by an Irish woman, from Dublin, and features an original Irish score.
This contemporary Irish emigrant story is set on the West coast of America, and centres around two sisters from Ireland who moved to San Francisco to start a new life.  It explores the universal quest to find enduring love and how the internet and online dating are radically altering how we live, how we date and how we communicate.
Watch the trailer online at loveonthelinethemovie.com.
The cast includes Bryan Murray, Carole Ruggier, Celik Kayalar, Chris Meehan, Renee Gibbons, Jeffery Davis, Oonagh Kavanagh, Una Crawford O'Brien, Bernadette McCarthy (writer, producer, director, actor).  The film also features the work of Oscar-nominated designer Geoffrey Kirkland on board, who was the designer behind Angela's Ashes.
'Love on the Line' was shot in the Bay Area of San Francisco but has a mostly Irish cast and crew.  In addition to producing – our talented member, Bernadette also wrote, directed and acted in the film!
WHAT: The World Network Premiere of Irish Dream Films Love on the Line
WHEN:  Saturday, December 19th 2020
WHERE:  RTE Television on RTE 1
With the pandemic, it is perfect timing for an uplifting movie, as people are reflecting more on what really matters in life, and trying to find more meaningful relationships, both on and offline. This film will be available to view on the RTE Player in Ireland and internationally for a month after the broadcast.