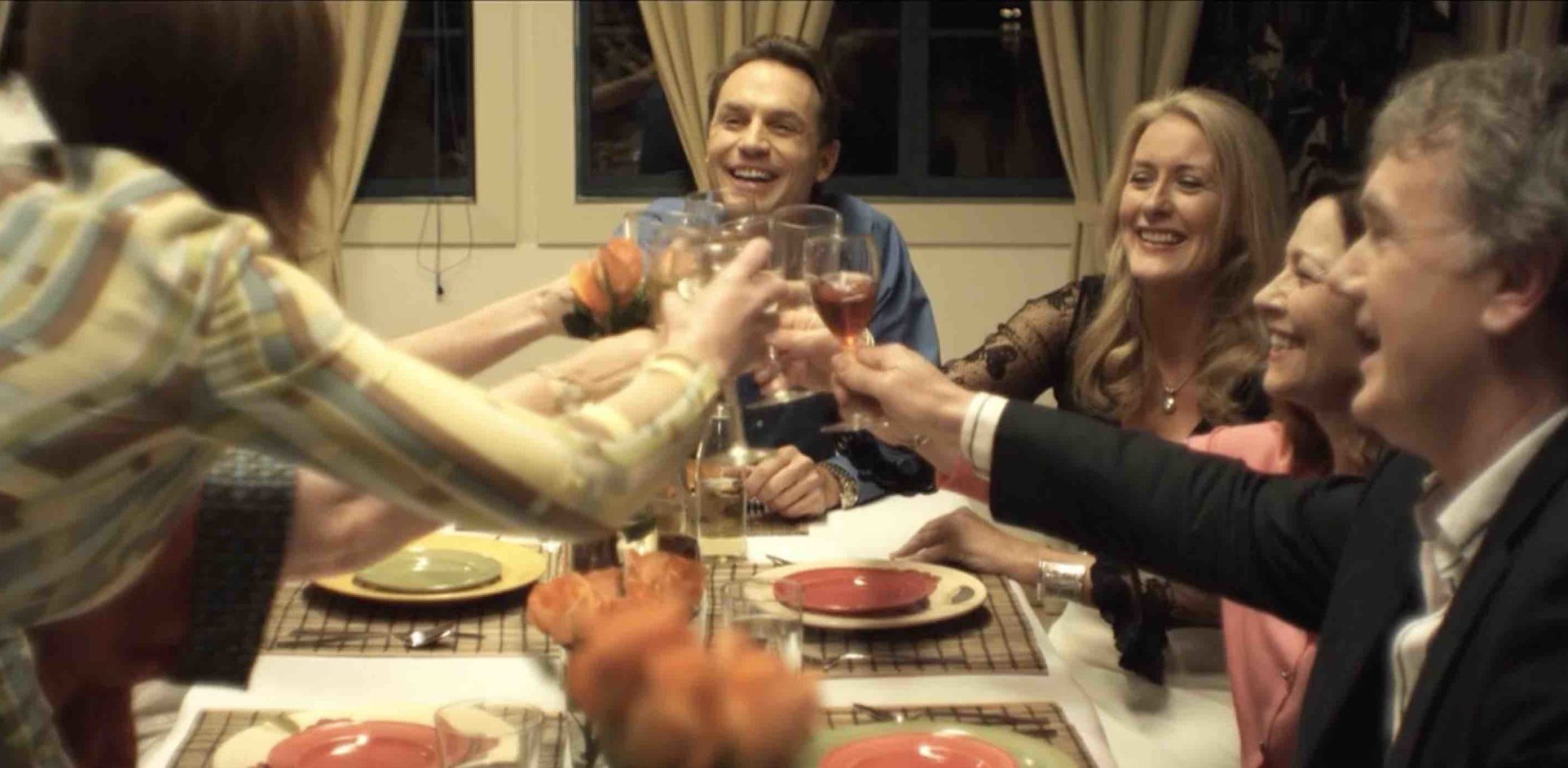 Watch WFT Member Bernadette McCarthy's Love On The Line, tomorrow (October 16th) on RTE 2 at 11.55pm.
"God knows we need more woman produced content, more women writers and directors, with a wide range of content broadcasting on our public broadcaster.  How else will we ever get to a more gender balanced network, which more accurately represents the gender mix of people in Ireland? There seems to be a huge gap in Irish women produced drama and women produced feature films, a shortage of those that get made and a shortage of those that subsequently get selected for broadcast.  We need to support the ones that do, so this will encourage other women to contribute in this space.  If you can see it done, you can believe it is possible, despite the obstacles." – Bernadette McCarthy
This uplifting film, Love On The Line, about two sisters from Dublin who move to California and how their lives unfold, was written, directed and produced by a Dublin native Bernadette McCarthy. It celebrates life and the search for enduring love.  It has an online dating theme, which explores how the internet is dramatically changing how we date, relate and communicate and how, one computer click may alter your destiny.
Love On The Line is being broadcast Saturday, October 16th on RTE 2 at 11.55pm. It will be available on the RTE Player for a limited time afterward.