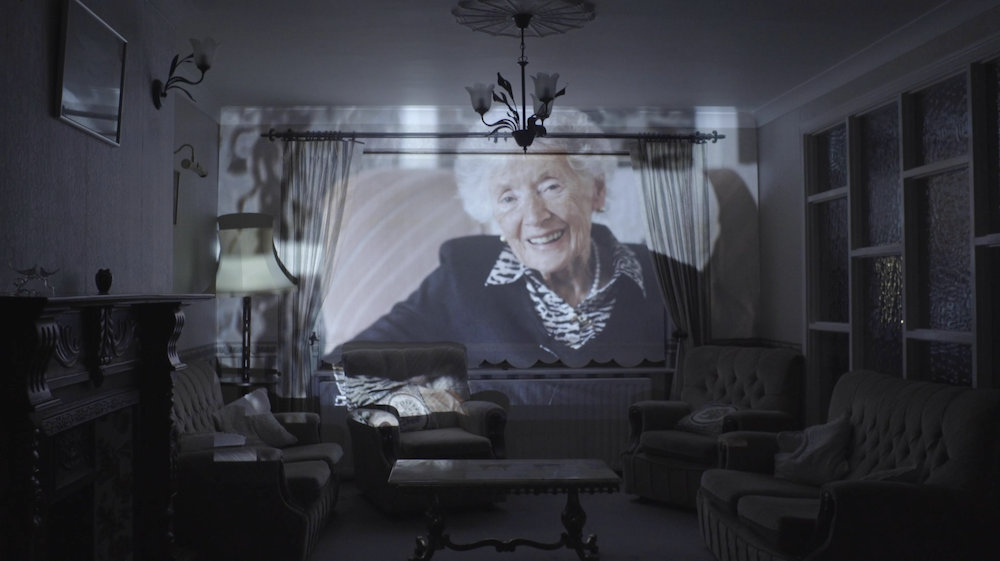 Cathy Dunne and Maggie Ryan are among a select few for this year's shorts programme at the annual VMDIFF with their film 'Imprints'. Featuring Cathy's Grand Aunt Mary and Uncle Denis, it is an exploration of the passing of time. Mary recalls memories of her late husband, as moments from the 1960s are imprinted onto Denis' cine reels.
Speaking about the short documentary film, Cathy said: "The motive to create this short documentary was clear once I had digitised my Uncle Denis' films. Beautifully framed shots from another era told a story of love, war and life during the late 1950s and early 1960s. He had passed by the time the reels were digitised and my Aunty Mary told us all she could remember. That of which she couldn't recall or didn't know are evoked in the cine footage. The reconstruction of Aunty Mary's memories were obscure, some details were crystal clear while others were lost to an abyss. "
It was important to honour my Uncle Denis and Aunty Mary who so rarely had their lives captured on super8 in the late 1950s and early 1960s. And this, done in an abstract way, would represent the importance of memories and how they are manifested. It is ultimately a celebration of their life as they host us for one last screening in their home.
VMDIFF takes place online from 3rd of March, where you can catch 'Imprints' as part of the Shorts Programme 2.