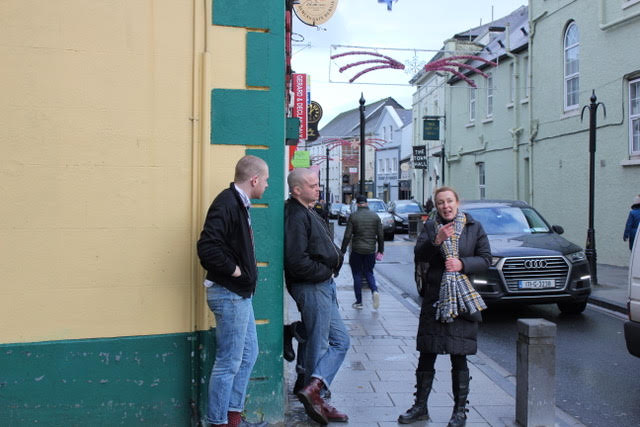 WFT Member Róisín Kearney's short film PADDY will have its Canadian premiere at the Female Eye Film Festival in Toronto in March. Described by Movie Maker Magazine as …"one of the world's top 50 film festivals worth the entry fee…" the Female Eye Film Festival will host a virtual festival during March 2021.
PADDY will now screen at six festivals around the world during the month of March including Virgin Media Dublin International Film Festival, Chicago Irish Film Festival, Boston Irish Film Festival, St, Patricks Festival (Irish Film London), Catalyst International Film Festival, Limerick and Female Eye Film Festival, Toronto.
Filmed in locations around Ennis and Shannon, this short film written by Sinéad Collopy follows Patrick played by newcomer, Cian Hughes, a first generation Irish teenager as he questions his identity in 1970's London.
Speaking about the short film project, Director Róisín Kearney noted that  "PADDY is the result of the work of an incredible team. So much rested on the shoulders of our two young actors Cian Hughes and Kiri Flaherty, they rose to the challenge and delivered stunning performances."
Directed by Roisín Kearney and produced by Maeve McGrath and Keith Bogue, this film achieved a 50/50 gender representation in crew and creative roles. Young filmmakers from the Mid West were trained on set shadowing industry heads of department.
PADDY was funded by Creative Ireland Clare and Clare County Council.