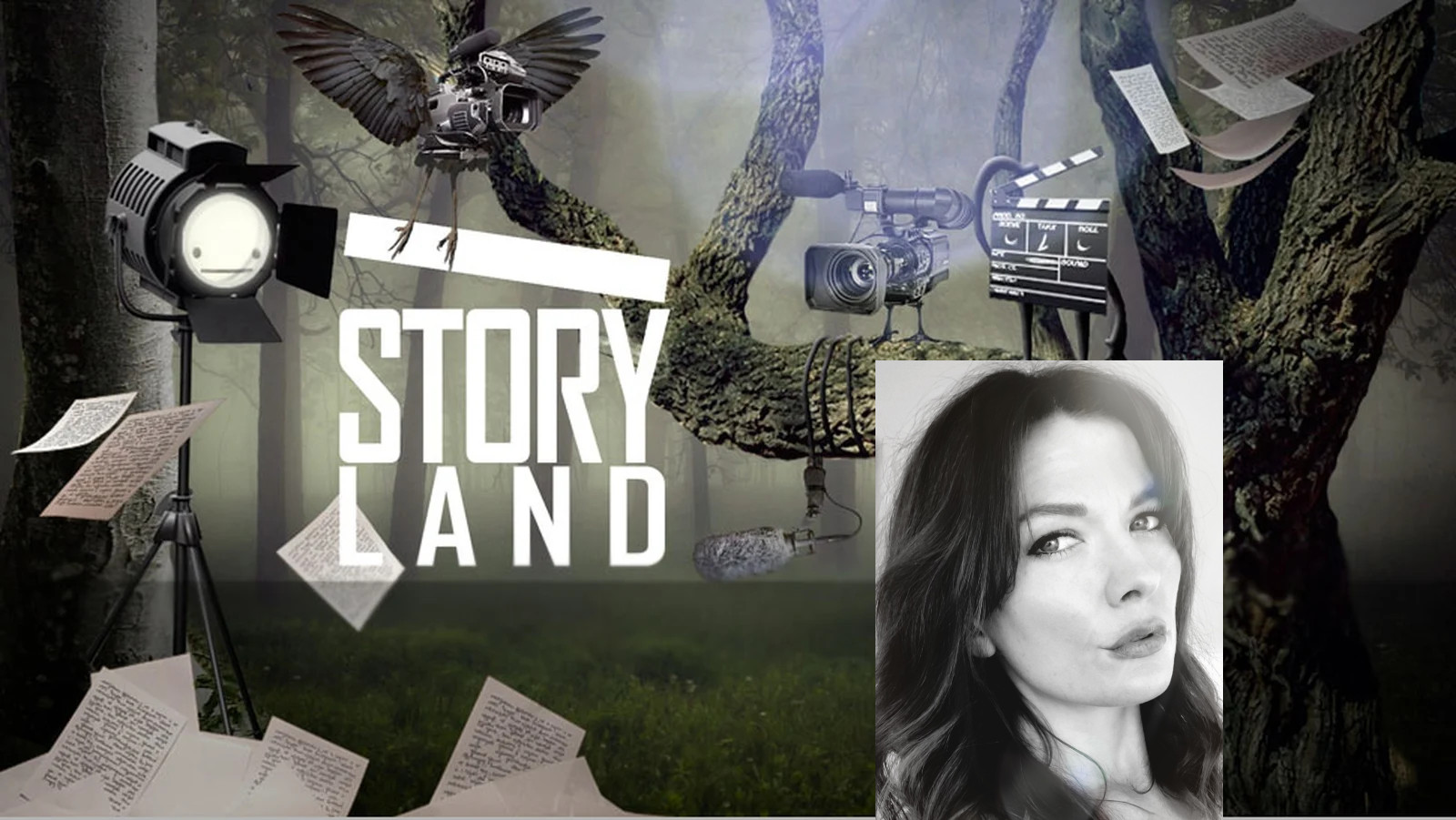 WFT is delighted for our talented member Joy Buckle, whose tense drama Fixation has been selected for Storyland 2022. RTÉ and Fís Éireann/Screen Ireland have announced the eight projects which will now progress to a development phase. 
About Storyland
Of the eight dramas to be developed, three single half hour dramas will be commissioned for production and will premiere on RTÉ2 and RTÉ Player for the first time.
This year, RTÉ and Screen Ireland announced increased investment in the award-winning short drama series. Since its inception over 10 years ago, Storyland has acted as an invaluable springboard and support for Irish writing, directing, producing, and acting talent throughout the island of Ireland to develop their careers. The call-out for projects this year resulted in over 200 entries.
One of the eight projects selected for development is Fixation, a psychological thriller about stalking. Produced by Stephen McCormack, Reflektor Media, Fixation is a show about dangerous obsession and what happens when the online trolls come out to find us.
Response
Joy Buckle, writer/actor, said: "The time for a show like "Fixation" is now. I'm passionate about raising awareness in Irish society about this devastating crime and the impact it has on victims. Seeing a text or email and being forced to imagine the threat is almost worse than the physical experience of the threat itself. Stalking leaves a scar that's always there, a thorn, ready to be pricked and a body always on the verge of being violated. It's a living nightmare. It's the definition of permanent anxiety."
David Crean, Acting Head of Drama RTÉ, said: "It's brilliant to bring commissioned drama back to RTÉ2 in the shape of a new supersized Storyland with three new single dramas for the autumn. It was an extremely hard decision to select the eight teams to go into development, but we are very excited by the unique voices and the wide range of stories coming through this year. And Screen Ireland are fantastic partners as we focus on talent and development to bring amazing Irish drama to audiences in the years to come." 
Andrew Byrne, Television Project Manager, Screen Ireland, said: "We are delighted to invest in Storyland and are thrilled with the calibre of talent and stories received through the submission process. We look forward to working closely with the RTÉ team on the next stages of development, investing in emerging diverse voices and ultimately delivering three high quality productions to our screens later in the year".