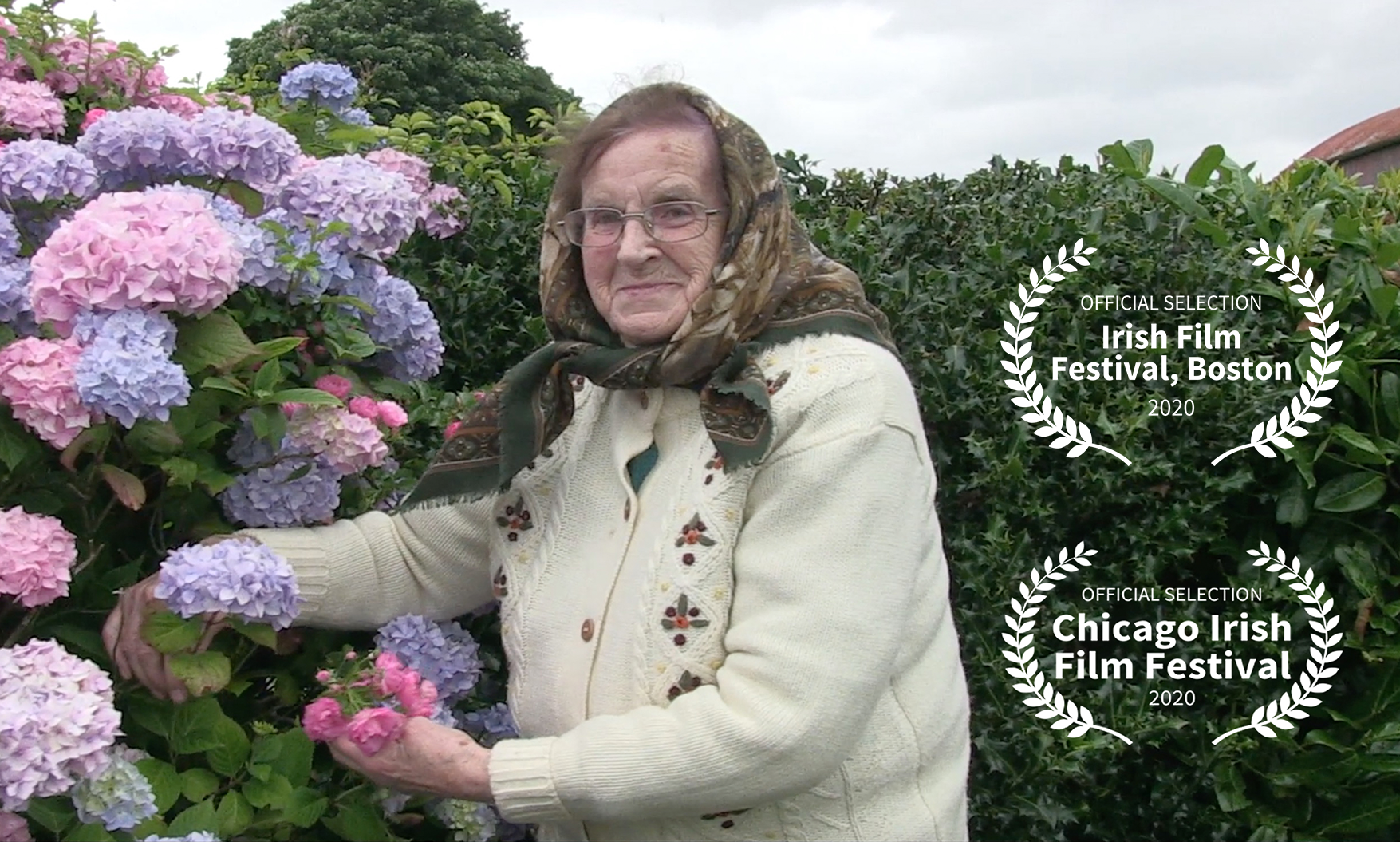 A big congratulations are in order as the short film, "Maid In America" by WFT Member Kathy Raftery, was the One Minute Irish Winner at the Chicago Irish Film Festival last weekend.
In this short documentary, Josephine from Co. Galway talks about her time working as a maid in America in the early 1950's, including the time she encountered a member of the Rockefeller family.
It will screen as part of the Boston Irish Film Festival on March 22nd and featured last summer at the Galway Film Fleadh during the One Minute Film Festival.
Track the film's progress by following Kathy on Twitter and Instagram.