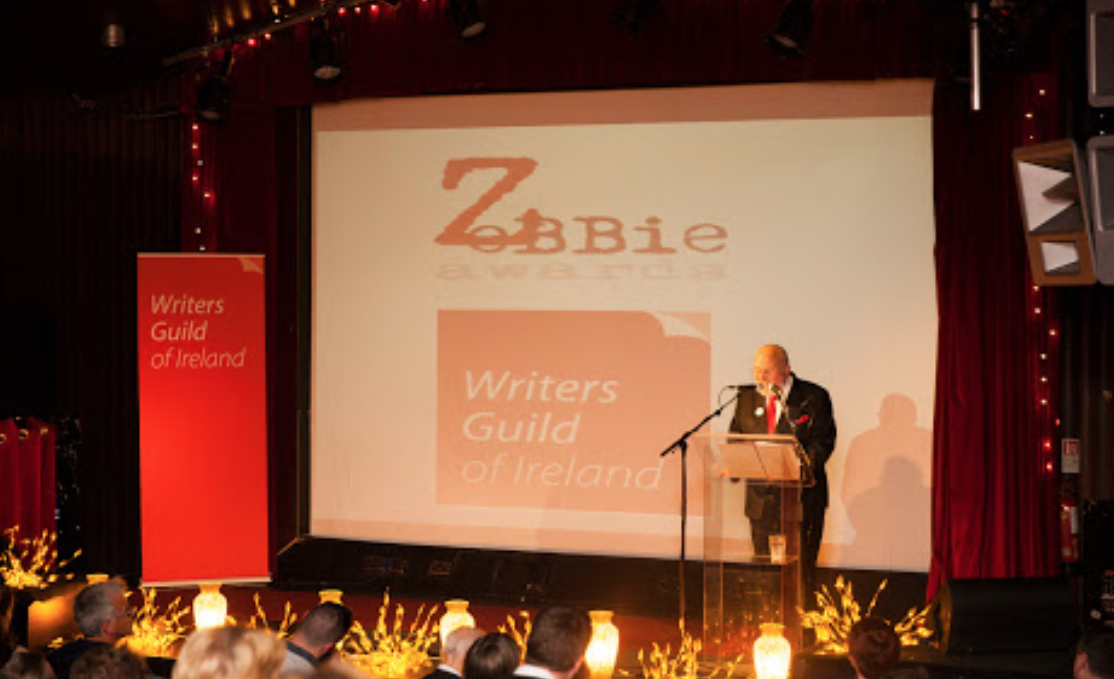 A big congratulations to our member, Katie McNiece who is among the list of nominees that the Writers Guild of Ireland has announced through the six categories for the 2020 ZeBBie Awards.
The 2020 ZeBBie Awards will take place online on Thursday, 26th November at 8pm and will be hosted by Senator David Norris.
The ZeBBie Awards are annual awards created by the WGI — named in honour of O. Z. Whitehead — to acknowledge the best script(s) written by Irish playwrights and screenwriters during the previous year.
Watch the video highlights from the 2019 ZeBBie Awards Ceremony from Writers Guild of Ireland on Vimeo.