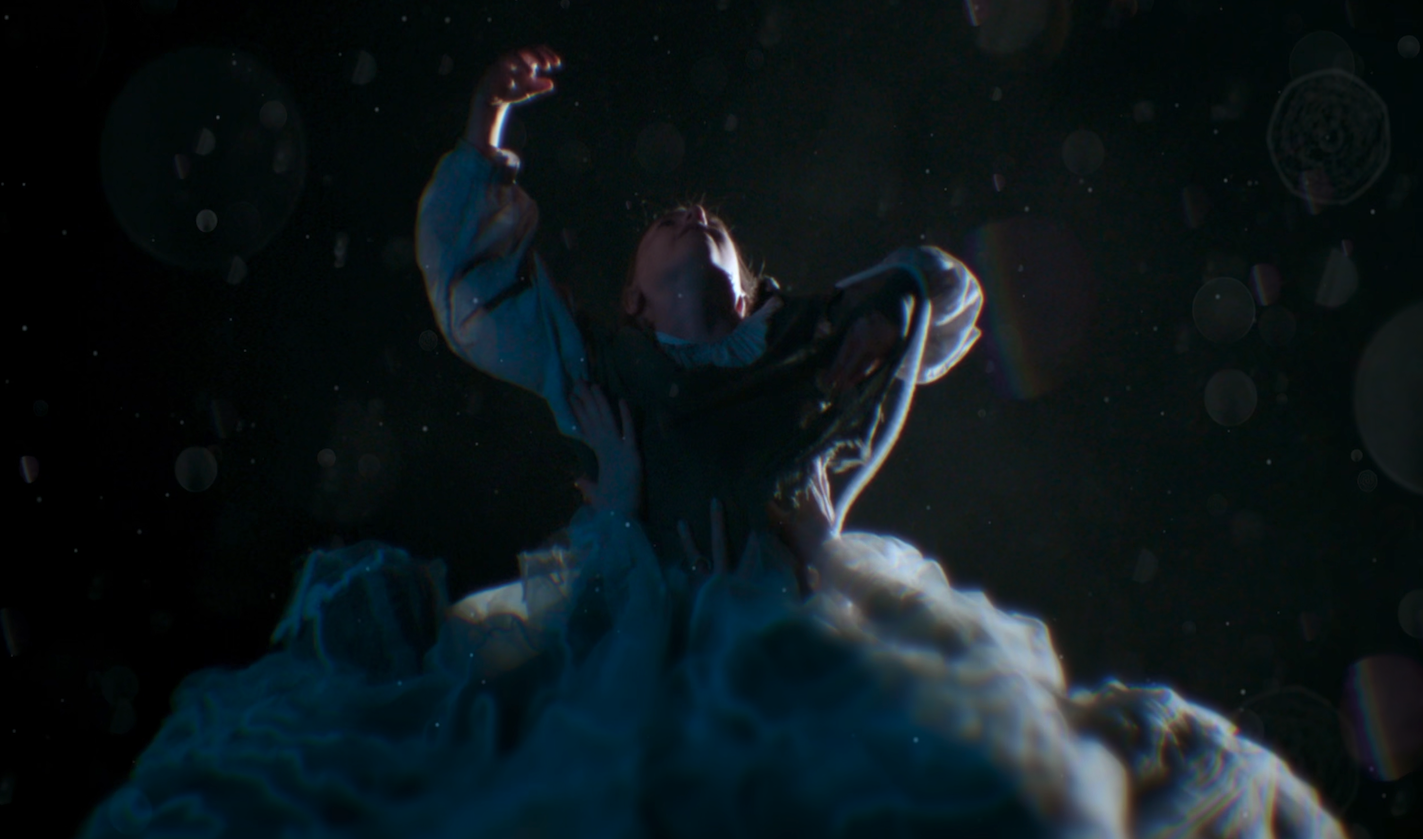 WFT is excited to share that member Maria-Elena Doyle will premiere her next short film MYCELIUM at The Galway film Fleadh, Friday 14th July at The Town Hall Theatre Galway at 12pm as part of the Irish Talent: New Shorts 5 program!
About the film
Hungry for a better life, a mother and her daughter embark on a perilous journey across a famine landscape in the hope of making it to the boat alive. An interdisciplinary film about the natural cycle of death and rebirth, submerging us into our past, and connecting us with our future.
Mycelium is a proof of concept for her feature screenplay Ground Beneath Her Feet – feature script is available for option. Mycelium will also have its Canadian premiere at the Female Eye Film Festival 2023. FeFF is Toronto's only international film festival geared specifically for women directors.
View this post on Instagram
About Maria-Elena Doyle
Maria-Elena is an award winning director and writer, recognized for her award-winning achievements. She won the AFTA AWARD in 2011 for Meniscus and the award for best International short film at the EcoFilm Festival Mexico 2013 and the Aer Lingus Film-maker award 2017.
She is passionate about the natural environment and often explores themes of human nature, our connection with nature, and the cycle of death and rebirth in her work. In 2004, she made a significant move to New Zealand, where she directed a series of remarkable short films, such as Rain, Meniscus, and Inorganic. These captivating works drew inspiration from the rich tapestry of indigenous culture, the breathtaking New Zealand landscape, and the profound verses of Maori poet Hone Tu Whare. As a testament to their artistic merit, Maria-Elena's films received widespread acclaim, garnering prestigious awards and earning coveted screenings at renowned international film festivals.
Maria-Elena has also worked as a director for prominent production companies and shadow director on television series. She completed an MA in screenwriting, winning awards for her work, and is currently developing a TV series and pilot, Parousia, an ecological thriller.
Watch her short Mycelium at the Galway Film Fleadh on 14th July at 12pm as part of the Irish Talent: New Shorts 5 program!