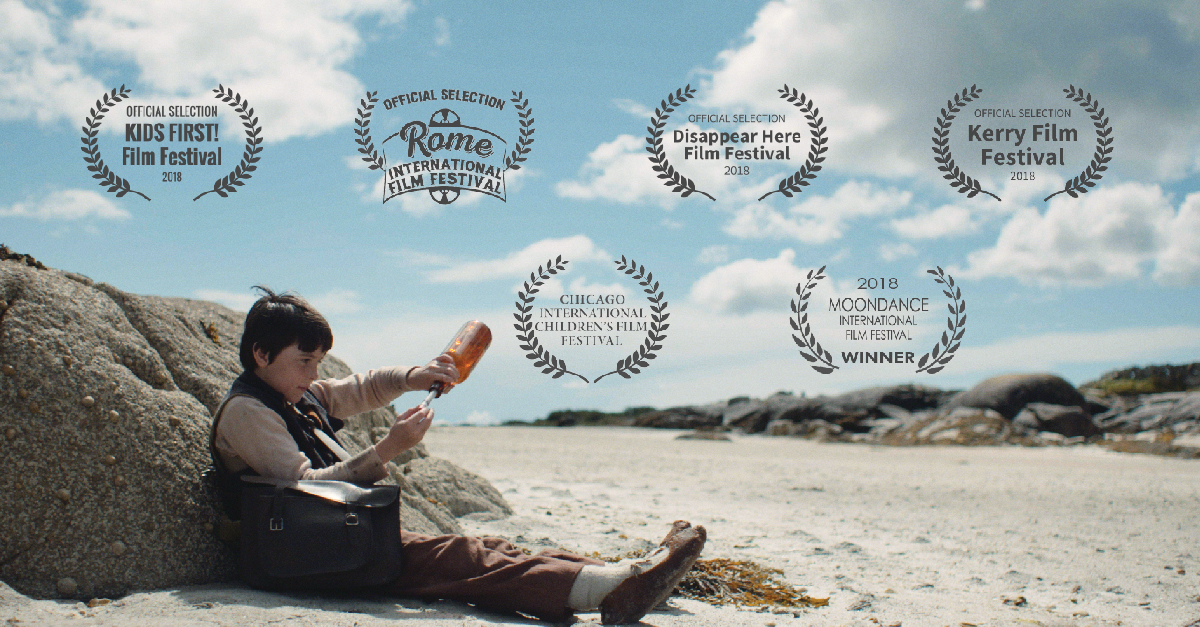 WFT would like to extend a huge congratulations to our member Sarah Lynch for her nomination to win SoundTrack_Cologne's Peer Raben Music Award. Sarah's composition for The Girl at the End of the Garden has meant that she is one of 12 composers considered for the prize.
About the Peer Raben Music Award
The prize is awarded by SoundTrack_Cologne in memory of the great German film composer Peer Raben. The award money is donated by Peer Raben's estate. For the PEER RABEN MUSIC AWARD, which is annually awarded since 2009, SoundTrack_Cologne is looking for the best music in a short film. Awarded will be film scores where the relationship between the narration and the music and sound is innovative and dramaturgically striking. The prize is worth 1,500 Euros.
Sarah Lynch Background
Sarah Lynch is an emerging composer from Ireland who has scored soundtracks across a wide range of genres including Film, TV, Animation and Games. Currently, Sarah is scoring the soundtrack to the documentary "Unspoken", executive produced by Academy awarded nominated Vera Farmiga and producer Renn Hawk, due for release in the coming months. Other Film/TV work includes the soundtrack to 2 x 51 min creative documentary episodes as part of the "Aerial Britain" series with Tile Film Productions for the Smithsonian Channel. Read more about her work on her official site.