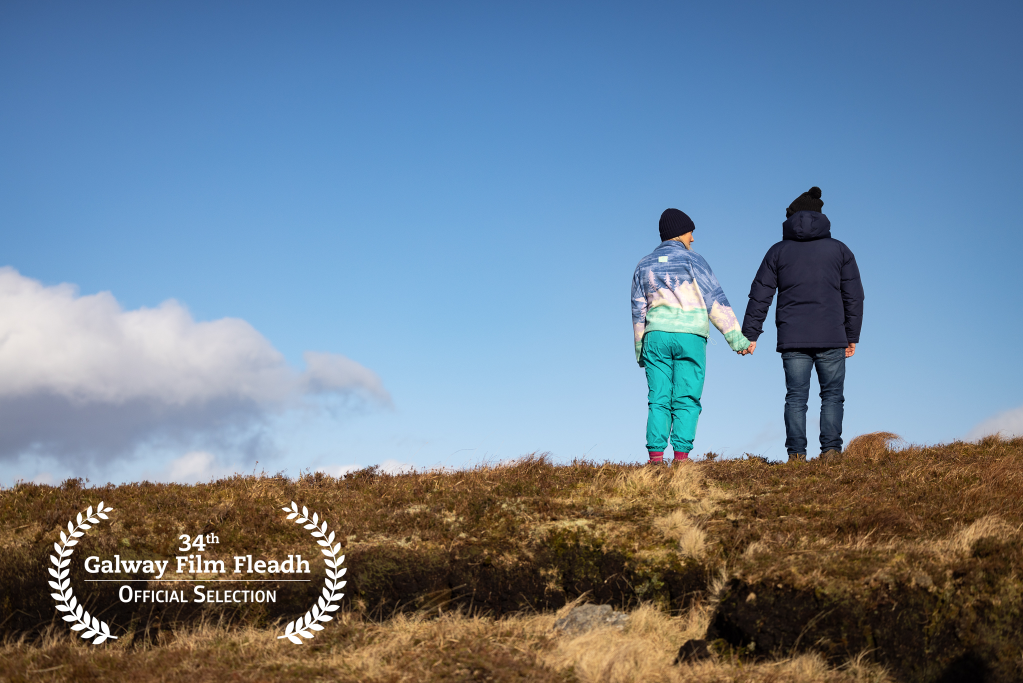 Congratulations to WFT Member, Orla Clancy, whose latest short, Warts and All, will screen at this year's Galway Film Fleadh.
The story follows Aron, a single thirty-something, as he attempts to navigate falling in love, while struggling to hide his insecurities. The short stars Danny McCafferty, Michelle Lehane, and Faye Shortt. It also marks the directorial debut of Pat Shortt.
It is screening on Wednesday 6th of July at 10am as part of Irish Talent: New Shorts 1, Fiction.
About Orla
Orla began her career as an actor for the agent Claire Power of Trading Faces, with her many  credits including Le Petite Vampire and The Phantom Cnut. Having made the move into  production with Avenue Productions, she produced the short film Old Firm Day, which won  Best Story and Best Drama at the Galway Shot By The Sea Festival 2019. She has also  produced the short film Tyre Kickers which premiered at the 32nd Galway Film Fleadh which received excellent reviews and has gone to screen at multiple festivals worldwide. Further to  these, Orla has also produced the short film Give It Time, which marked the debut of Faye  Shortt, and premiered at the Fastnet Film Festival, 2022. She produced the short film Warts &  All, which will mark the directorial debut of the actor Pat Shortt and which premiered at the  34th Galway Film Fleadh. A member of Women in Film & Television, Orla is overseeing the  development of her debut a feature film, The Line, which tells the story of a dysfunctional GAA  coach and a refugee who form an unlikely friendship.