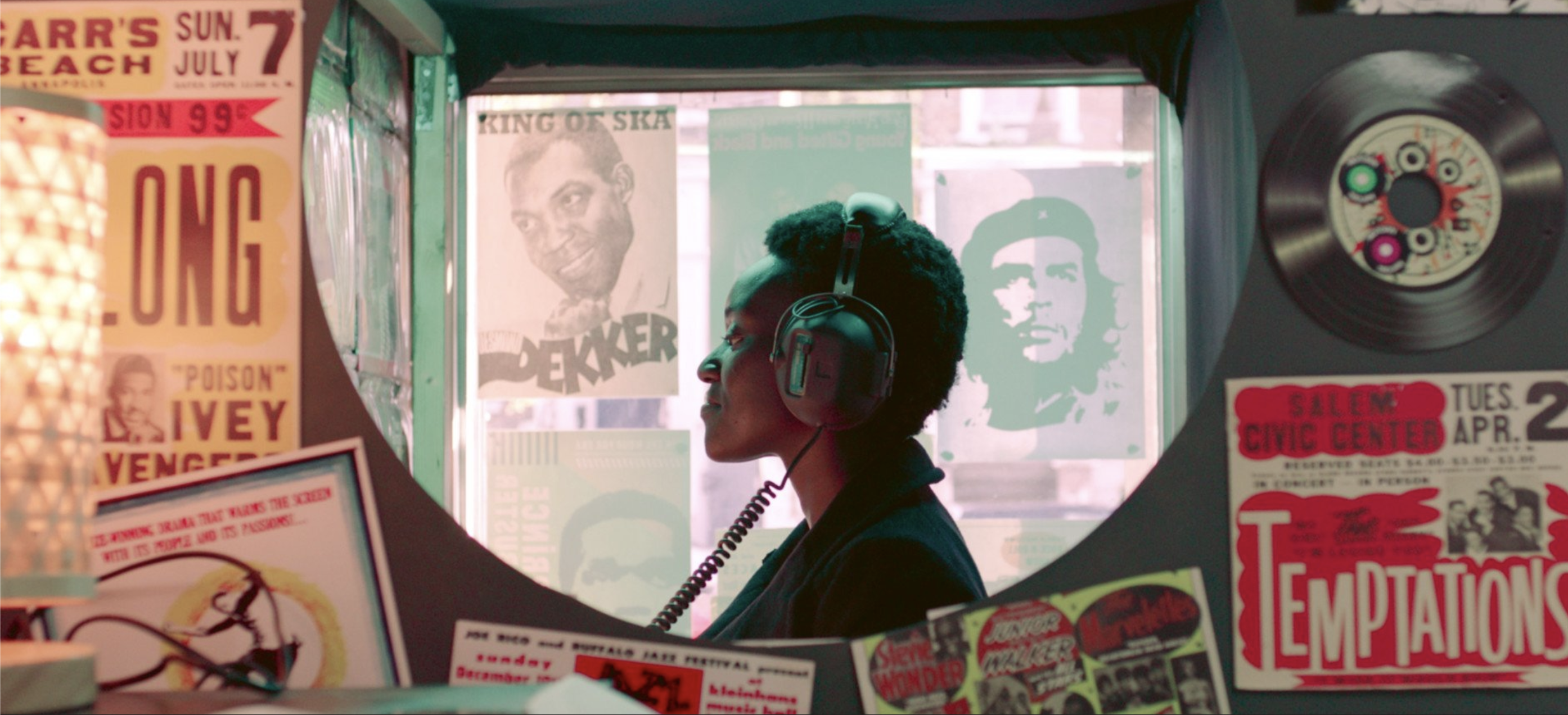 WFT is delighted for our member Roisin Kearney, the Exec Producer on a powerful short The Ballad Of Olive Morris. Roisin has been celebrating alongside writer, producer, and director Alex Kayode-Kay as the film has been nominated for the Best British Short Film category at this year's BAFTAs. The 76th British Academy Film Awards will be held on 19 February 2023 and we wish Roisin and Alex the best of luck.
About The Ballad Of Olive Morris
The Ballad Of Olive Morris is based on real-life events that took place in 1969, where 17-year-old Olive Morris bravely stepped in at great personal risk to herself, to try and prevent a Nigerian diplomat named Clement Gomwalk from being arrested and assaulted under false pretenses by police officers in Brixton.
Honours
Winner of Best Short Film – Windrush Caribbean Film Festival 2022.
Official Selection for Bolton International Film Festival 2022 (BAFTA qualifying festival – British Short Film)
Official Selection for Cambridge Film Festival 2022 (BAFTA qualifying festival – British Short Film). Nominations: Best Short Film
Official Selection for SOUL Fest 2022 (BAFTA qualifying festival – British Short Film). Nominations: Best Director, Best Production Design (Winner).
Official Selection for AESTHETICA Short Film Festival 2022 (BAFTA qualifying festival – British Short Film) Nominations: Best Drama
Official Selection for British Shorts Berlin 2023.
Official Selection for Pan-African Film Festival 2023 (Oscar-qualifying festival)
BAFTA Longlist for Best British Short Film 2023
BAFTA Nomination for Best British Short Film 2023