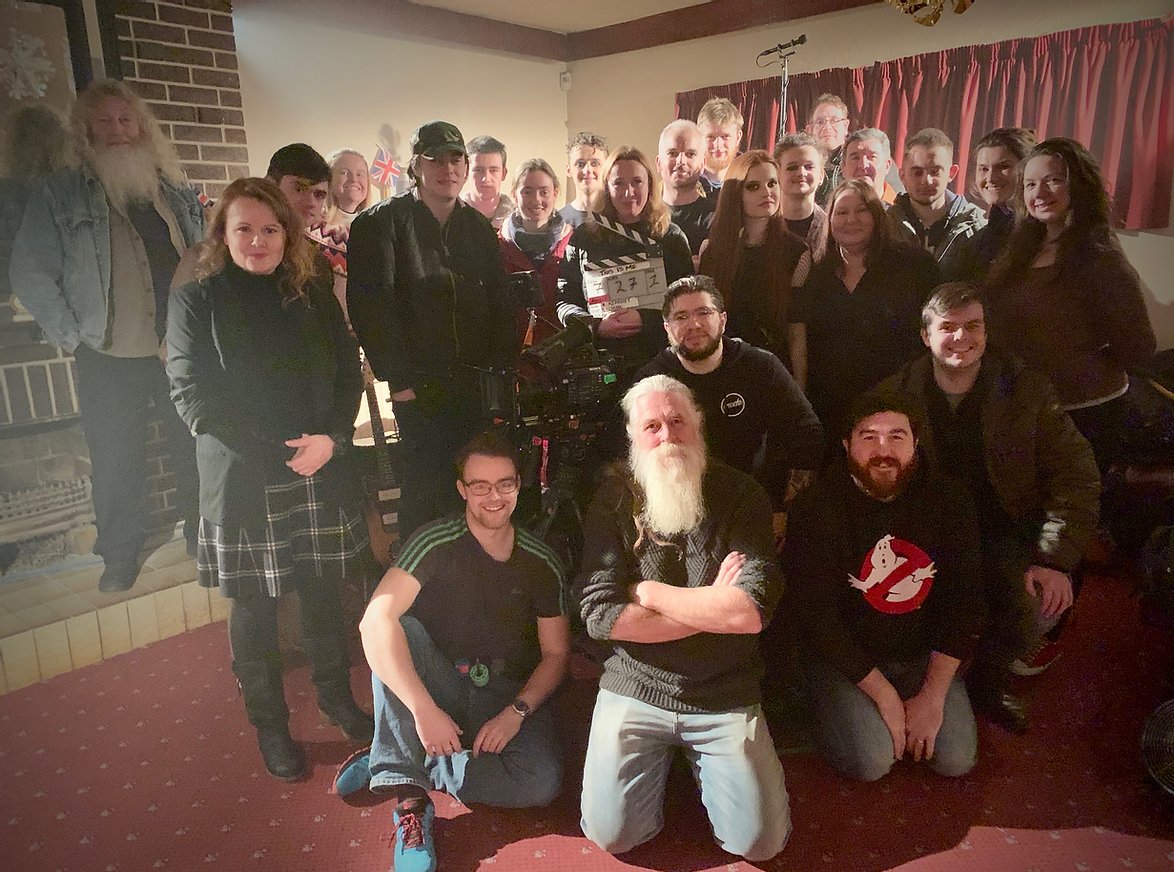 Following its world premiere at the 32nd Galway Film Fleadh in July, our member's short, PADDY will screen this Friday at the Kerry International Film Festival.

Pick up your tickets here and/or read an interview with WFT Member and Paddy Director Róisín Kearney over at Film Ireland here.

About Paddy
Directed by our talented member, Róisín, and produced by Limerick filmmakers, Keith Bogue and Maeve McGrath, this short film brought young film makers from Clare and Limerick on set to shadow industry heads of department. Róisín wasn't the only WFT member on the credits, our own Eleanor McSherry kept a close eye on the shoot as script supervisor.
Supported by Creative Ireland and Clare Arts Office, this scheme allowed the young trainees to explore film making skills in a practical environment. Heads of Department included Shane Serrano as Director of Photography, Alex O'Brian on Sound, Sarah Lally as 1st AD, Philip Shanahan as editor. The Punk Rock soundtrack was written and performed by Limerick musician, Michael Hickey of soul band, Room 58.
Filmmaker's Response
Director Róisín Kearney noted that "Working with the actors, particularly Cian Hughes who played Patrick, it was important to identify things in his own life that would elicit these feelings. Although it was his first time acting, and he carries a huge weight within the film, he rose to the occasion. His thoughtful performance and professionalism was incredible."
Find Out More
PADDY will screen online as part of KIFF from October 16th 2020.