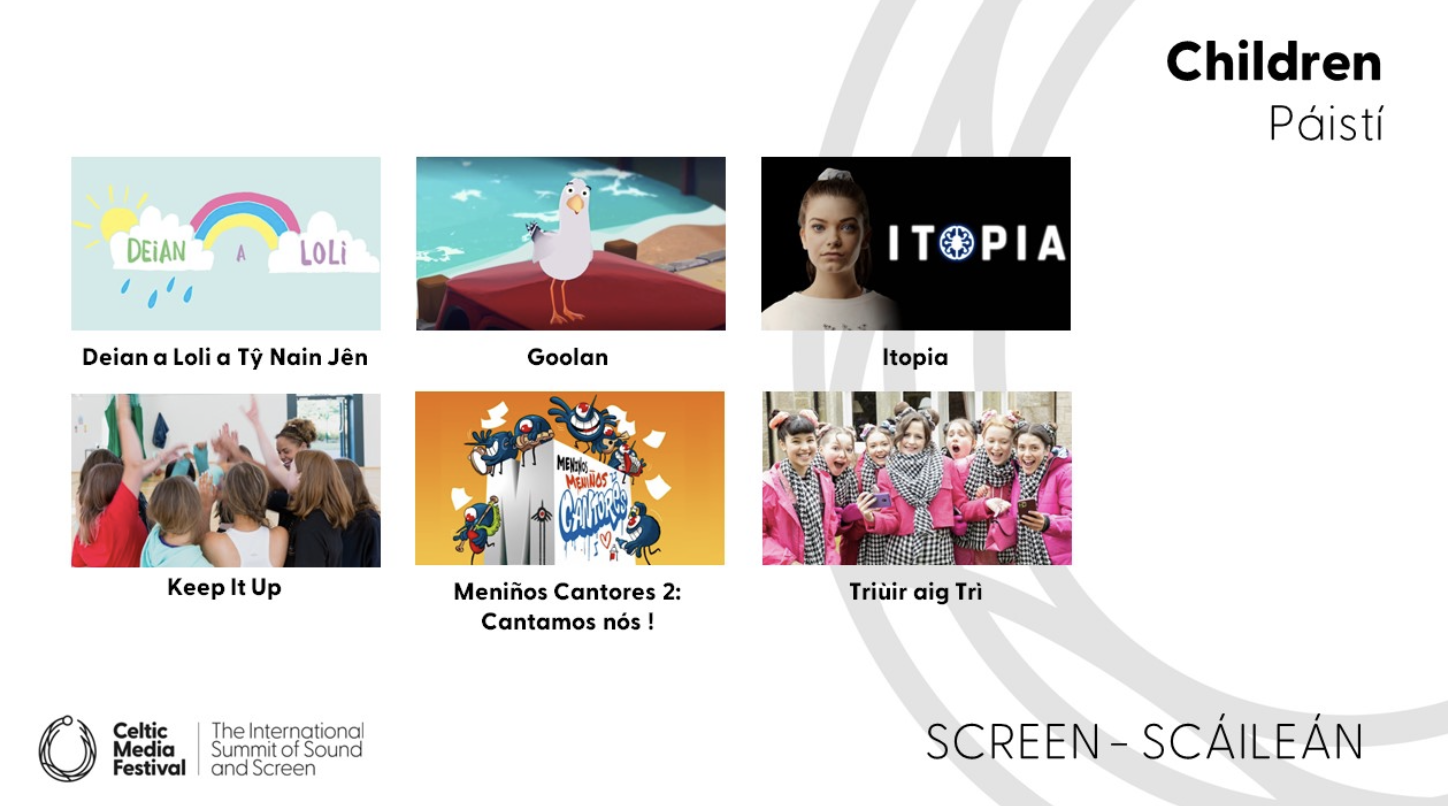 WFT Member and Director Roisin Kearney's RTE Documentary series, Keep It Up has been nominated for Best Children's Programme Award at the Celtic Media Awards. This series is humorous, empathetic, fun and full of heart and compassion, and one that was shot with a mostly female crew, and with fellow WFT Member DOP Eleanor Bowman behind the camera. It's time to shift our perceptions about women's sports and get girls to re-engage with sports again and to Keep It Up.
"We're delighted to hear Roisin and Eleanor's series has been nominated. They are both active and longstanding WFT members and we them both the very best!" says WFT Chair and Incoming President of WIFT International Susan Liddy.
Keep It Up originally aired on
RTÉ

2 /

RTÉ

Jr.

"You throw like a girl! You hit like a girl! You run like a girl…" Why do teenage girls give up sport? Why do teenage girls feel excluded from sport? Why are girls bullied …sometimes by other girls… if they play sport? Emer O'Neill, basketball star and PE teacher thinks she knows why. In Roisin's 6-part docu-series, Emer's theory is put to the test as she brings together 9 teenage girls who have either given up sport or never played. This series follows their complex journeys both individually and as a group as they go in search of the answers. The results are explosive. Is Emer right? The girls will give their answer. And even with all opportunities, will they Keep it Up? Puberty, bullying, crop tops, cliques, team sport versus singular sports, smelly dressing rooms, spray tans – everything is discussed.

If you don't have fun while doing it, what's even the point?

Watch Keep It Up on RTÉ Player.
About Roisin Kearney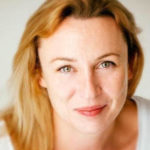 Roisin is a multi-award-winning writer/director/producer in film, TV and theatre. After 10 successful years working nationally and internationally, she took time out to raise her three children and continued at the periphery of the industry in script development and discovering new talent. She returned to film in 2014 with her short film The Love Agency and since has worked on a number of short films including The Family Way (writer/producer), No Dogs (writer/director), Algorithms (writer/director), Prodigy (producer), and We Have Each Other (producer). The Academy Award longlisted The Ferry (co-producer) and RUN (writer/director) both premiered at Galway Film Fleadh in 2019, while her short PADDY (director) premiered at Galway Film Fleadh in 2020.
Roisin is the Associate Producer on Gamer Mode (8 x 20m format) for Roundstone Media and RTÉ as well as working on casting and production radio series Adventures Of A young Pirate Queen for RTÉJr Radio. She directed the documentary series Keep It Up for Macalla Toe which is presently airing on RTÉ. Roisin was the director for the Blooms Day shoot on the documentary series Remarkable Women as well as the director on Ode to a Coolock Queen (film) for SmashingTimes Theatre Co.
As a writer, Roisin is in development with her comedy-drama RIP with Babyjane Productions supported by Screen Ireland. She is writing her theatre play Moon Walk with the support of the Arts Council of Ireland. She also is working on a number of scripts, including teen feature film Spoke and the psychological thriller series Patrius.