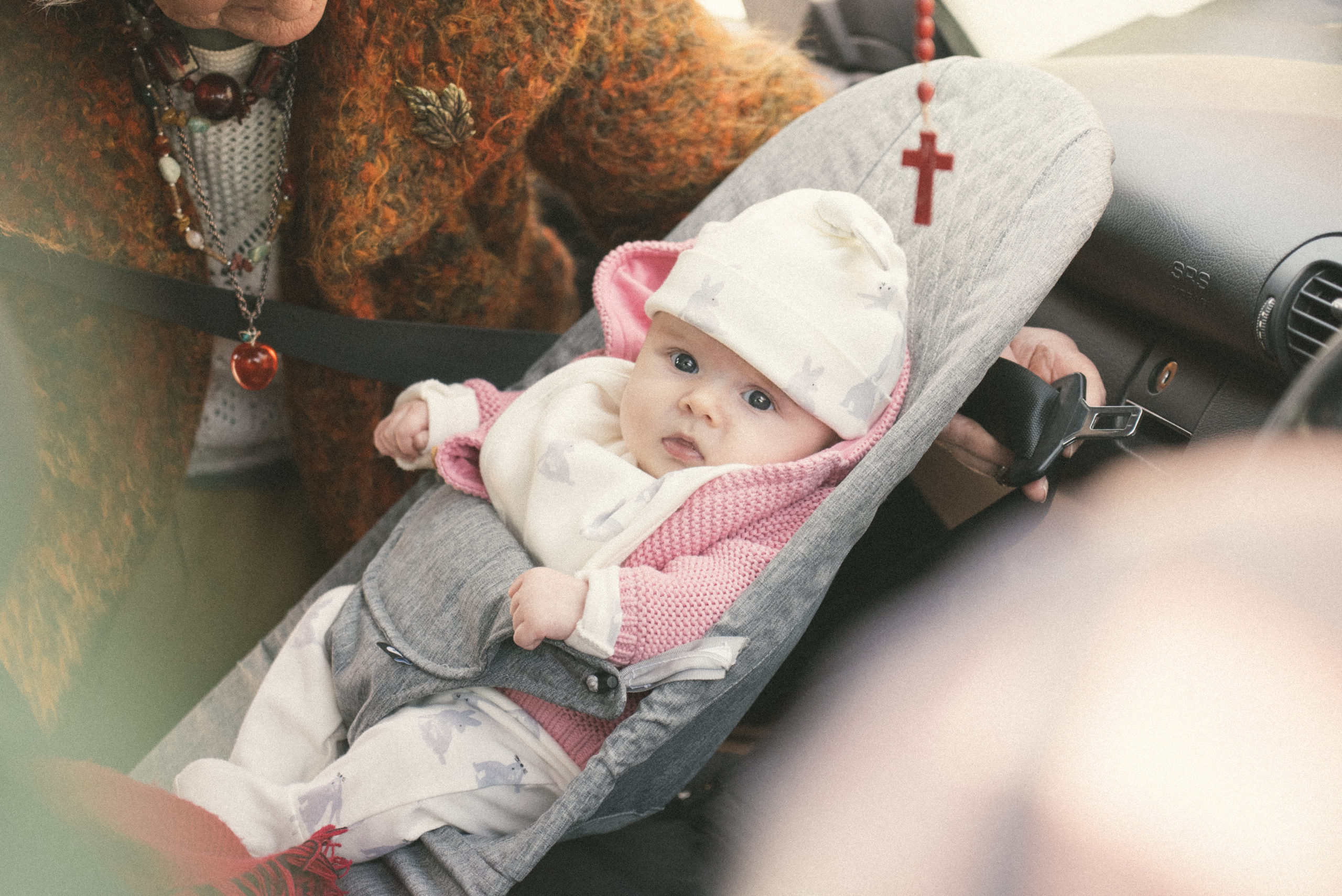 WFT Member Siún O Connor's short film Irreverence is set to screen at Paris International Film Festival on February 10th 2023 at 11:30 in Le Champo cinema. The film's star, Sorcha Cusack will be in attendance to celebrate the premiere.
About Irreverence
A grandmother arranges to christen her granddaughter behind her daughter's back. Can a strained mother-daughter relationship survive an unthinkable act? Irreverence is written and directed by WFT Member Siún O Connor, supported by Solstice Co, and is produced by Arcade Film and Escape Pod Media. The powerful story about the complexities of family, stars Sorcha Cusack, Clare Monnelly, Ada-Sue Monaghan and Chris McHallem.
Paris International Film Festival
Highlighting the new voices of independent cinema, Paris IFF puts French and international filmmakers with a positive message under the spotlight. Built around its independent feature and short films competitions, the Festival offers a wide look on both International and French independent production, in particular independent films broadcasting a clear, positive message with international potential. Academy Award Nominee Jeff Arch (Sleepless in Seattle), AMAA Award-Winning Dakore Egbuson-Akande, Director Bobby Roth (Prison Break, Lost), Producer Jeff Riviera (Forever My Lady), Chesley Heymsfield (Louisiana IFF Executive Director), Carrie Bernans (Black Panther) are on the Jury to grant the Awards to the selected filmmakers.