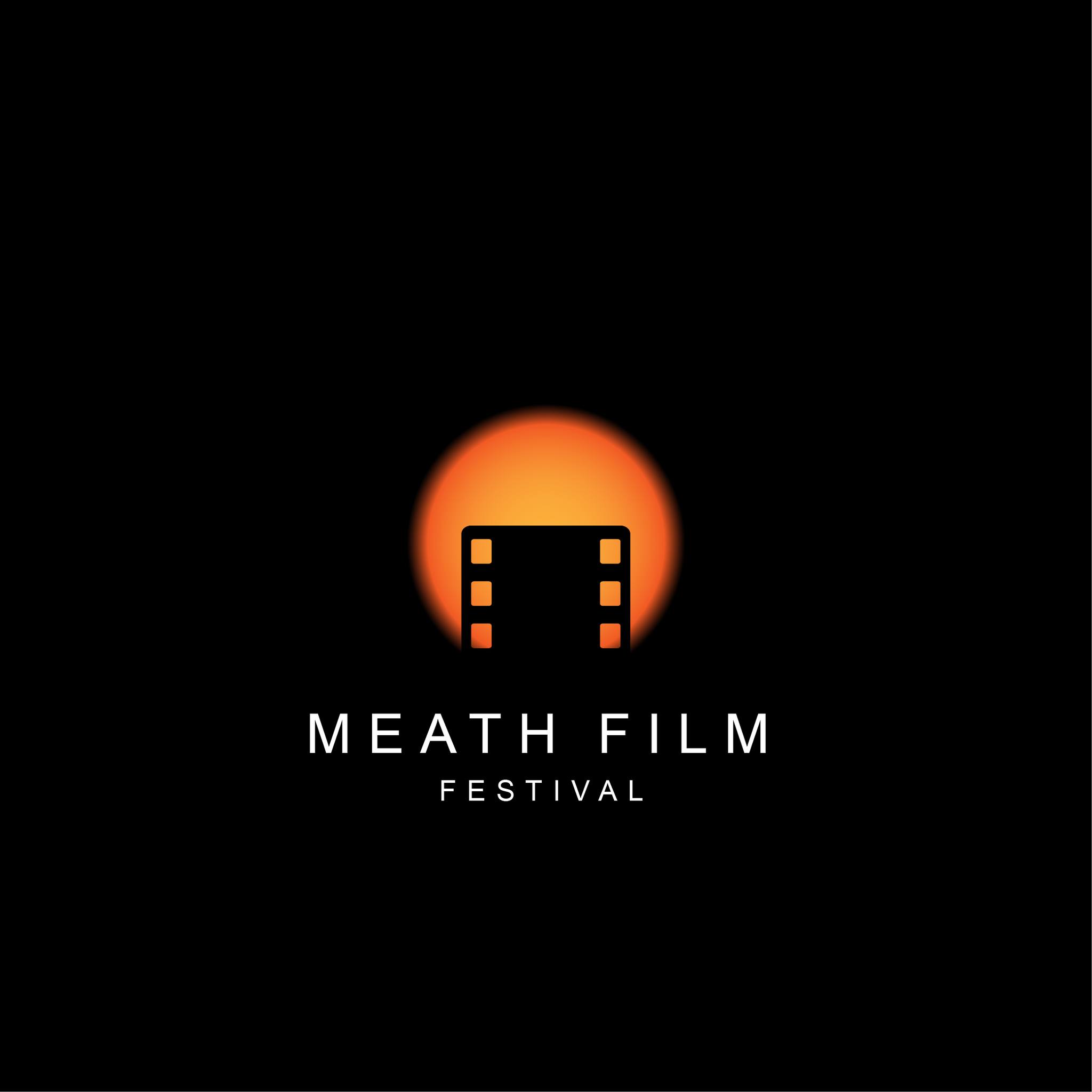 Festival founder, director and WFT Member Siún O'Connor (Walterstown, Co. Meath) has announced the programme of events for the upcoming Meath Film Festival at its launch event in Solstice Arts Centre, Navan. So far, it will feature film related workshops throughout the day, an 'In Conversation' event with Arthur Lappin, screenings short films, screenings of 60 Second films by young people and a screening of the festival's feature film 'An Cailín Ciúin' followed by a Q&A. The festival will provide great opportunities for filmmakers to get involved, showcase their work and strengthen the vibrant filmmaking community in the county. Meath Film Festival is due to take place on Saturday the 17th of September 2022 at Solstice.
Submit Your Film Today
Meath Film Collective are now accepting submissions for short films from both local and national filmmakers. Films will be selected by a panel of industry professionals and successful submissions will be screened during the festival. The Collective are looking for all varieties of short films (15 mins max.). Submissions are open to any genre and language and can include (but are not limited to): documentaries, animation, experimental film and live action. The only stipulation is that your film has a connection to Meath, be it cast, crew or location.
The Collective are also looking for more submissions to the 60 Second Film Challenge for U18s. They would particularly like to welcome submissions which take inspiration from Irish mythology, locations in Meath, inclusion or friendship, the future or environment. Only four weeks left to make your films, so get cracking!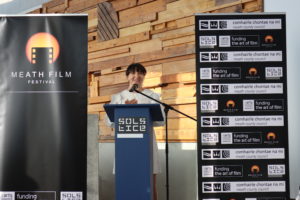 To request a digital application form for submissions of Short Films or 60 Second Film Challenges, please email: filmfestivalmeath@gmail.com with the relevant subject line – 'MFF-SHORTFILM' or '60SECFILM'. You can also find the application forms on their social media channels.
Both submissions are free of charge. If you don't have a short film but would like to get involved with Meath Film Collective,  get in touch!
Deadline for submissions: 17th August 2022
Find out more about Meath Film Collective and the festival by following them on social media:
Facebook/Instagram: @filmfestivalmeath