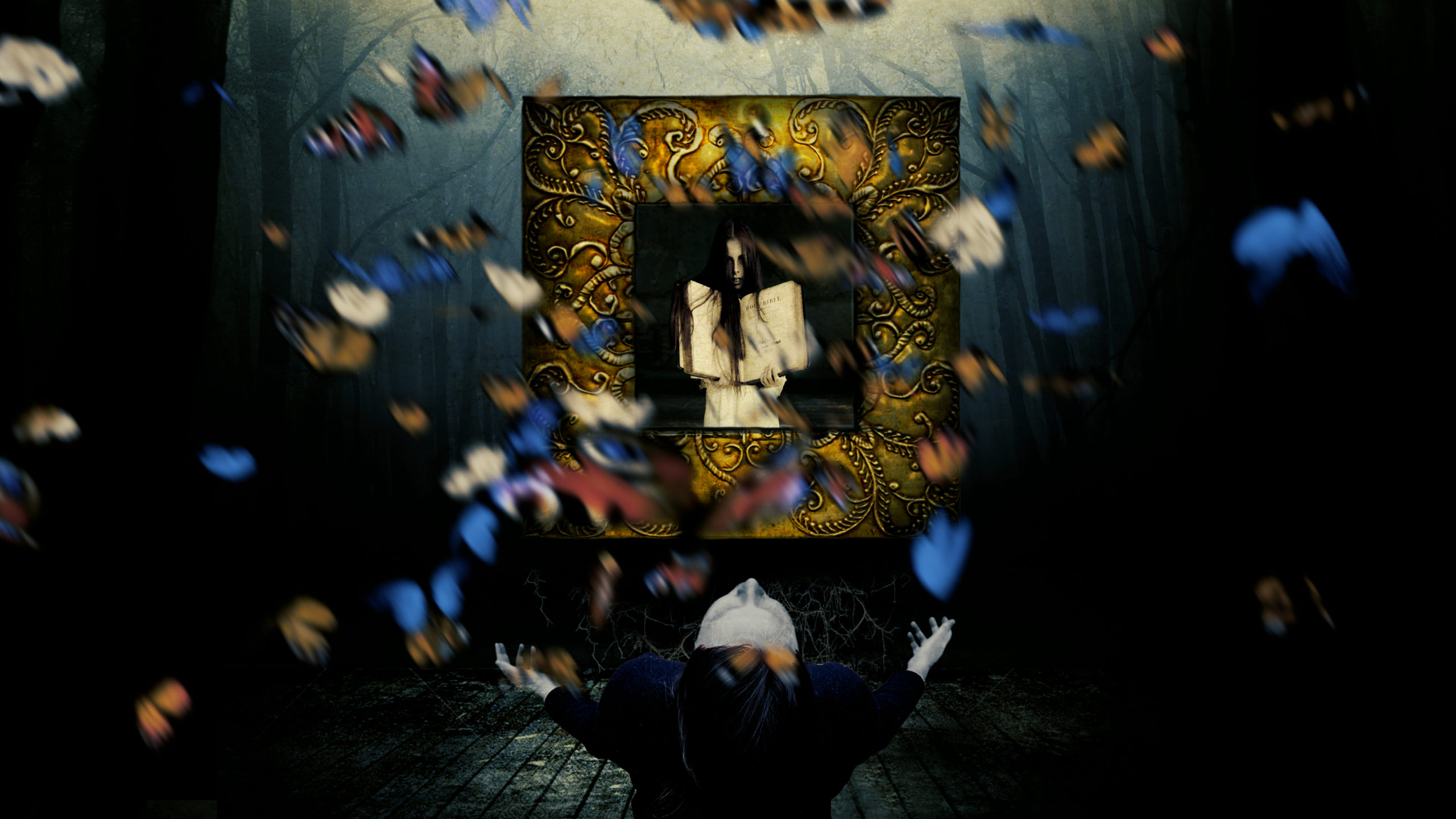 WFT is delighted for our member, Úna Kavanagh, whose film Constance, commissioned as part of the Actor as Creator scheme, is screening at the Cork International Film Festival 2021.
About Constance
What does it mean to be free? What does it cost? A life. A woman, held in captivity, awaits her death sentence. All that is left is to let go. 'Now I have done what I was born to do. The great wave has crashed against the rock and now all the bubbles and little me slip back into the quiet pool of the sea.'
This short filmic work explores the final hours of a woman, Constance, awaiting a death sentence. She is coming to terms with the consequences of her political and personal life. She reflects and dreams through her captivity. Her inner thoughts accompany her in the prison of darkness.
This surreal intimate portrait is inspired by the words and letters of Constance Markievcz, particularly during her imprisonment. The film seeks to reflect on the continuous struggle for freedom of thought, mind and body and the continuous fight for political amnesty by female prisoners today.
This film brings together a unique combination of drama and animation.
Find out where you can see this film at CIFF here.
Úna is also taking part in the panel of "First Takes" on the 15th of November.