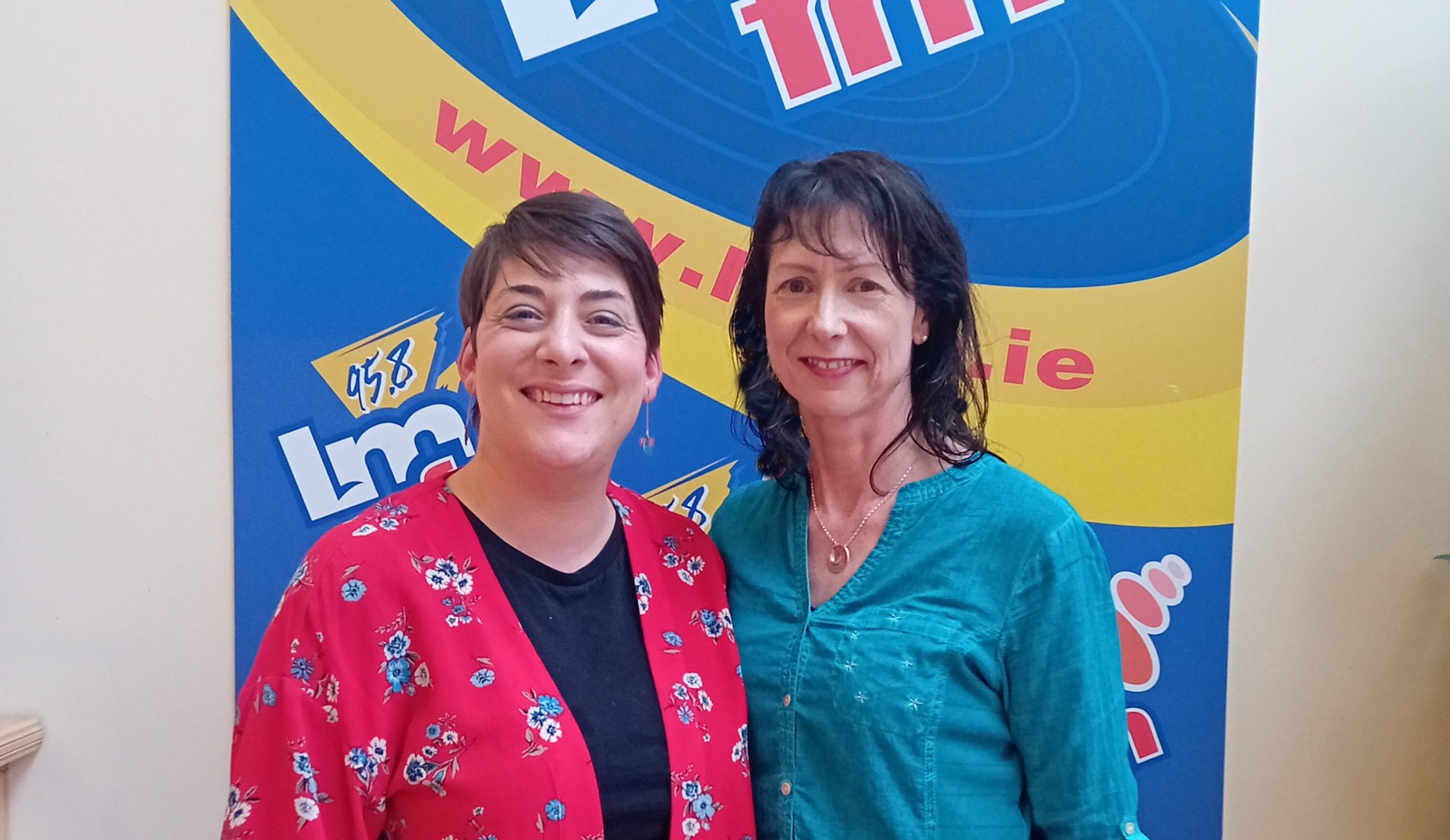 Louth filmmaker and WFT Member Fiona Ashe joined Sinéad in studio at LMFM radio to discuss her short film with Lana Turianska which has been shortlisted as part of the Virgin Media Discovers competition. It is a drama set against the Russian Ukrainian war. Fiona discussed the inspiration for the film and the process from getting the project from script to production.
You can listen to the radio piece here.
We are delighted to hear that two filmmakers who met through Women in Film & Television Ireland have been announced as the Final 12 for Virgin Media Discovers! Irish writer/director Fiona Ashe and Ukrainian producer Lana Turianska met in January 2023 through a Women in Film & Television Ireland virtual 'coffee and chat'. Following that group chat, they established direct contact through Instagram and produced a short drama exploring the connection between Ireland and Ukraine written after Russia invaded Ukraine in February 2022.
WFT appreciates Fiona's support as a member over the years, and are always elated to promote female talent in the screen industries. 
About Fiona Ashe
Filmmaker and journalist Fiona Ashe of Flasheforward Films has a Diploma in Advanced Film Directing from the New York Film Academy. She has directed three TV drama proofs-of-concept and eight short films, one of which was funded by Screen Ireland and has almost three-quarters of a million views on YouTube. Fiona was selected for the 2023 National Talent Academies' Director's Lab to make a proof of concept for her first feature film, funded by Screen Ireland. Fiona is an Academy Nicholl Fellowships in Screenwriting Quarterfinalist. She has a slate of feature films and TV drama in development.
About Lana Turianska
Lana Turianska is a Ukrainian producer who speaks four languages. After Russia invaded Ukraine in 2022, she relocated to Ireland and completed production on her Ukrainian short film DYING SWAN in Ireland. She completed a Level 3 Award in Creative Media and Digital Technologies: Creative Writing course in South West College, Enniskillen in 2023. Lana is the owner of Erika Richard Films and was recently awarded a grant in Northern Ireland to buy a camera and gimbal. She is currently producing the documentary STORYTELLER and has written two new short films.
Fiona on working with Lana:
"Lana Turianska is a fantastic producer! She is well-prepared, organised, and resourceful. She also has lots of creative ideas that elevate each project. Lana is a wonderful collaborator. She is proactive in moving projects forward. She has excellent communications skills and is a team player."
Lana on working with Fiona:
"Fiona's unique vision and creative prowess inspire those around her. Her projects are always innovative, pushing boundaries and challenging norms, and it's invigorating to be part of such pioneering work. The dynamism she brings to her projects stimulates creativity and encourages everyone involved to strive for excellence."