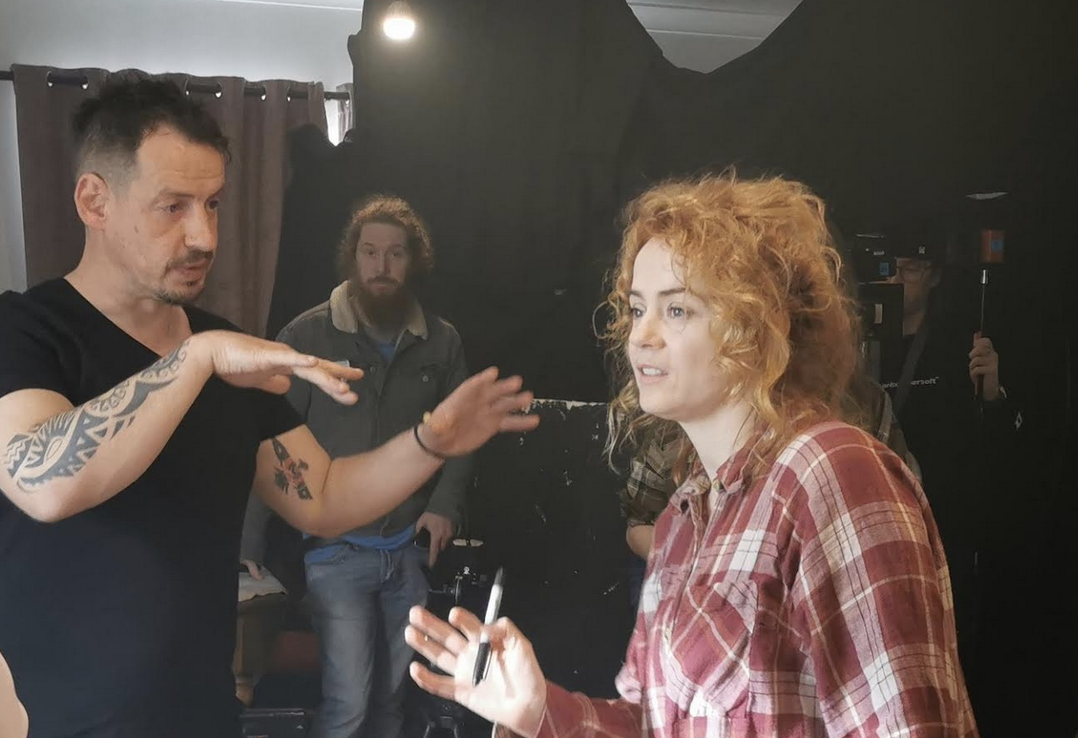 A powerful and experimental short film, Bruise has just been officially selected for the Fastnet Film Festival. Directed by WFT Member Mo O'Connell and produced by fellow member Emer Durcan, was also selected for the prestigious 16 Days 16 Films, a UK-based film festival that focuses solely on films depicting gender-based violence.
About this Film
Bruise is about Heather and how she tries to survive a domestic violence situation with her husband, John until she can take no more and tries to escape. But, the world that awaits is not waiting with open arms. Bruise is an abstract, movement-based piece that attempts to digest and break down sexual violence and domestic abuse. This film gives voice to those surviving it and to those who are lost to us now.
Bruise premiered at the Galway Film Fleadh in July 2022 and has gone on to win several awards including Best Director from Louth International Film Festival and Best Director from the Experimental Dance & Music Film Festival Canada for Mo O'Connell.
Bruise has also picked up cinematography awards for its DOP, Brian Durcan, and garnered a Special Mention from Judges at the Dingle Distillery International Film Festival too.
The Bruise Team is ecstatic with the wins!
"I never thought, when we started out, that we would enjoy such success! But, to watch how the film affects audiences – and around the globe too – is really nourishing to behold! The hard work eventually pays off – thank God!" said director Mo O'Connell.