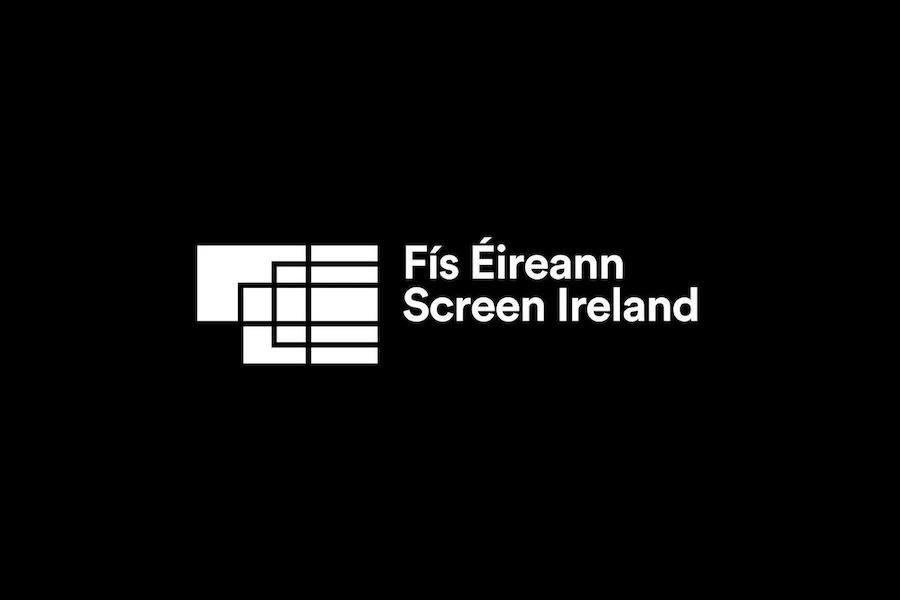 A huge congratulations are in order for WFT Members, Emma Wall, Eva Wyse, Denise Deegan, Maureen O'Connell, Gemma Creagh who have been selected as participants for the Fís Éireann/Screen Ireland's Spotlight development scheme.
About this Scheme
This is Screen Ireland's structured development scheme for new and emerging screenwriting talent. The scheme received approximately 195 applications, with 15 projects and writers/writing teams selected, resulting in a very competitive evaluation process. These selections follow on from the recent announcement of enhanced investment into the scheme as a result of the COVID-19 pandemic, allowing 5 additional places to be created on the programme.
The successful writers are to receive a development loan of up to €8,000 for an individual (or up to €10,000 for teams of two or more individuals), will be assigned a script editor and have access to mentors through Screen Skills Ireland. There will also be an industry showcase at the end of the scheme which will connect participants with industry contacts and develop opportunities for their career.
Empowering Writers
Eimear Markey, Screen Ireland Development Executive, said: "In such a highly competitive scheme, our main goal is to empower emerging writers with exciting, original, and diverse voices which this talented group of participants reflects. The purpose of the scheme is to act as a training springboard to viable careers as screenwriters. We now look forward to starting that journey with the new Spotlight participants."
Applications for Spotlight opened in October 2019. Its aim was to discover fresh, original and diverse screenwriting talent, particularly for projects that were inclusive and representative of modern Ireland. Screen Ireland is pleased to note that a gender balance across the programme was sought for and achieved, with 53% of the selected projects written by female talent.
The successful Spotlight projects and writers are as follows:
Quare by Fiona Shiel
Resurrection '77 by Sinead Collopy
Marie and Destiny by Eva Wyse
Fair Game by Maureen O'Connell & Gemma Creagh
Butterfly by Emma Wall
The Mount by Fiona Tuohy
What Would Rocky Do by Roisin Jones
Tough Old Broad by Denise Deegan
Consequences by Derek Ugochukwu
For Love Or Money by Ben Marcus
Son of Man by Michael J. Daly
Briefly Gorgeous by Ferdia MacAonghusa
Abilo and the Peacock King by Damian Ryan
Fish Scale by Andrew Lynch
Normality by C.K. Harris