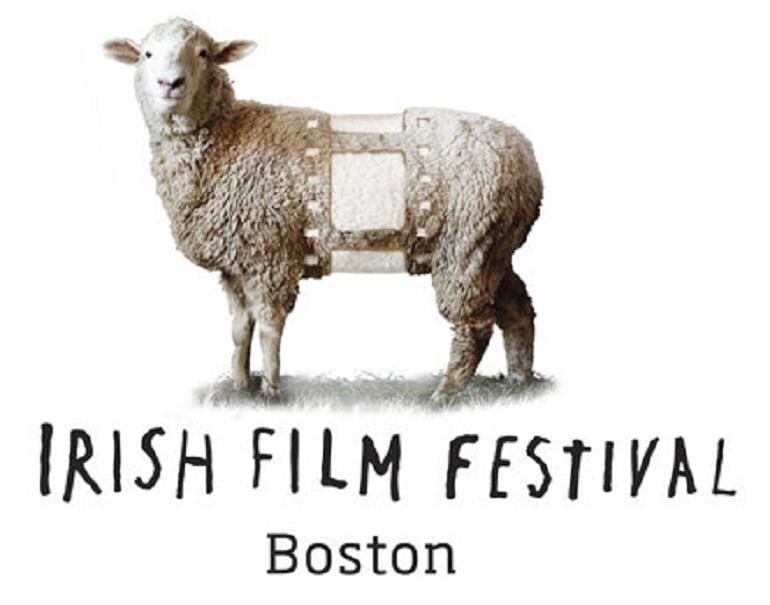 In partnership with the IFI, the WFT Member's Showcase line-up will be screening at the Irish Film Festival Boston. These films couldn't differ more in style, scope, genre, and theme, they all have one thing in common: they are directed and created by the Irish film industry's most talented up-and-coming female creatives. 
About the Irish Film Festival Boston
The Irish Film Festival Boston has attracted many talented filmmakers and a diverse audience over its 21-year history. The festival continues to introduce patrons to all facets of Irish cinema with a focus on films that challenge traditional conceptions of Irish culture. The Irish Film Festival Awards were inaugurated in 2003 to honor those filmmakers whose work represents the very best of Ireland and the Irish on screen. Founded in 1999, the festival has screened over 600 Irish films since its inception and is the go-to for sneak peaks and US distributor-sponsored screenings in the New England Area.