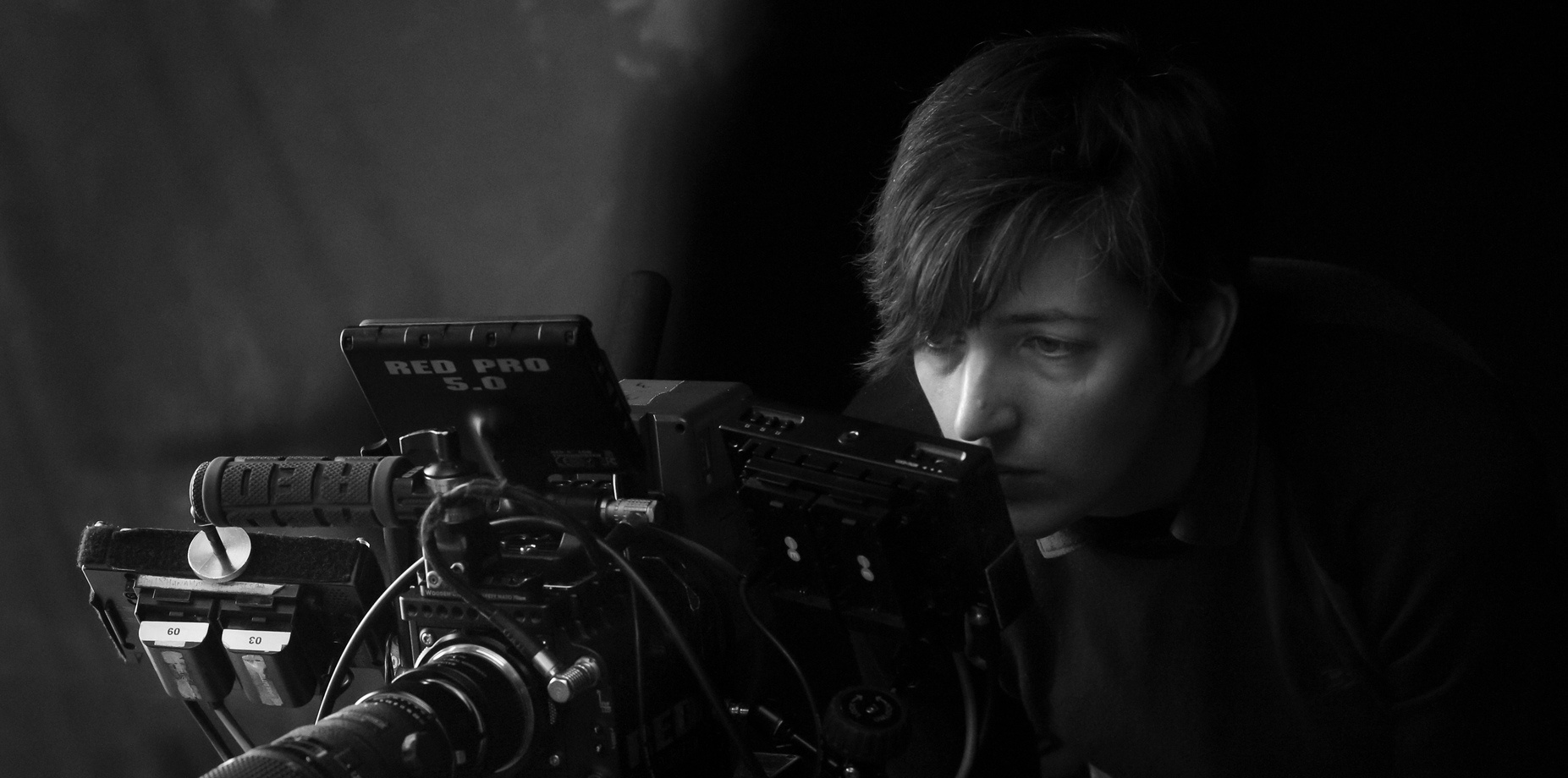 You'll always remember the films you love by those iconic images on the screen. It's the  Director of Photography who captures these visuals, curating the aesthetic vision of a project. Join WFT on 7th March at 6:30 pm as we celebrate the art form. WFT Vice-Chair, DOP Jaro Waldeck will be In Conversation with celebrated DOP Kate McCullough about the role, expertise and artistic input of a cinematographer on a project, as well as her impressive career to date.
This event has been organised with the support of the BAI.
About Kate McCullough
Kate McCullough has recently been listed in Screen International's "Stars of Tomorrow 2020" and has won prestigious awards for her work on Normal People and Arracht. She received the Golden Frog for Best Cinematography on a Docudrama I Dolours at Camerimage 2018. In the same year, she was nominated for an Emmy for her work on The Farthest. The Hollywood Reporter listed McCullough as top 10 to watch in Irish Film Industry 2017. More recently she was nominated for the IMAGO award 2019 for her work on The Farthest. Upon completing her studies at The National Film School, Lodz, Poland, McCullough shot the Irish box office hit His and Hers. This film went on to win the 'World Cinematography Award in Documentary', Sundance 2010. McCullough is a member of the Irish Society of Cinematographers and Illuminatrix. Most recently, the feature film An Cailín Ciúin which Kate lensed, was the first Irish language film to win the Grand Prix of the Generation Kplus International Jury for Best Film.