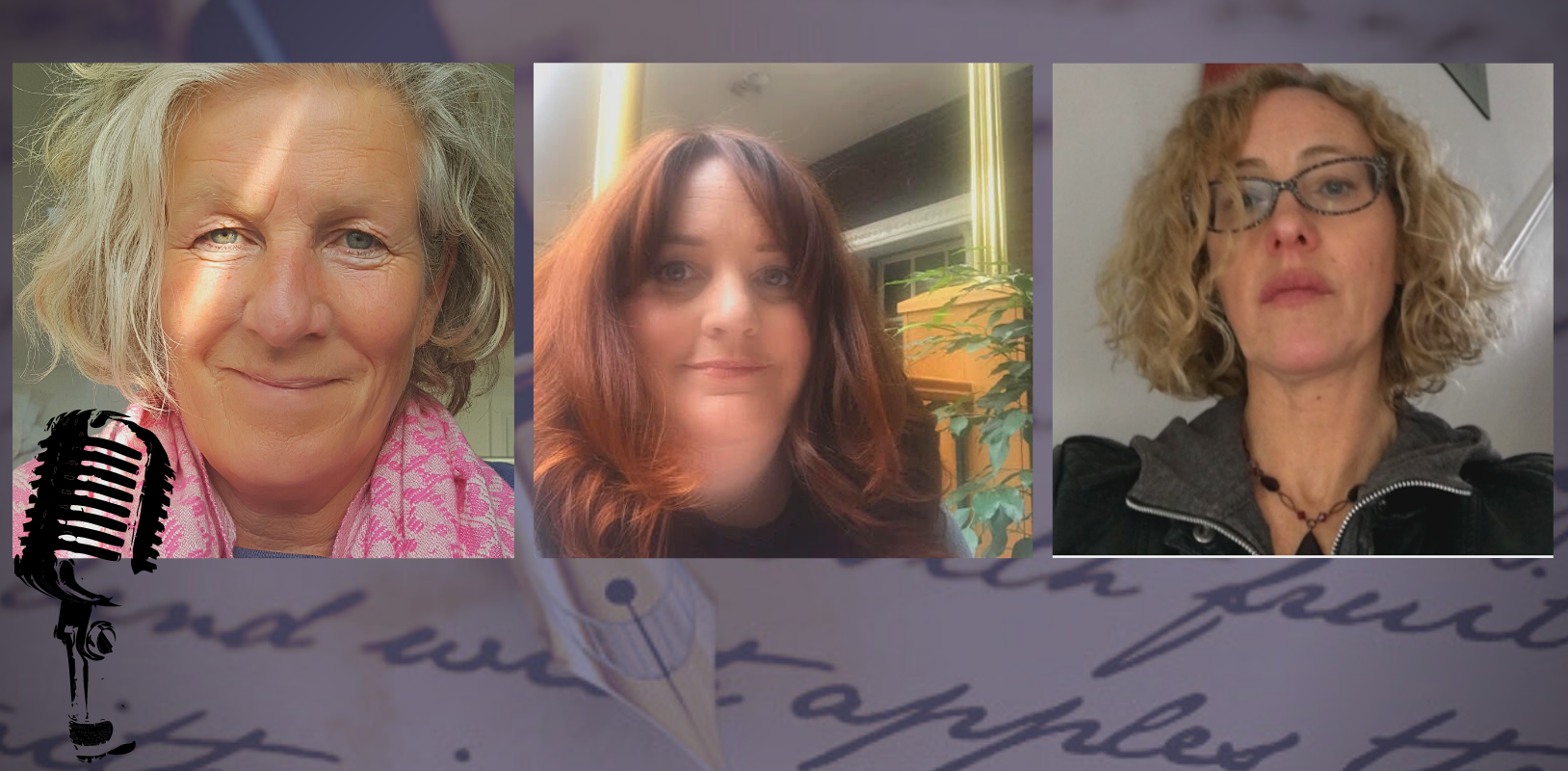 What makes a great film? It all starts with the script. It's the blueprint of your story, a well-mixed cocktail of theme, structure and character. WFT would like to showcase the work and careers of three professional screenwriters working across a range of platforms, from sketch comedy to theatre from soaps to feature films. Join us on Thursday 17th June at 6.30pm when we'll be chatting with Jennifer Davidson, Catherine Maher and Jenny Roche about all things writing.
This event has been made possible with the support of Screen Skills Ireland.
Jennifer Davidson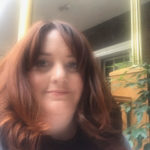 Currently writing for Ireland's national soap opera, Fair City, Jennifer is an experienced screenwriter with a background in documentary production and development. As well as writing for Fair City, she has a number of original series in development. She is also the Chair of the Writers Guild of Ireland. Her short film Waiting For Tom was named Best Short Film at the London Irish Film Festival in 2015, while another short which she also directed, A Single Woman's Guide To Life, was awarded a festival prize at the Chicago Irish Film Festival in 2016. In 2015, she attended the prestigious European TV Drama Lab in Berlin. In 2016 she was awarded Film Mayo's inaugural Tyrone Guthrie Centre Bursary.
Catherine Maher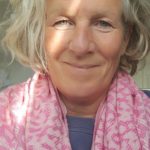 From advertising copywriting and TV sketch-writing (Mario Rosenstock Show, Bull Island), to a foray into feature screenwriting with Sweet Solstice (time travel adventure, optioned by Treasure Entertainment), Catherine finally hit pay dirt with her debut TV drama series The South Westerlies. First broadcast on Sunday nights on RTE1 (September '20), the show is now streaming worldwide on Acorn TV. 2020 was a bizarrely productive year (no buses, then all at once) that included writing and directing her comedy play Counsel Me Baby and Gonne Girl  – a theatrical gate-crash of a couples' therapy session in Dublin c.1896, where literati A-Listers, namely doormat poet WB Yeats and his commitment-phobic girlfriend Maud Gonne, try to "work out their issues". First performed in the Project Arts Centre, it was subsequently broadcast on RTE Radio 1. Catherine is currently writing a "yoga-meets-the-dark-menopause" TV comedy series for World 2000 Entertainment.
Jenny Roche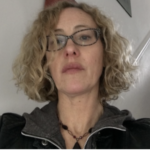 Jenny is a Galway-based writer and lecturer. She teaches screenwriting in NUI Galway and has had work commissioned and funded by Fís Éireann, BBC, RTE, Arts Council of Ireland, Ferndale Films, Wide Eye Films and others. She has been a scriptwriter on RTE's Fair City since 2012 and is currently developing a feature film script Dysphoria with support from the Fís Éireann Screenplay Development loan. The script was recently named one of The Writers' Lab UK and Ireland 2021 finalists. Her short films Butterflies & Bees, Thursdays Child and New York Ladies have screened at Film Festivals in Ireland, UK, US, Canada and Australia. Her short fiction has been published in Thicker Than Water– a Random House anthology of short fiction, and a Sunday Tribune Anthology of New Irish Writing. She has been short-listed for the Francis McManus short story award and Cuirt New Writing Prize for poetry. She is currently working on a novel. As an actress, she has worked in film, TV and stage in Ireland, New York and LA. She has also worked as a TV presenter, freelance arts journalist, script assistant, stage manager, waitress and bartender.