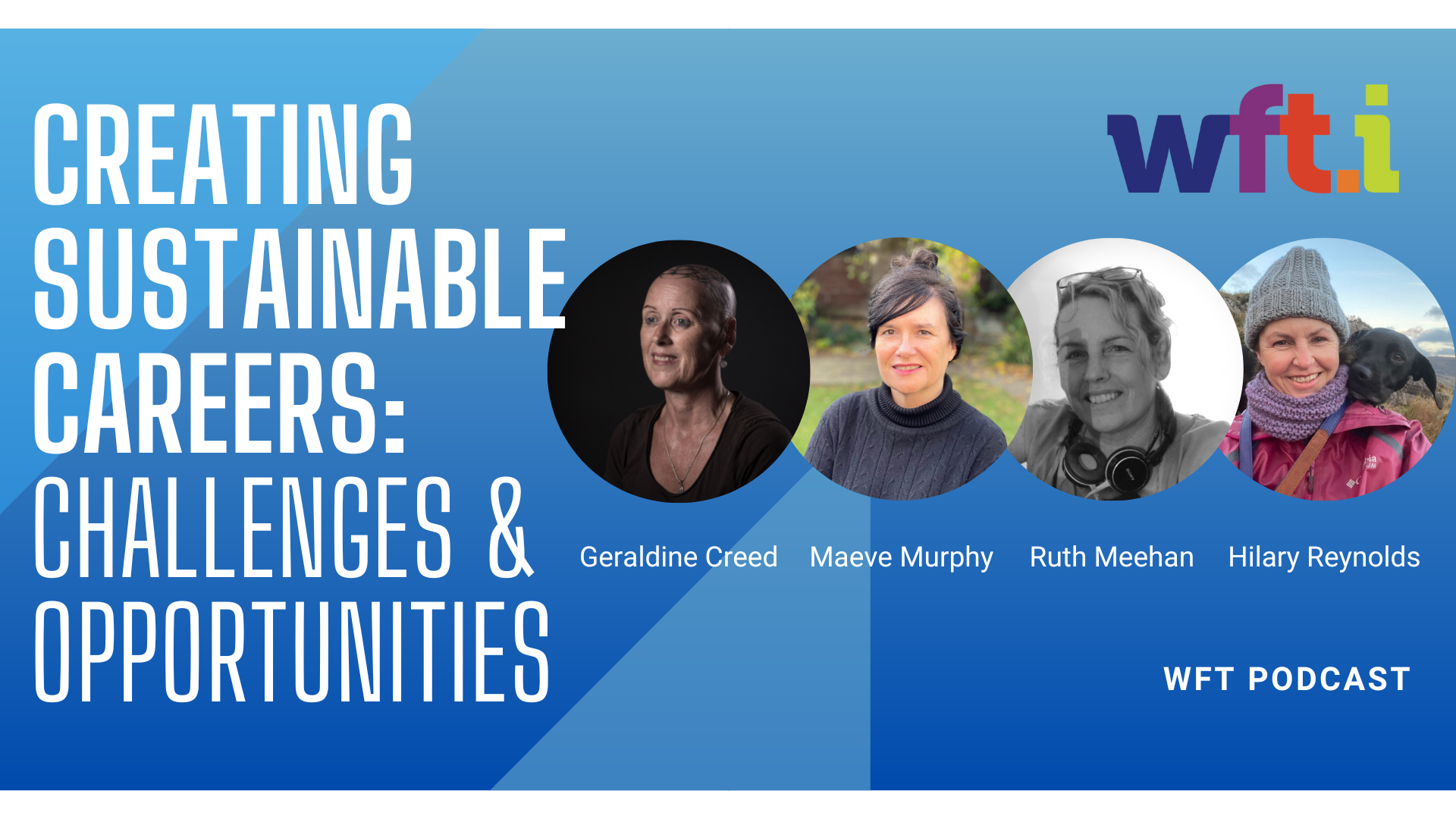 In the latest WFT podcast our Chair, Dr Susan Liddy talks to four screenwriters/directors about their long careers in the industry.
This Creating Sustainable Careers: Challenges and Opportunities panel asks wider questions about how women can build and, importantly, sustain a career in an industry that has often been unwelcoming and ageist, especially to women.
Ruth Meehan, Maeve Murphy, Geraldine Creed and Hilary Reynolds share their experiences and ambitions.
This event was made possible with the support of the BAI.
The Panelists:
Geraldine Creed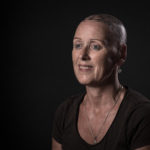 Filmmaker and Writer, Geraldine Creed works in both drama and documentary production. Her most recent documentary Mercury 13 was made for Netflix in 2018. She has written seven screenplays, two of which she made into feature films and has directed and produced over 50 hours of primetime television. Geraldine started her film career as an editor working with acclaimed directors, Ridley Scott & Bob Brooks on commercials and Terence Davies on the feature film Distant Voices, Still Lives. Geraldine has a Masters in Creative Writing from UCD and a BA in Communications from TU. In 2018 she completed a Research Masters at IADT entitled Women in the Power Sphere of Film and Television Production in Ireland: An Analysis' She is also a graduate of the European Media screenwriting programmes, EAVE and EQUINOX and a recipient of many screenplay and project development awards from Screen Ireland and the Arts Council. Currently, Geraldine is developing two feature film projects with development funding from Screen Ireland while also teaching screenwriting and directing in DkIT and Gorey School of Art. Her film awards include the Cuban Hat for Best Pitch at Toronto's Hot Doc's festival, 2015. A Radharc nomination for Living on the Edge 2011. Best Comedy Award at the Charleston Worldfest for Sun, Moon & Stars, 1996 and an Audience Award for The Stranger Within Me at Film des Femmes, Creteil, France, 1994. Her short stories have appeared in numerous publications including A Page From my Life Harper Collins, 2020, New Planet Cabaret New Island 2013, Redline Literary Magazine Vol 1, 2013. Her story Out Of Sight was a runner up in the Francis McManus Short Story award and broadcast on RTÉ Radio One in October 2009.
Maeve Murphy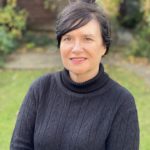 Born in Belfast, Maeve went to Cambridge University where she was a member of Cambridge Footlights and co-founder of the women's theatre company, Trouble and Strife. She is the writer and director of three acclaimed feature films, all of which have been selected for and awarded at several international film festivals, including Cannes. Silent Grace starring Orla Brady was chosen to represent the UK at Cannes. Her short film Sushi won the Sub-ti International/Venice Days Short Film Award. She has had films screened at The Hamptons USA, Galway Film Fleadh, Raindance, Foyle, among many others. Maeve was the recipient of Best Film at the London Independent Film Festival for Beyond The Fire starring Cara Seymour. She won The Independent Spirit Award in Monaco for Taking Stock starring Kelly Brook and the Bud Abbot Award at the Garden State festival also for Taking Stock. She picked up the award for Best Female Director at the Wind International Film Festival in LA.  In 2020 her feature film, Silent Grace, was placed at no 38 on the Irish Times list of 50 Greatest Irish Films Ever Made. Her first novella, Christmas at the Cross was serialised in The Irish Times and has been published in 2021. Dubbed "a perfect Christmas tale" by the Irish Examiner, it has been optioned by Tile Media, with Fiona Kinsella to produce.
Ruth Meehan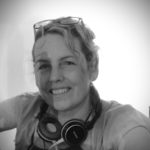 Over the past fifteen years, Ruth has also made award-winning documentaries including the groundbreaking What In The World series for RTE which won a Radharc award for her film on Child Labour in India. She was a co-director on Imagining Ulysses, an RTÉ/Blueprint feature documentary which won The Gold Hugo Award for Arts & Culture at the Chicago Intercom Film Festival. In 2011 Ruth was also nominated for an IFTA for her direction of Primary School Musical.  Along with her documentary work, Ruth has also developed three feature films with funding from Screen Ireland and was commissioned to write the feature film Raven On The Wing, for Bedlam Productions London (The King's Speech). In 2015 Ruth directed 4 episodes of Red Rock for Element Pictures. In 2019, Ruth set up Playground Pictures with Tony Deegan to produce The Bright Side which she co-wrote, directed and exec produced in 2020. The Bright Side is the recipient of the Audience Award at the 2020 Cork International Film Festival and the Jury Award, Best English language feature, Honourable mention at The Sonoma International Film Festival 2021.
Hilary Reynolds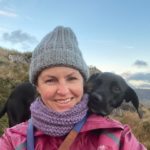 Hilary began life as an actor and is now a senior scriptwriter on Fair City. She has written hundreds of episodes and has extensive experience in the story room there. Nominated for an IFTA in 2011, Hilary was also an episode writer on Little Roy, a children's live-action/animation project with Jam Media.Hilary worked in the story room and co-wrote an episode of The South Westerlies, created by Catherine Maher.  Hilary was commissioned by Rippleworld to write the screenplay Ebony Smart and the Book of Learning,  an adaptation of The Book of Learning by E.R Murray, with co-writer Clare Dowling. Hilary loves hillwalking, hot deserts and winter swimming.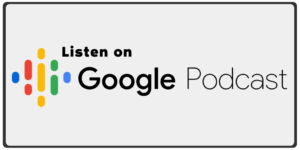 </