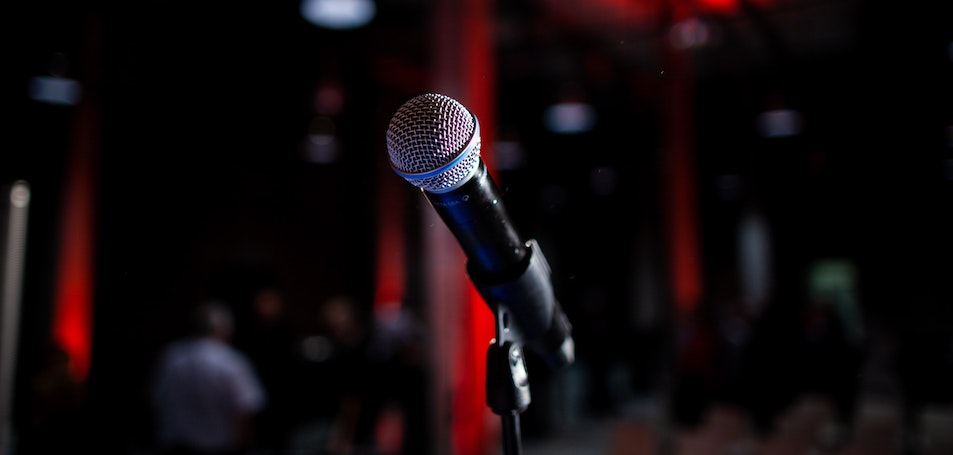 When it comes to telling jokes visually, there's nothing that beats the medium of film. Here at WFT, we are delighted to be hosting a panel for the Dublin International Comedy Film Festival on 4th December at 10am. This discussion will feature some impressive women, both local and international, who are creating content to make people laugh at a time when we need it the most.
Panelists
Kate
Kaminski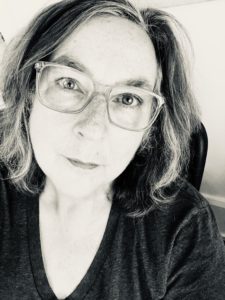 Kate is a writer-director and self-proclaimed cineanarchist with a taste for characters and stories that don't fit a pre-set mold. A collaborator who likes to work with a small crew of "regulars" on projects that usually center complicated, not-always-likable characters who aren't rich or powerful, Kaminski's film work frequently explores gray areas, placing flawed characters in situations made awkward precisely because of those flaws. Kaminski's favorite genres are dark comedy, thrillers and horror, though she's also made several short nonfiction films, most recently "Eiayay's Reel Life" (2016).
Kaminski has been making independent, low-budget films since the 90s and, even though she was trained to shoot film, she was an early adopter of video because it was cheap and available and she could continue to make films, even without funding. She and partner Betsy Carson have produced four DIY feature films (three on analog videotape), numerous shorts (fiction and non-fiction), as well as "Willard Beach," a 53-episode comedy web series (the first produced in Maine). All four of the duo's feature titles were recently picked up for distribution and are currently streaming on Amazon VOD worldwide (including Ireland!): "(I'm Living) A Charmed Life," "The Barghest," "Trip" and "The Crew." The filmmakers live in southern Maine with their two dogs, Truman Capote and Harper Lee.
Megan K. Fox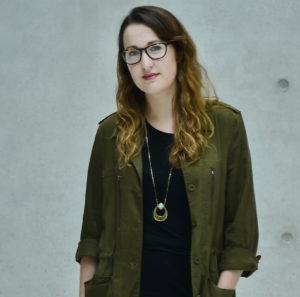 Megan K. Fox is an award-winning writer and director of film and TV. She has received commissions and funding from RTÉ, Arts Council of Ireland, o2 Think Big and more. She is an MA Directing graduate from Met Film School London, and since graduating in 2015 has received over thirty awards for her work from internationally recognised festivals. Alongside her film career, Megan regularly directs on long running RTÉ soap 'Fair City'.
Margaret Kane-Rowe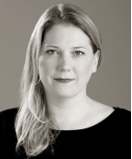 Margaret Kane-Rowe is scriptwriter and filmmaker from County Kildare. She won The Nantucket Film Festival, Tony Cox, Showtime Channel Short Script Award in 2017. She was a shortlisted finalist in the Creative World Awards, Atlanta Film Festival, Nashville Film Festival and won best script at the London Independent Film Festival in 2018.  She received the 2019 Shortgrass Film Bursary from Kildare County Council in 2019, completing her first short film Duck Egg Blue as writer/director.  Duck Egg Blue is competing on the festival circuit and has been nominated for several prizes including best actor, director and film, and won best comedy and The New Cinema awards, Lisbon. Her short script 'On Thursday' was a finalist in the prestigious Evolution, Mallorca Film Festival.
Natasha Waugh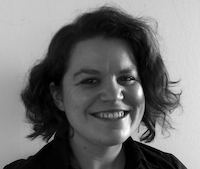 Natasha Waugh is a Dublin based director of numerous short films, and various commercial work. Her films have gone on to success on the festival circuit, winning multiple awards and nominations. Her most successful film, Terminal, inspired by the women affected by the 8th amendment. In 2017, Natasha was chosen to direct Mother by the Galway Film Centre and RTÉ and she was mentored by Dearbhla Walsh. Natasha worked with producer Julie Ryan (The Young Offenders Movie), on a television pilot Are You Free? for RTÉ and was mentored by director, Lenny Abrahamson. Natasha has been the shadow director for Can't Cope Won't Cope with Imogen Murphy. In 2018, she was the shadow director on Sky's Britannia season 2 in London, under director Lisa James Larsson. She shadowed Larsson on the Netflix series Fate: The Winx Club Saga in September 2019.  In October 2019, she directed the short film We Don't Choose How, produced by David Christopher Lynch, and funded by Kildare County Council Short Grass Films.
This online panel has been made possible thanks to the support of the Broadcast Authority of Ireland.