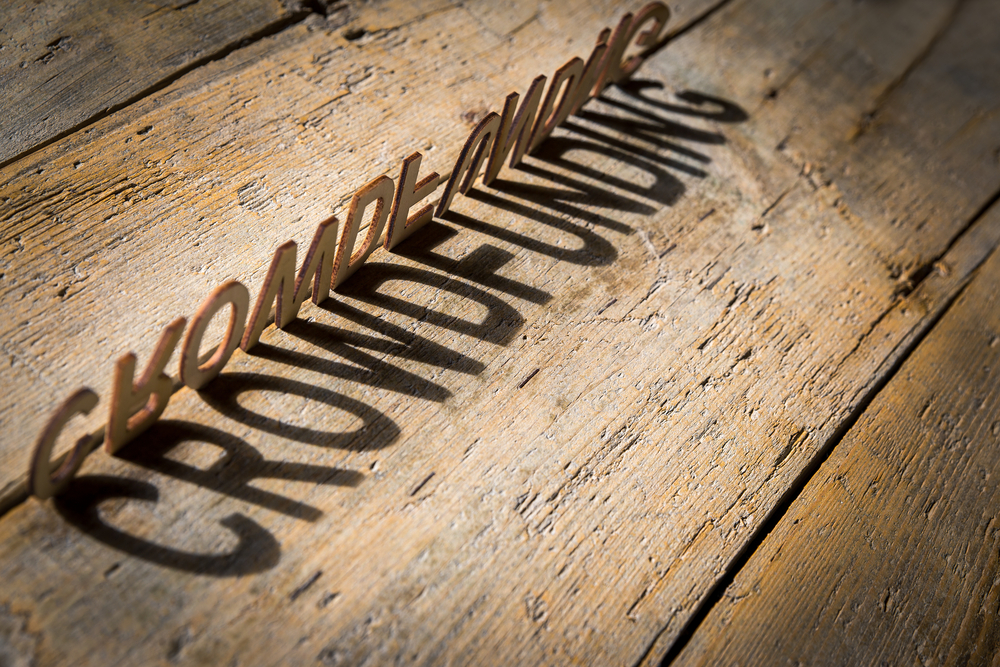 As a special treat, for this month's WFT Podcast, we've delved deep into the archives. On Tuesday 17th November 2015, WFT held a very special event in O'Callaghan Hotel, St Stephens Green where Kathryn Kennedy, Katie Holly, Frankie Fenton and Aoife Kelly shared their crowdfunding advice and experiences with our members.
Crowd-funding is increasingly becoming a key part of financing for independent film – with crowdfunding platforms like Kickstarter, Indiegogo, and Ireland's Fund It experiencing huge growth spurts in recent years. There have been success stories, but in reality, it can be really challenging – only a few film & tv projects on Kickstarter reach their goal. This panel gave a warts-and-all picture of crowdfunding, via three Irish projects that successfully used crowd-funding to part-fund and raise awareness for their films.
The projects are My Name is Emily, written and directed by Simon Fitzmaurice and produced by Kathryn Kennedy, and Lesley McKimm and Jackie Larkin. They achieved €120,000 in 30 days during the crowdfunding campaign for Simon Fitzmaurice's My Name is Emily. The original target was €200,000, and they raised €51,015 on Indiegogo, the rest being made through direct donations via post, bank transfer and online. Frankie Fenton's The Good Reactor successfully raised £50K on Kickstarter. Blinder Films' The Queen of Ireland raised just over EUR54,000 on Indiegogo, from a goal of EU50,000.