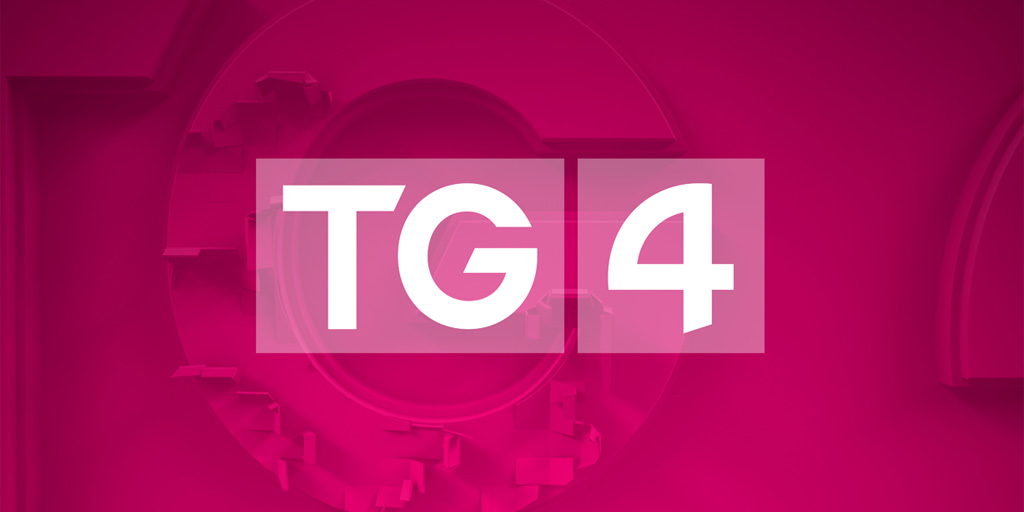 In the latest WFT Podcast, we explore the opportunities available for members through the Irish language. This panel features TG4 Commissioning & Acquisitions Editor, Laura Ní Cheallaigh; Director Rachael Moriarty; Filmmaker Martina Durac, and Emmy Award-winning Producer Siobhán Ní Ghadhra. The discussion was moderated by our chair, Dr Susan Liddy.
This event has been made possible with the support of the BAI.
Laura Ní Cheallaigh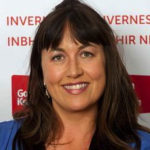 Laura Ní Cheallaigh is Commissioning & Acquisitions Editor with TG4.  She develops, commissions and manages a wide slate of projects across all genres for the national and international market, with a particular focus on documentary, music and entertainment programming.  Laura is also responsible for acquisitions for the station, complementing the indigenous content in the TG4 schedule with the best of dramas, documentaries, music performances and features films from around the world.  Prior to taking up her role with TG4 in 2015, Laura was an award-winning freelance producer & director focusing particularly on documentary and arts projects.  Credits include IFTA and Celtic Media Award winning documentary Páidí Ó Sé – Rí an Pharóiste; musical entertainment series Ceolchuairt and the IFTA winning documentary series The High Hopes Choir.
Rachael Moriarty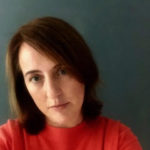 Rachael Moriarty is a freelance director of drama, documentary and factual programmes based in Ireland. She enjoys working across many genres of television – factual, formats, children's, entertainment, arts – and has co-written/directed two feature films, the award-winning Traders and Mo Ghrá Buan, currently in post production. A third feature, What I Know About Men, is in development supported by Fís Éireann. Recent documentary work includes authored pieces as Gaeilge, Síle Seoige : Deireadh Tochta and Evelyn O'Rourke: Ailse & Ise. Rachael studied at DCU and DIT in Dublin.
Martina Durac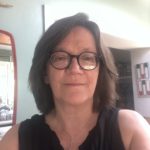 WFT Member Martina Durac has been a filmmaker, trainer, and lecturer in film for over 25 years. Born and brought up in Limerick, she has lived in Dublin, New York, Chicago, and now Wicklow, where she runs her production company. Martina worked as a series originator, producer, and director on several long running arts series and has strong working relationships with all the broadcasters and funding bodies in Ireland, including Screen Ireland, TG4, RTÉ, the Arts Council, BAI, Virgin Media. She has produced feature documentaries and award-winning projects on many subjects. Martina has served on the board of the European Documentary Network (based in Copenhagen) and is a member of the Documentary Alliance of Screen Directors Guild of Ireland and European Women's Audiovisual Network. She serves on the Board of SDGI. 
Siobhán Ní Ghadhra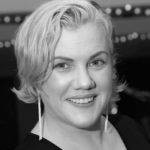 Siobhán Ní Ghadhra is a two-time Emmy Award Winner and has numerous credits for both animation and live-action productions throughout her career.  She began her career at Roger Corman's Irish film studios in 1998. She was later appointed Head of Production at Telegael and Chief Operating Officer prior to leaving to establish Danú Media in 2014. She is currently Executive Producer on Ros na Rún, one of Irelands' longest running TV drama series. Other recent credits include Executive Producer on Fir Bolg for TG4.  She was also Executive Producer on the feature film Sanctuary, which won the award for Best First Irish Feature Film at Galway Film Fleadh. She is a current member of the Board of TG4, and also Chair of the Creative Europe Desk in Galway.  She also sits on the board of the Blue Teapot Theatre Company, Galway Film Centre and the External Strategy Board for NUIG. Siobhán was a Board member of Broadcasting Authority of Ireland from 2010 – 2015.