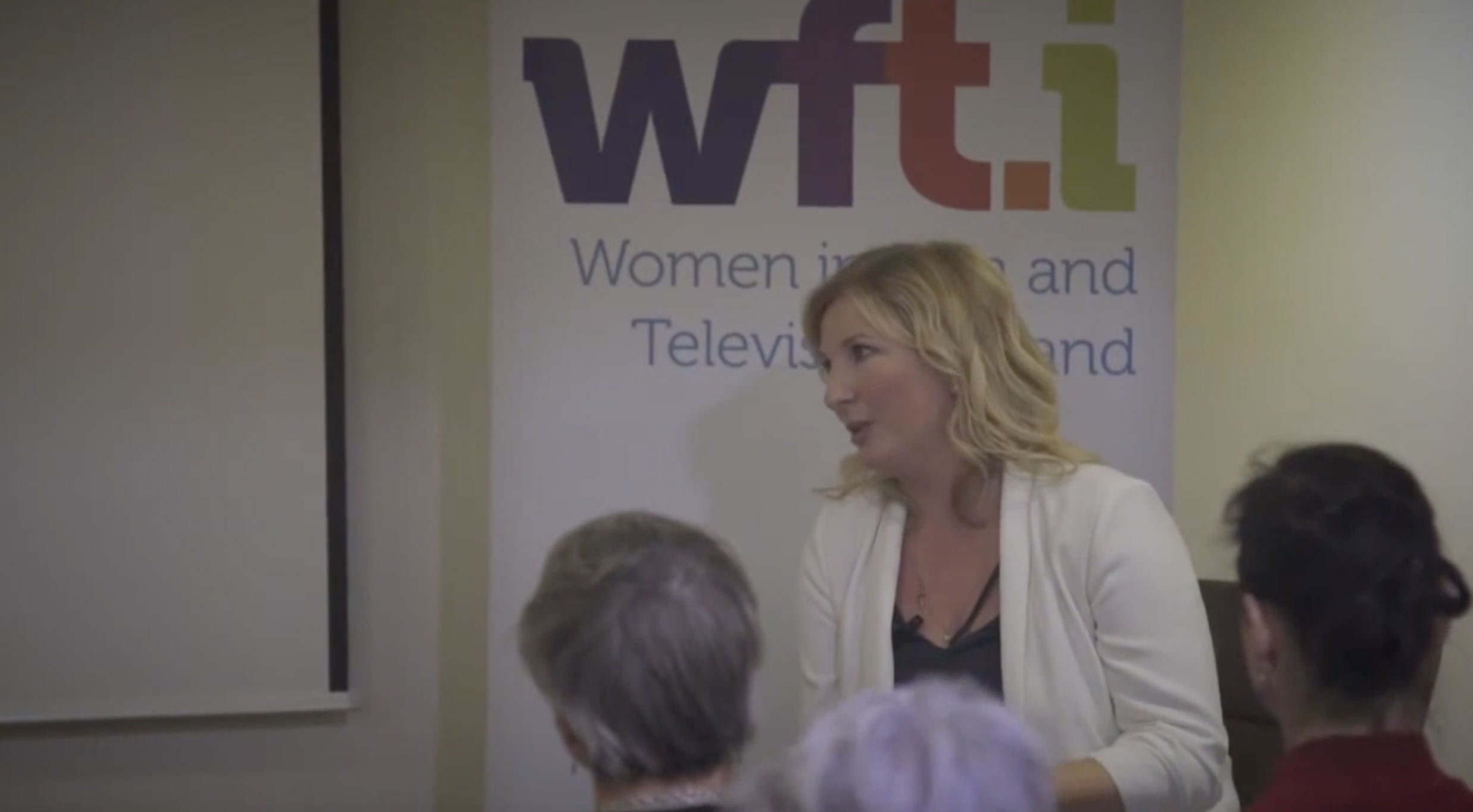 In October 2017, WFT held a special masterclass allowing our members to gain a greater insight into the craft of editing from multi-award-winning editor Úna Ní Dhonghaíle – Belfast (2021), Ripper Street (2013) and The Missing (2014), The Crown (2022) and Philipa Lowthorpe's BBC drama series Three Girls (2017). In this very special podcast from the WFT archives, we learn all about what makes an edit great.
About Úna ní Dhonghaíle
Multi-award winning editor, Úna Ní Dhonghaíle ACE, BFE has worked on the leading lights of British drama in what some are calling "The Golden Age of Television". Having completed a degree in Film and Media Studies in her native Dublin, Úna specialized in film editing at the National Film and Television School (NFTS) from 1995-1998.
Úna has since gone from strength to strength, earning her first of many BAFTA nominations in 2009 for the Abi Morgan's TV feature White Girl. She has edited three episodes of the Netflix multi-award winning show, The Crown Series 1 and 2, starring Claire Foy and John Lithgow, Kenneth Brannagh's Wallander, BBC's Les Misérables, Doctor Who, Ripper Street and The Missing Series 1, amongst others. Over a five year period, she co-directed and edited a documentary Invisible Man, for which she won the 2016 IFTA for Best Editing in Television. Úna has also received much recognition for her editing of the highly acclaimed BBC drama Three Girls, for which she has won the BAFTA award for Best Fiction Editing, the Technicolor Craft Award from Women In Film UK, the IFTA for Best Editing, the RTS Award for Best Editing of Fiction, the RTS West of England Award for Editing and the Televisual British Bulldog Award for Editing.
Úna has edited Stan and Ollie starring Steve Coogan and John C Reilly, directed by Jon S Baird and Rosie, directed by Paddy Breathnach and written by Roddy Doyle and Sir Kenneth Branagh's All Is True, starring Ken Branagh, Judi Dench and Ian McKellan and most recently, Misbehaviour with Philippa Lowethorpe directing. Úna just edited Death On The Nile with Sir Kenneth Branagh.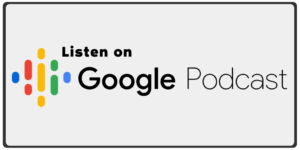 </