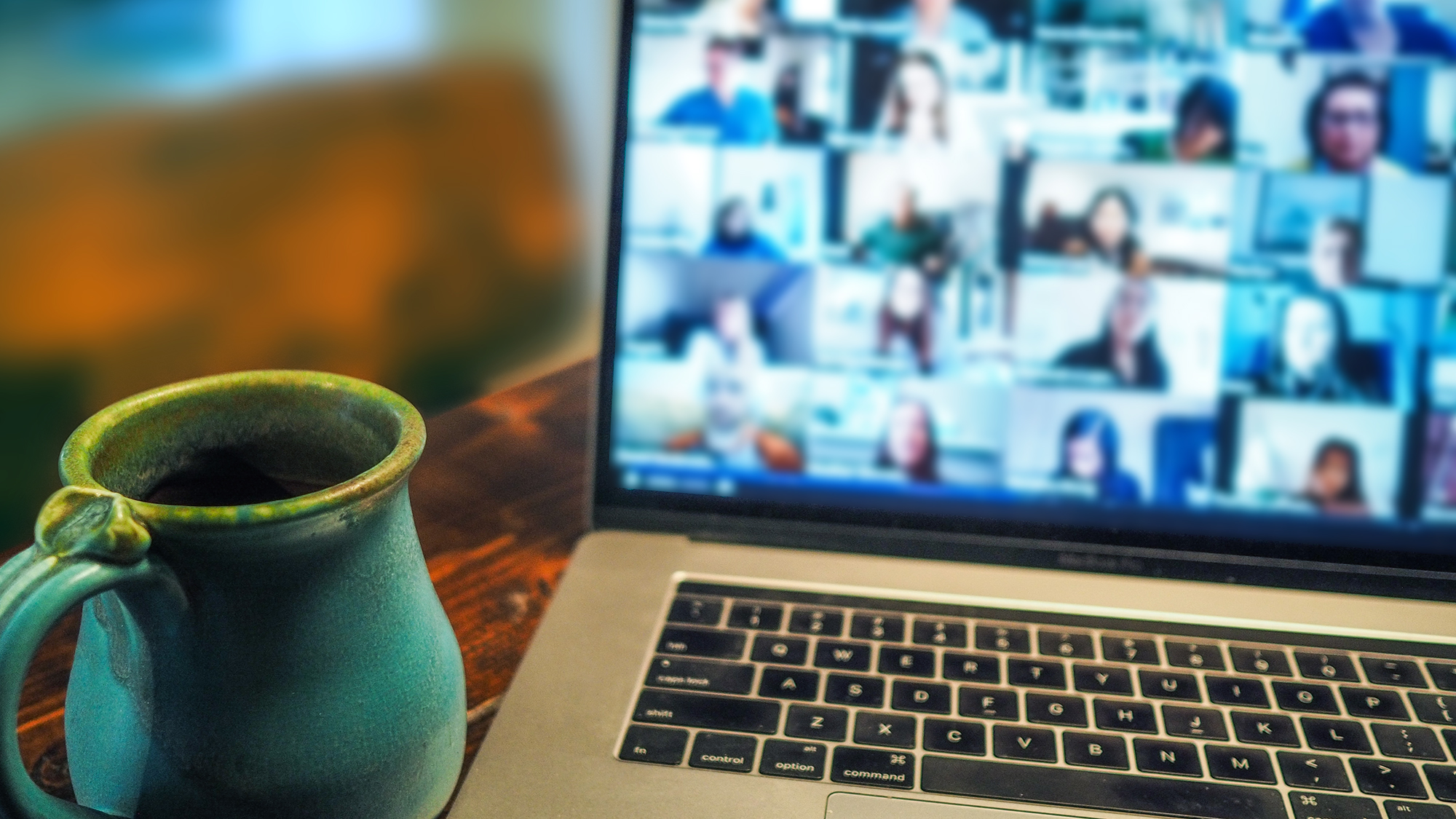 Do you know that female actors start to slide off our screens when they hit their 40s? Unless your name is Frances, Meryl or Judi chances are you won't lead a film though you may have a better shot in television. You'll have less dialogue and the parts you are offered will often be little more than clichés and stereotypes. Small, inconsequential roles.
For 2021, WFT is spotlighting this issue. It's time to call a halt to ageism in the industry. In this panel chat, our chair Dr Susan Liddy spoke with actor, Orla Brady, casting agent Maureen Hughes and author and researcher Dr Josephine Dolan, teasing out the issues and taking a cold hard look at the film and television industries.
Orla Brady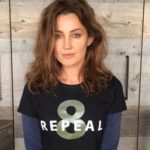 Orla's films include Rose Plays Julie, The Foreigner, The Luzhin Defense, The Price of Desire and A Love Divided, for which she won Best Actress at the Monte Carlo Film Festival. Her TV work in the last few years includes playing Laris in Star Trek Picard, Dr Karen Hopple in American Horror Story and she also played Lydia for the three seasons of AMC's Into The Badlands. She also starred in WFT Member Maeve Murphy's Silent Grace.
Other TV credits are the RTE series The South Westerlies, the BBC series Mistresses for its three seasons. Also BBC's Dr Who as Tasha Lem, Wallander, Collateral, The Deep, Pure Wickedness and Out of the Blue, Sky's Strikeback, RTE's Proof and TF1's Jo. Other European work includes Jimmy McGovern's Banished for BBC2. In the US she has appeared as Elizabeth Bishop in Fringe for FOX, as Claire Stark in Shark for CBS, in Nip/Tuck for FX, and as Sophia Tsaldari in NBC's American Odyssey.
Dr Josie Dolan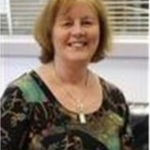 Author of Contemporary Cinema and Old Age: Gender and the Silvering of Stardom, Josephine (aka Josie) Dolan is a retired lecturer of Film Studies and a Visiting Reader with The Centre for Women, Ageing and Media at the University of Gloucestershire. She has published extensively on cinema, ageing and gender and is an active member of ENAS and NANAS research networks with ongoing connections to Concordia University's Aging, Communication, Technology project.
Maureen Hughes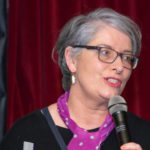 Maureen has worked casting the Oscar-winning short film Six Shooter by Martin McDonagh, Paolo Sorrentino's This Must Be The Place with Sean Penn, and Once by John Carney. She is currently working with Petros Silvester on The Canadian and Pat Collins on That They May Face The Rising Sun. She has been the consultant with Gate Theatre, Landmark Theatre /GIAF and Gaiety Theatre Dublin and has previously worked for Druid Theatre, Galway and Abbey Theatre, Dublin. For TV Maureen has cast LOVEHATE. Rebellion, Charlie,  Raw, Taken Down and is currently casting on Hidden Assets, directed by Thaddeus O Sullivan for Saffron Moon and RTÉ. Maureen has delivered workshops for actors at Fastnet Film Festival. Dingle Film Festival and Galway Film Fleadh where she panels the Actors Masterclass annually. She teaches at the John Huston Film School, the Lir Academy and TU Dublin. In 2010, she joined The Factory and began to work with young actors and many emerged such as Barry Keoghan, Seana Kerslake and Jack Reynor. Later, she, with Paul O' Connor and Shimmy Marcus moved to Bow St where she was instrumental in setting up the Bow St Academy for Screenacting until 3 years ago.
This event was organised with the support of Screen Skills Ireland.