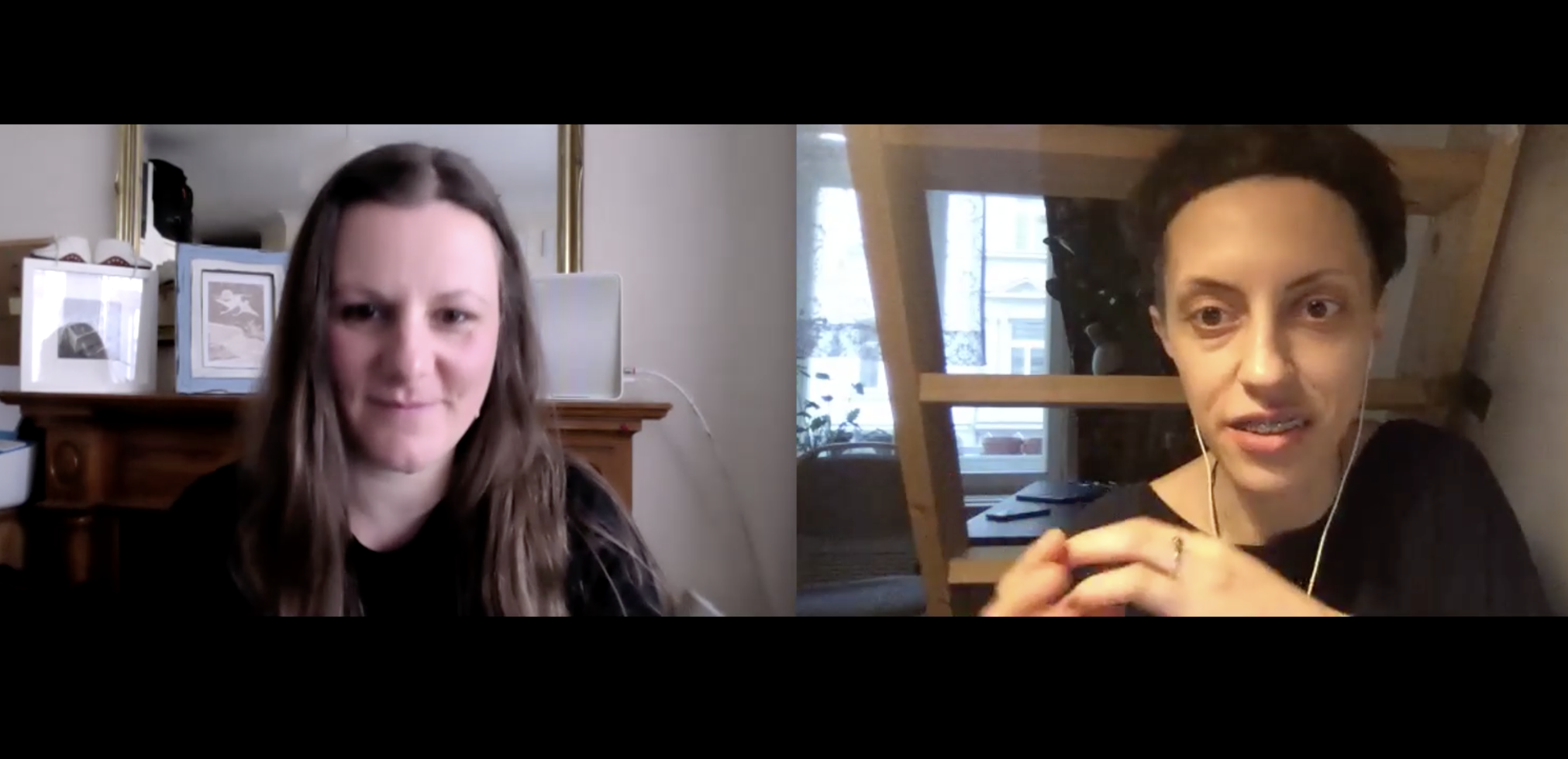 What does it take to be an award-winning animator? On Tuesday 30th March WFT Board Member Jaro Waldeck was in conversation with Oscar-Nominated Animator Daria Kashcheeva. Daria spoke about her inspiration, her creative techniques as well as what it was like attending the Oscars.
To see a sample of her work, click here.
About Daria Kashcheeva
Daria Kashcheeva was born in 1986. From 8 years old she played the piano. In 2007 graduated from Moscow Music College as a piano player and in 2012 graduated from Moscow Academy of music as a sound engineer. She worked for 8 years as a sound engineer across a number of Moscow theatres. It was 2013 when she began making animation at home. Her first animation film The Giraffe and Me was made at home in her kitchen – dolls, decorations and lights – everything Daria made by herself; she was the director, cameraman, editor, sound engineer…
Now Daria studies animated film at FAMU in Prague. Her student films feature at many international festivals. Daria's original film To Accept won the Nespresso Talents 2017 film competition in Cannes. In Daughter, her puppet animation, Daria experiments with camera motion and explores the dynamics of a father-daughter relationship. The project was pitched within the CEE Animation Forum 2018 and premiered at the Annecy Animation Film Festival where it won the Cristal for Best Student film as well as the Young Jury award in the Student film section. Daughter has gone on to win more than 50 awards, including the Sundance Animation Jury Award, the Student Academy Award in the category Animation (International Film Schools) and was nominated for the Academy Award for Best Animated Short Film at the 92nd Oscars. At present, Daria is preparing her Master's Degree film ELECTRA. A POEM  in stop motion pixilation technique.
This online talk was made possible thanks to the support of the Broadcast Authority of Ireland.