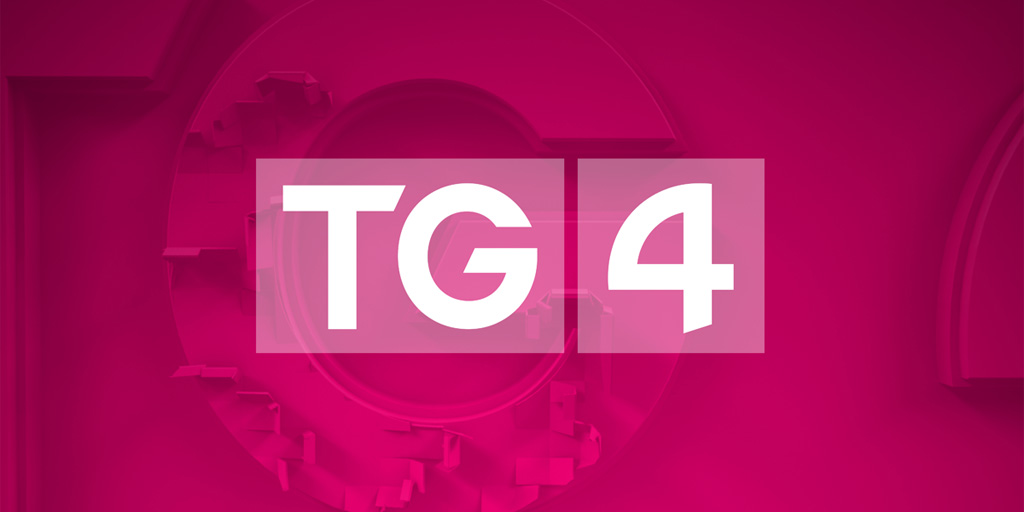 Would you like to learn about the avenues available working through the Irish Language? In this WFT Podcast, we explore opportunities for crew and highlight the careers of three women working in the industry. This panel features Sound Recordist and Mixer Mary Harkin; Editor Fionnuala Ní Chíobháin and Camera/Producer Christine O'Connor and is moderated by our Vice-Chair DOP Jaro Waldeck.
This event has been made possible with the support of the BAI.
Mary Harkin – Sound
Mary started her professional career with Telegael, a film, TV and animation production company, based in Galway. There, she worked as a location sound recordist, and also as a post-production sound mixer in the studio. Mary has been a freelancer for over 20 years, working on a wide variety of productions, predominantly documentaries (Ireland's Dirty Laundry, Lá i 1916, Martin McGuinness), entertainment and lifestyle programmes (Rotunda, Bailte, Big year in big school), and also various shows and feature films (Aithrí, Corp agus Anam, Rós na Rún). Mary has also worked in third-level education, providing practical workshops in location sound recording to Communication students. Her work has featured on domestic broadcast channels (RTÉ, TG4, Virgin Media) and also on international channels (BBC, NBC, Golf Channel, ARD, CH4)
Christine O'Connor – Camera
Christine's career began in the Media industry 31 years ago. Initially working with the technical dept in Cameras and Lighting, shooting and Directing shows for RTE and TG4, Christine moved onto Production in the mid-2000. Having travelled substantially Worldwide on these shows Christine began working with the TG4 Soap Ros na Rún where she began work as Production Co-ordinator and worked up the ranks to become Production Manager with added responsibility for the scripting process. After a number of years Christine moved onto Line Producer with many features and series and was also Network Manager of the Greasán na Méan Skillnet for 7 years developing specific media and technical training. In 2013 Christine began working with Telegael in Spiddal as their Live Action Producer and also in development. To date Christine has produced the most recent Jack Taylor 3×90 mins (2016) TV feature length dramas for ZDF in Germany and Content Media International, currently finished the second series of the RTE/Seven Australia kids comedy drama series Drop Dead Weird 26x 24mins. Christine was the Irish Producer with the ARD Germany comissioned 4 x 90" German Drama series, Der Irland Krimi shot on location in Galway city and county throughout 2019 and 2020. Christine also continues to work on Live Sport OB's in cameras, working on such events as HRH Queen Elizabeth's 2nd visit, both George Bush & Barak Obama's visits, President Michael D. Higgins Inaugurations, EU Summits, European Cup Rugby, 6 Nations Rugby, National Football & Hurling Championships & Leagues, International Soccer, Snooker, Swimming amongt others. Amongst career highlights were interviewing Nelson Mandela when he was President of South Africa in his residence in Capetown and also getting to operate and get a Camera credit on the U2 Live in Slane video 2000.
Fionnuala Ní Chíobháin – Edit
Fionnuala Ní Chíobháin is an editor of TV programmes and works mainly in the genres of documentary and light entertainment. Over a 15-year career to date, and often working in the Irish language, she has edited celebrated documentaries such as The Story Of Yes, Síle Seoige: Deireadh Tochta and Ar an Oileán as well as documentary series like Big Life Fix, Cumhacht an Nadúr, Idir Mná, Framing Democracy, and What are you Eating. Fionnuala has also had a hand in a wide range of entertainment series such as Room to Improve, Operation Transformation, The Great Irish Bake off, Taithí Gan Teorainn, Pioc do Ride, Masterchef Ireland and Voice of Ireland. Fionnuala hails from Corca Dhuibhne and is a native Irish speaker, she speaks Irish to her family, to her horses and also to herself.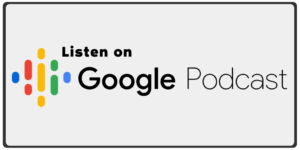 </