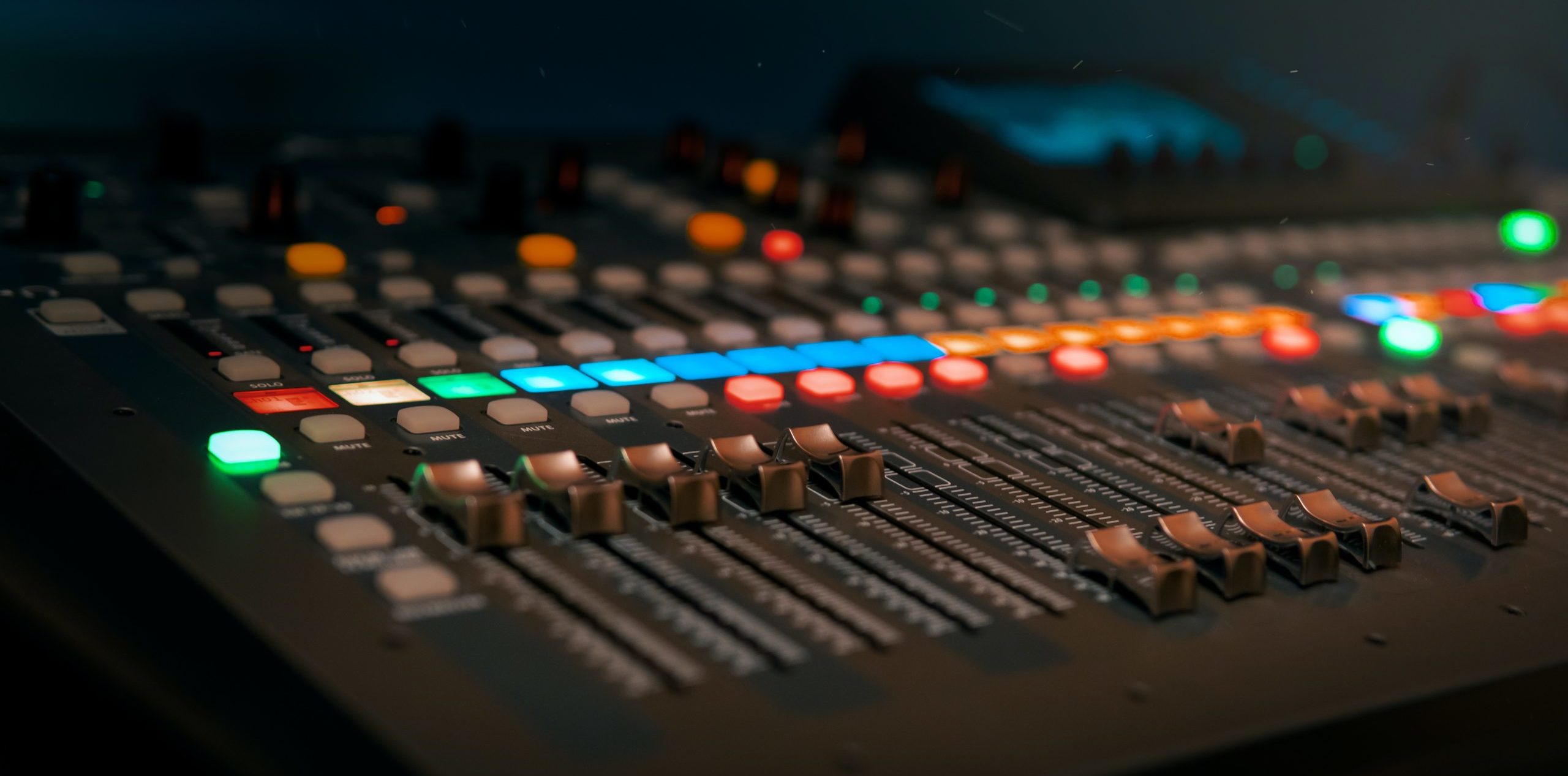 For our third event in our Crew Talks series, WFT is continuing the conversation when it comes to spotlighting the women working in the field of Sound. Irish Foley Artist Caoimhe Doyle and Oscar-winning Supervising Sound Editor Nina Hartstone talk about their experiences working in the industry – and how sound can elevate a story. Listen to the podcast in full below.
This event has been made possible with the support of Screen Skills Ireland.
About Caoimhe Doyle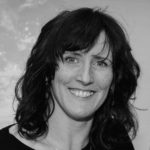 Caoimhe Doyle is a Foley artist and co-owner of The Foley Lab, a dedicated Foley studio located on a quiet country estate in County Wicklow, Ireland. She has 24 years experience creating Foley sound effects and footsteps for film, television and video games. In 2018, Caoimhe was nominated for a MPSE Golden Reel Award for her work on The Favourite, directed by Yorgos Lanthimos. She won a MPSE Golden Reel Award and was nominated for an Emmy for Game of Thrones: Season 1 (2011). In 2008, she was nominated for a MPSE Golden Reel Award for her work on David Cronenberg's Eastern Promises (2007). Caoimhe received a BA Honours Degree in Film Production from Dun Laoghaire Institute of Art Design + Technology.
About Nina Hartstone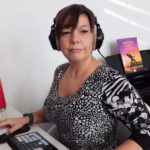 Nina Hartstone is an Oscar-winning Supervising Sound Editor working in feature films, specialising in Dialogue and ADR. She is always seeking to create the highest quality soundtrack for every project by working with leading industry professionals to implement innovative ways of recording, creating and editing sound for film. In 2019, this work was recognised with Oscar, BAFTA, AMPS and MPSE award wins for sound editing on the film Bohemian Rhapsody. Other credits include Evita, The Hours, An Education, Everest and multi-award winner, Gravity. She is particularly passionate about nurturing the next generation of sound creatives and in particular, fostering opportunities for under-represented groups.